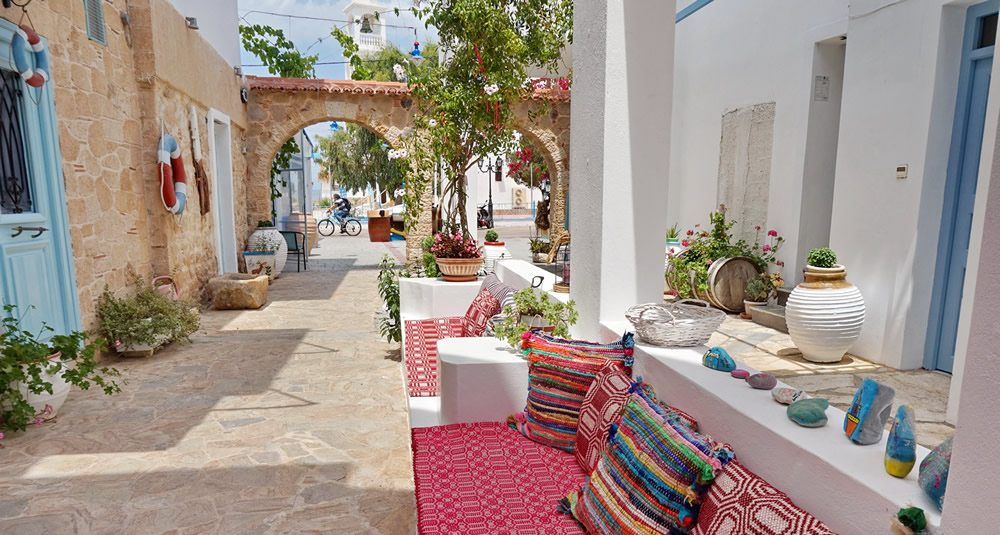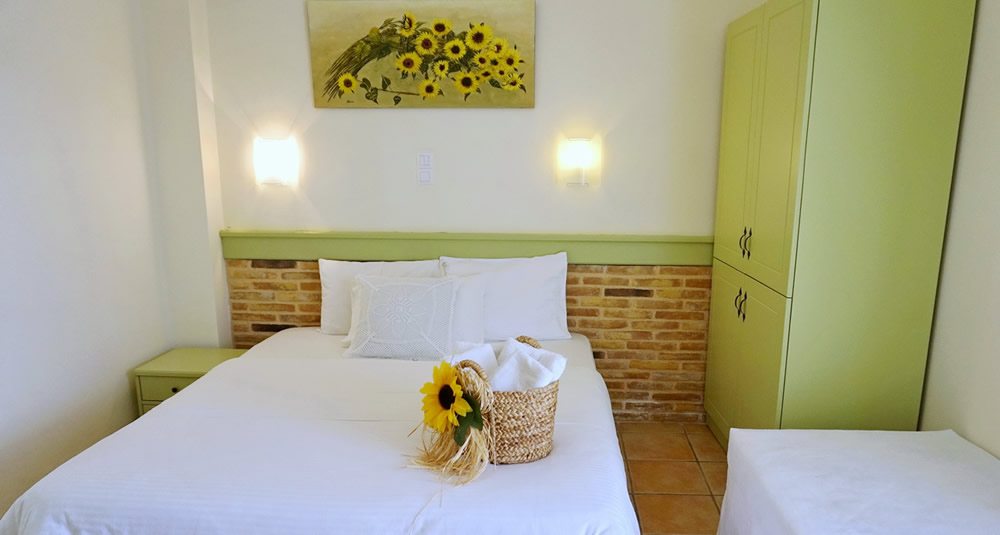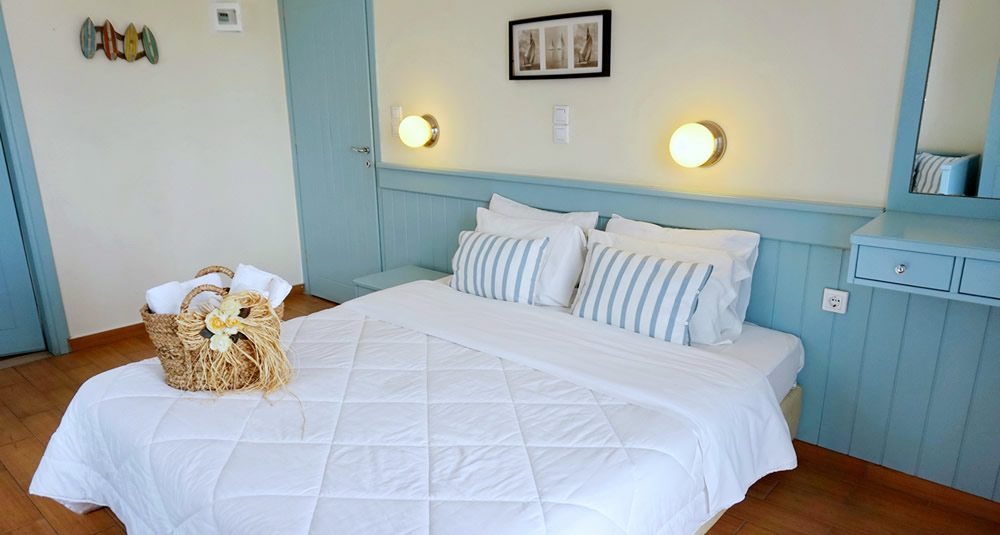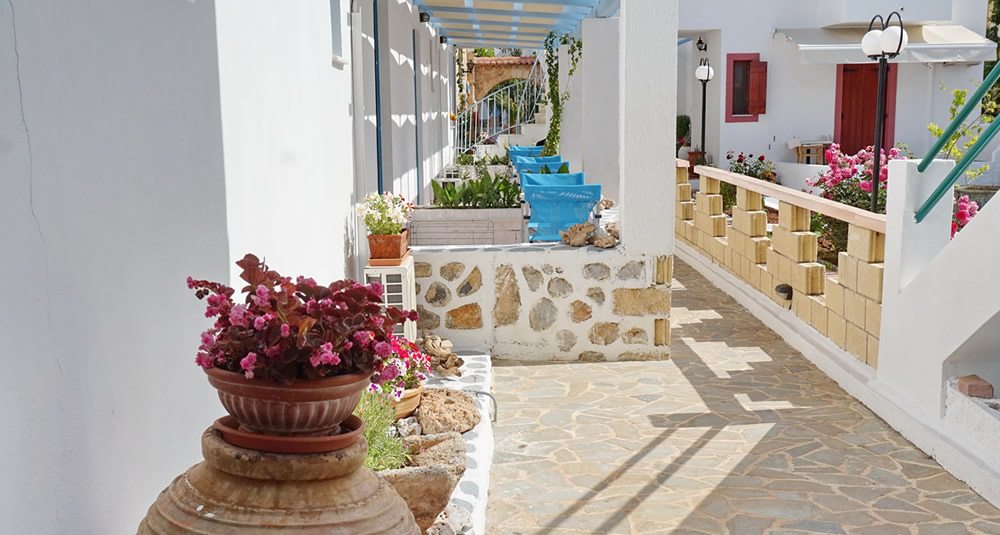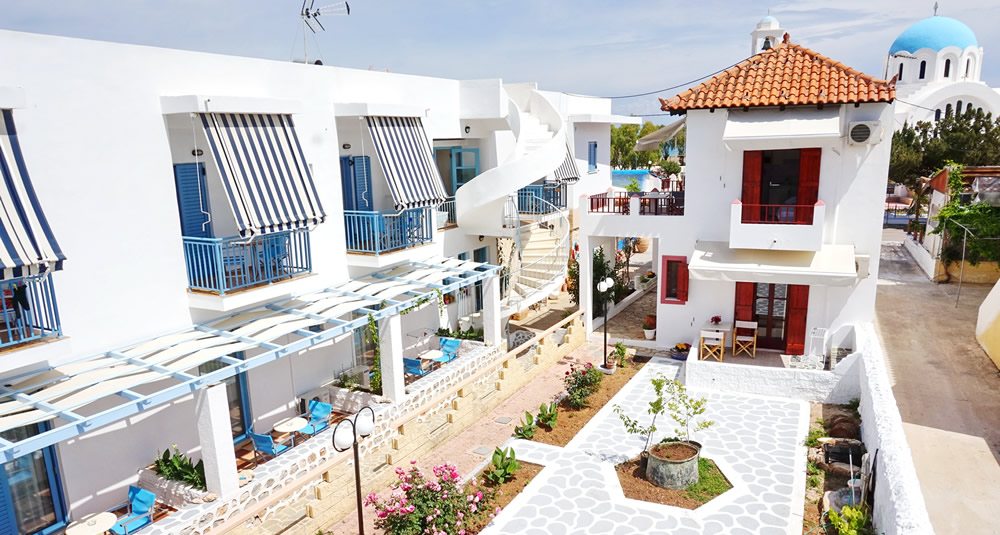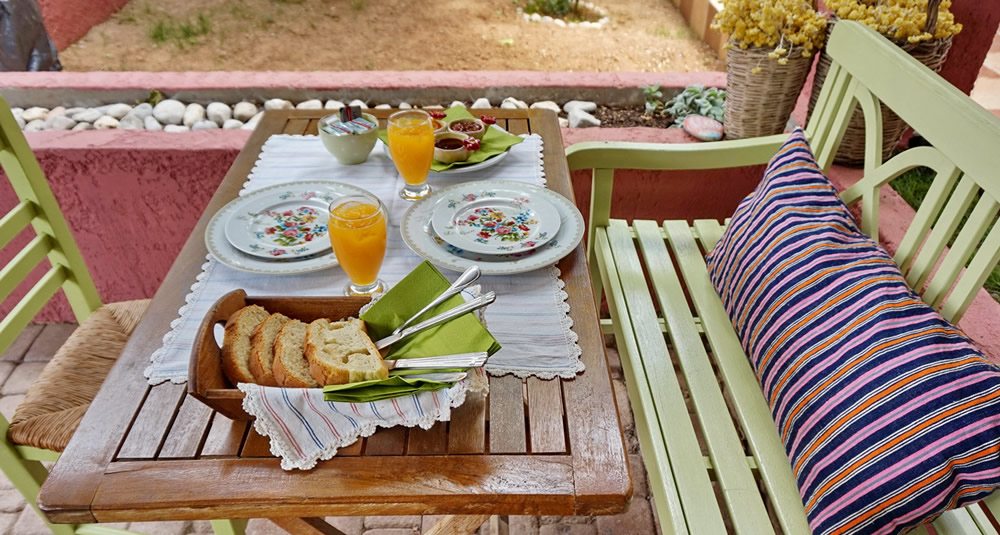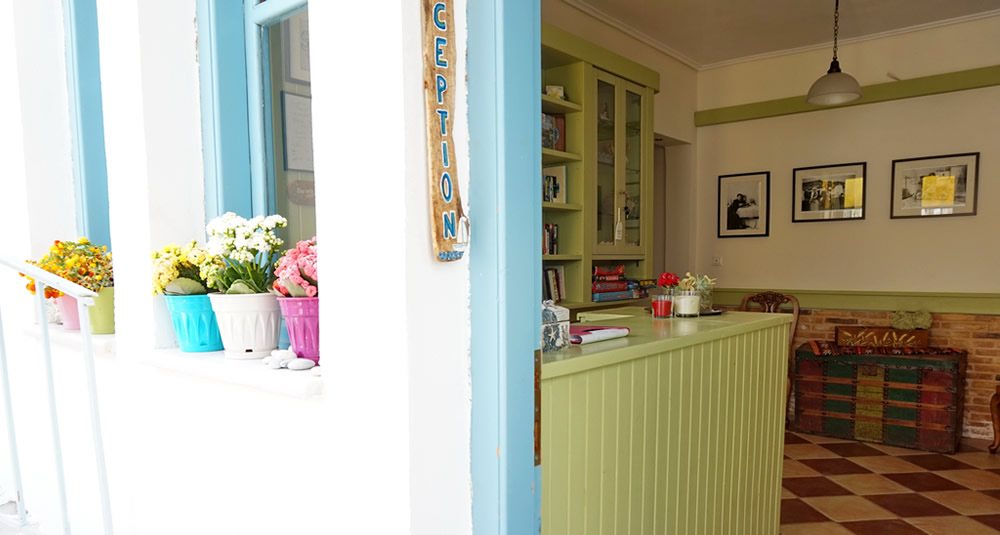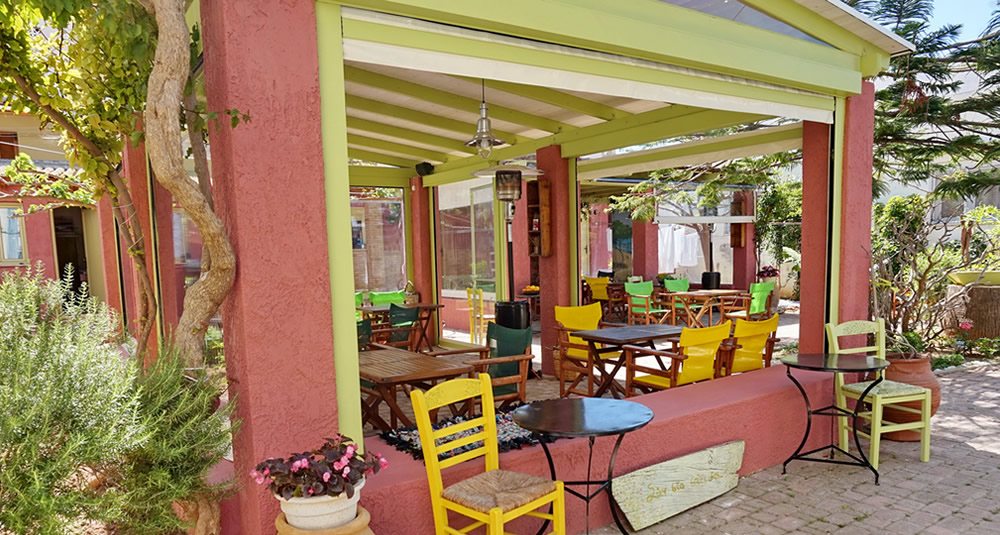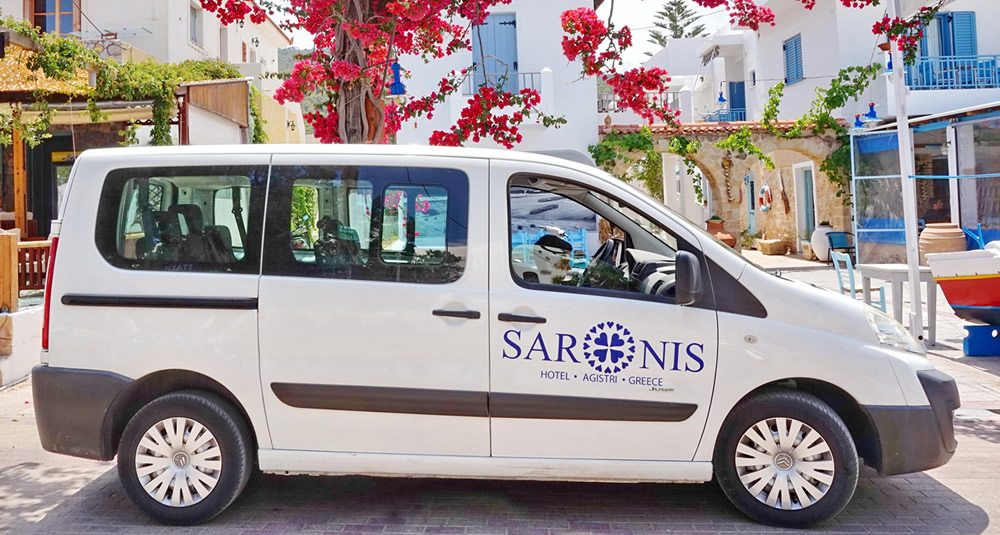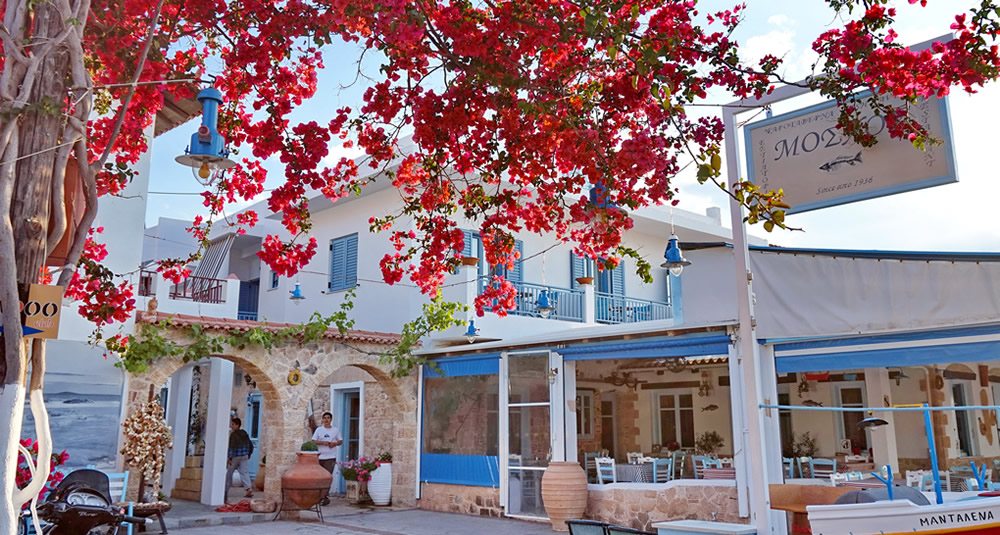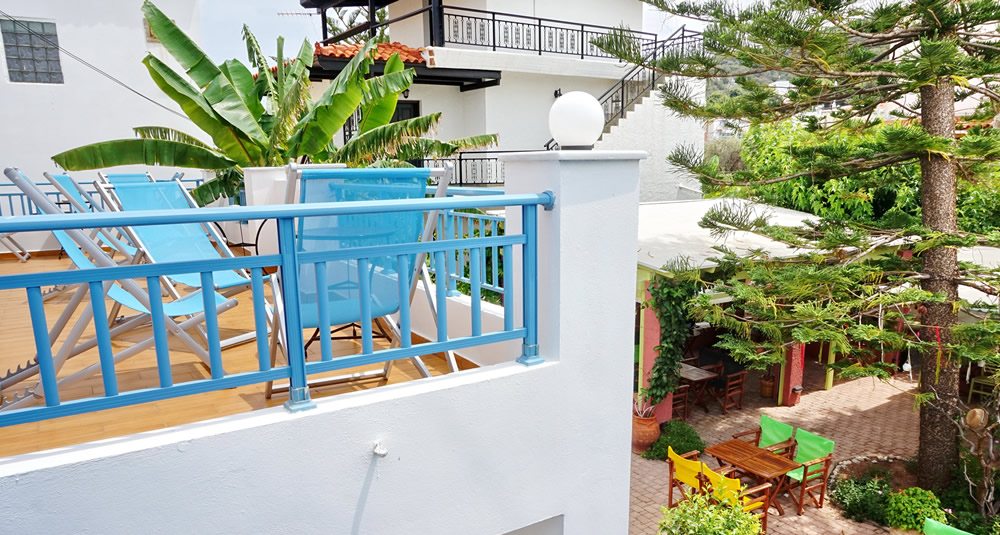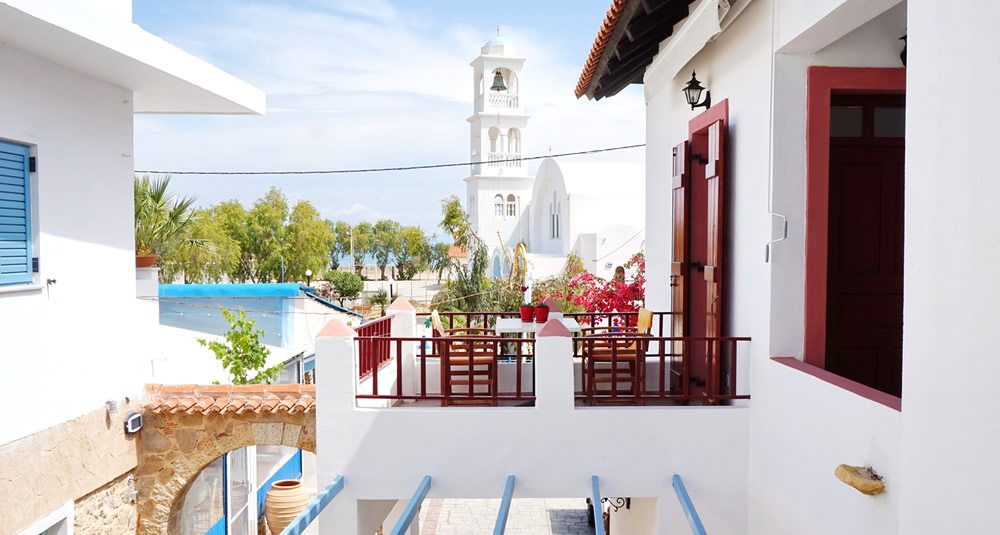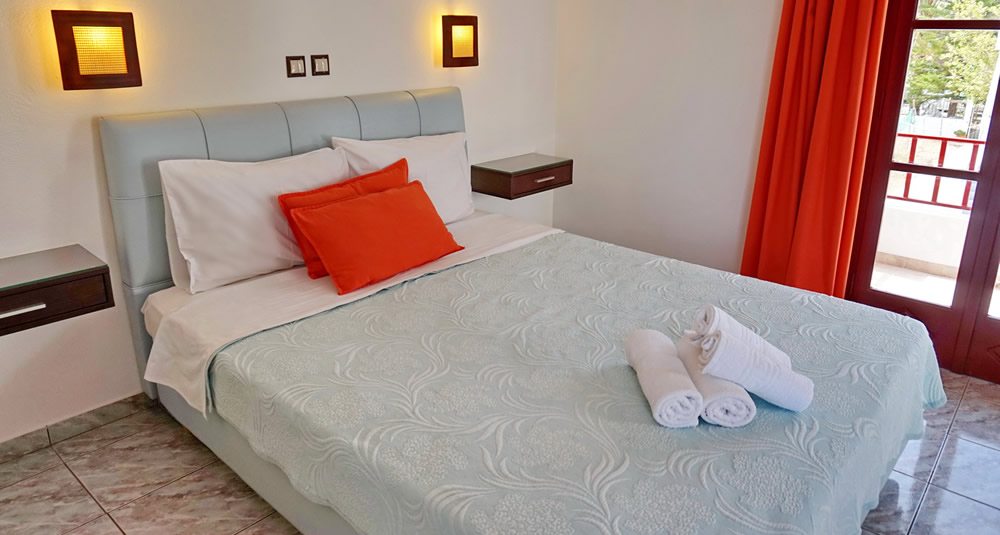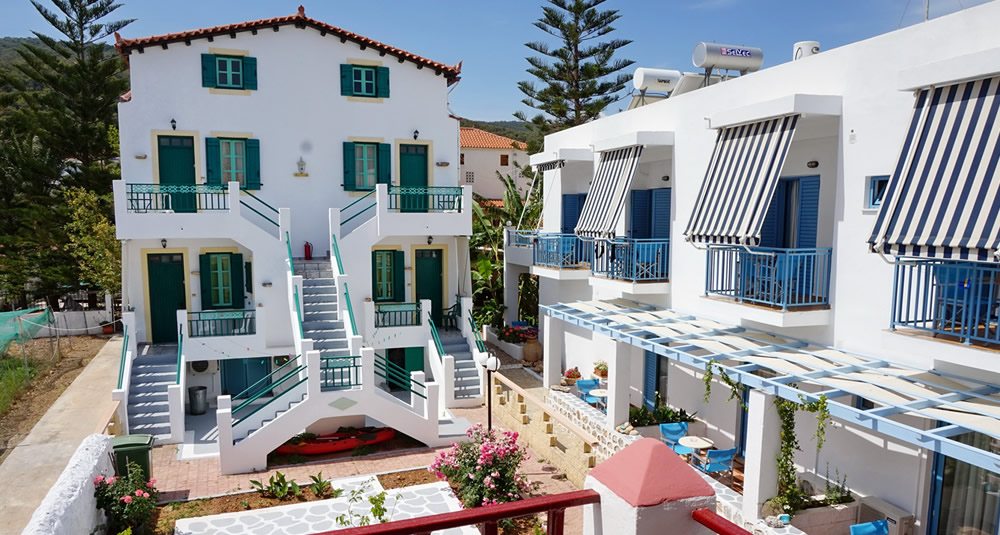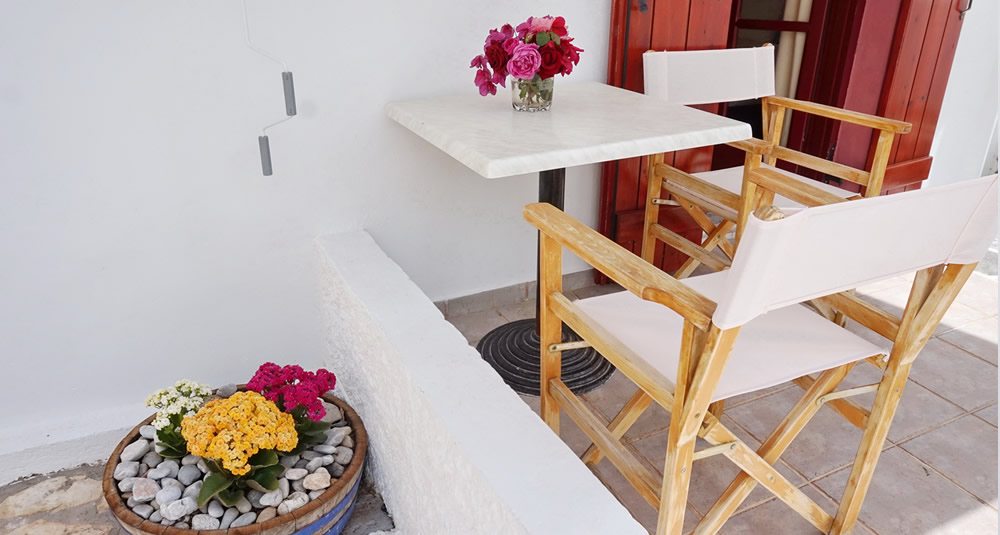 The Saronis Hotel, is family run, and situated a stone's throw away from the main beach in the village of Skala on Agistri island. The accommodation provides stylish and modern hotel rooms that meet all your needs. This inviting beautiful Greek styled hotel offers double and twin rooms, a triple room, a family room, studios and maisonettes equipped with air conditioning, refrigerator, coffee and tea making facility and TV. All rooms have balconies providing views to the sea or the local surroundings. Free Wi-Fi available.
Breakfast
Breakfast is the speciality of your host Kalliopi and is served with local and home made delicacies in the lovely garden area at the back of the hotel.
Restaurant "Mosxos"
Saronis has its own restaurant, "Mosxos", which is one of the most popular taverns on the island serving excellent traditional Greek food (fish and meat) since 1936.
Transfers & small trips
On request the hotel is offering transfers from and to the port (5 euros per person). We are also offering small trips to the beaches on the other side of our island: Dragonera, Aponisos and Mareza.
How to reach from Aegina island
The hotel can easily be reached from Aegina island. It is at walking distance from the port of Skala. The Agistri Express and the Ferry boat are going to the port of Skala. Or you can take the Flying Dolphin to Milos. You can take the bus from Milos to Skala or you can arrange a transfer with the hotel.
The hotel and restaurant are open from the 1st of April until the end of October. It would be my pleasure to assist you for any further information, please get in contact.