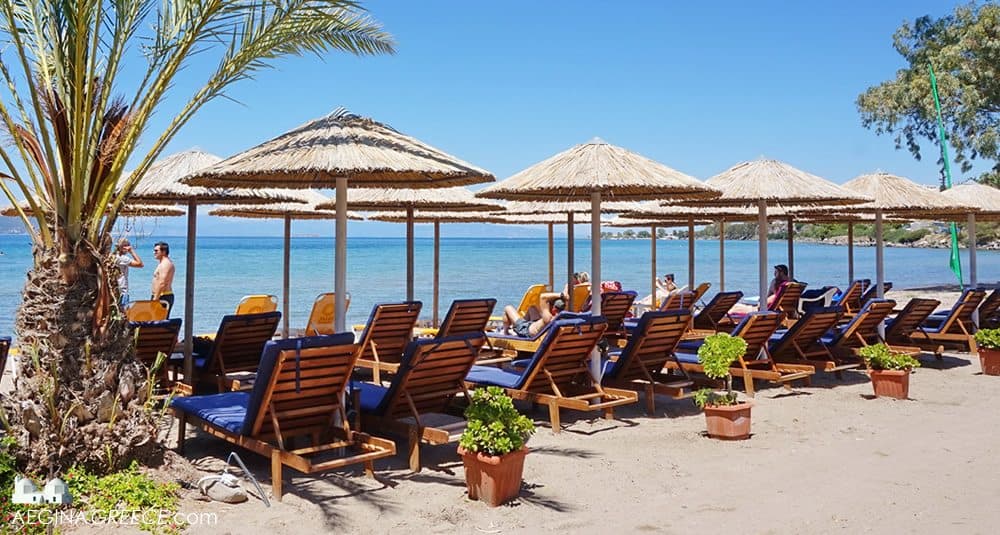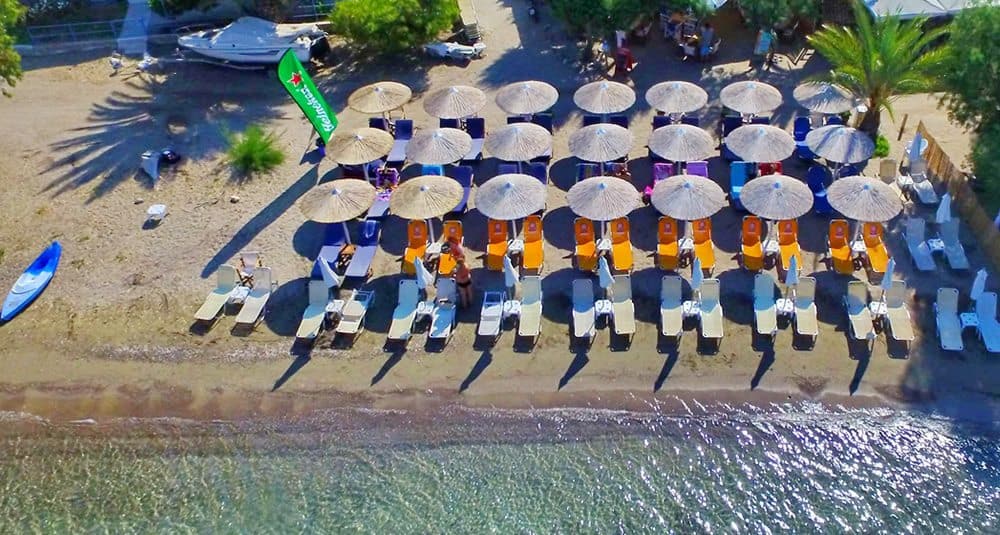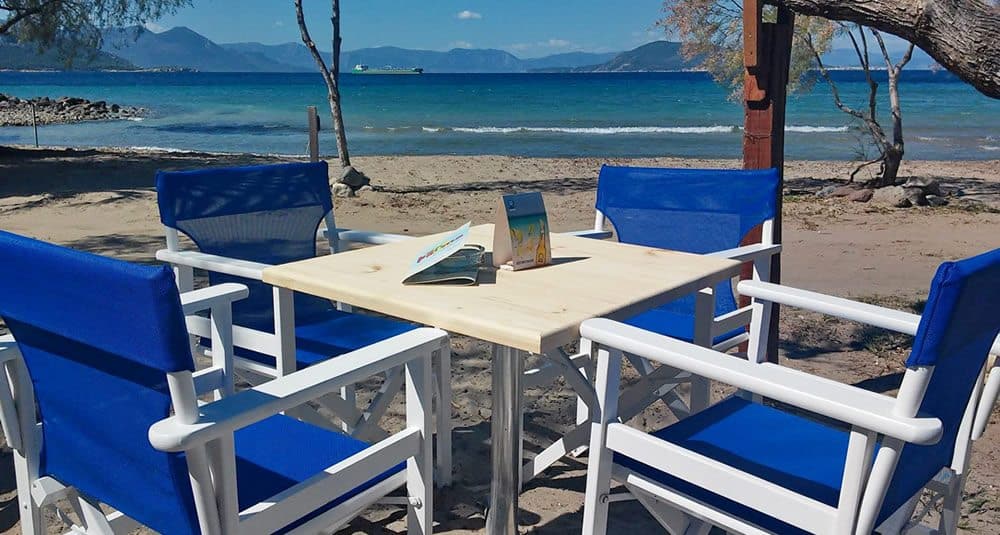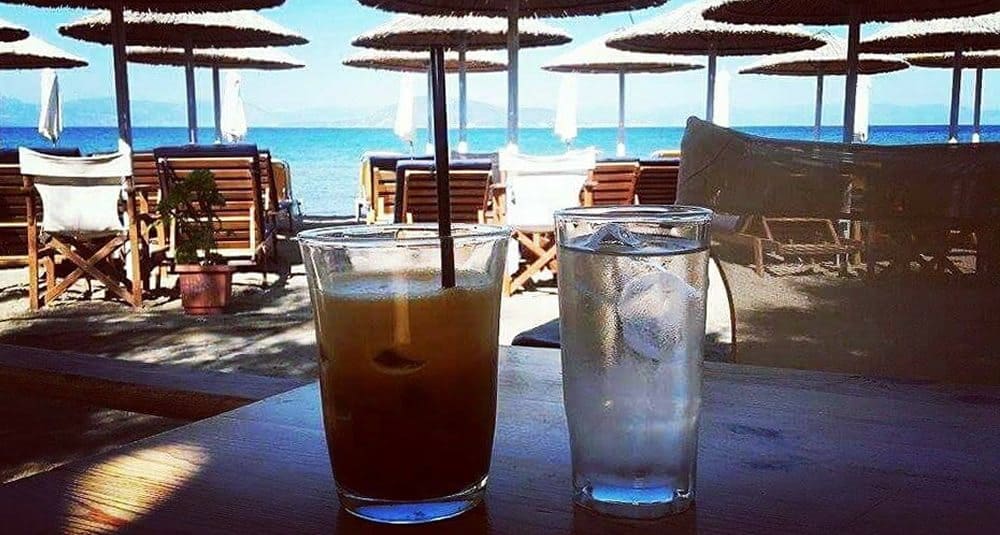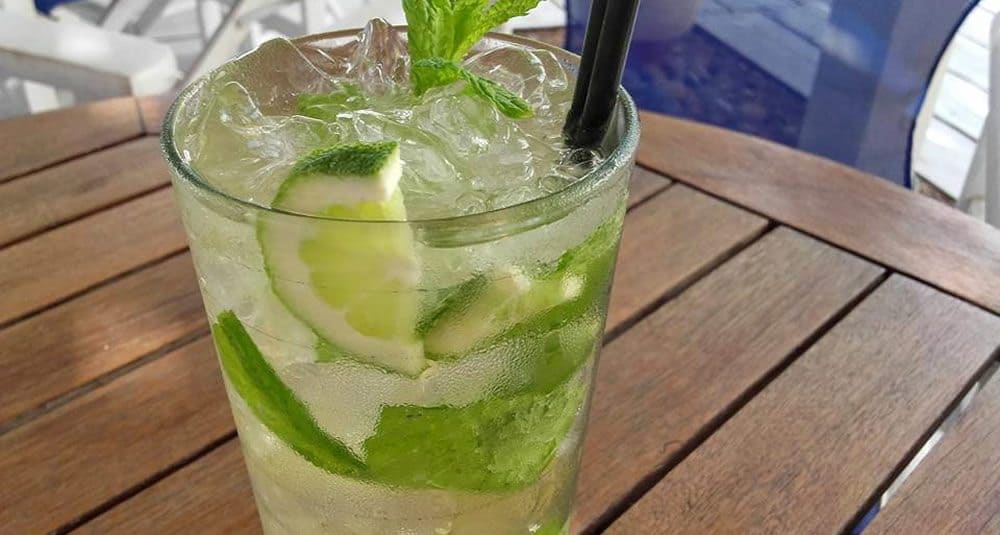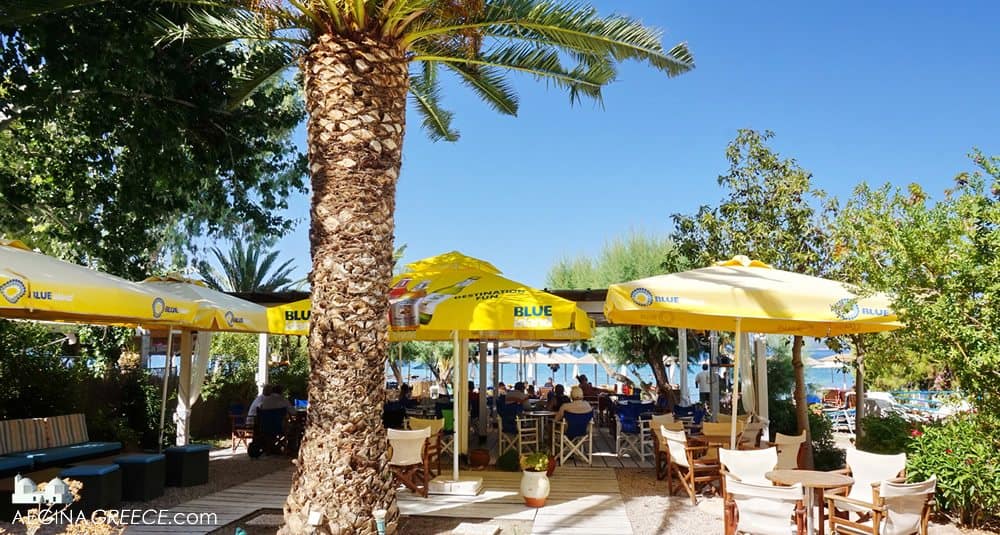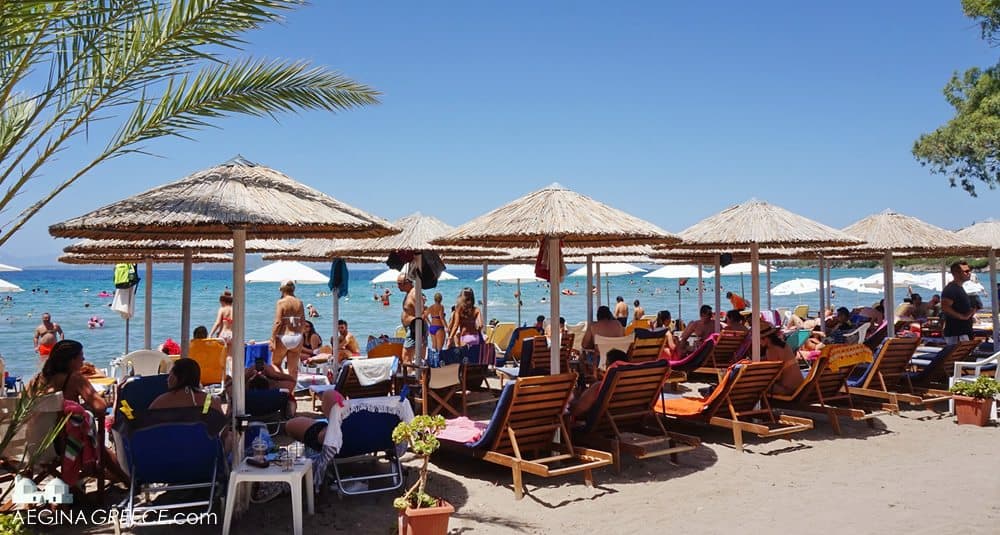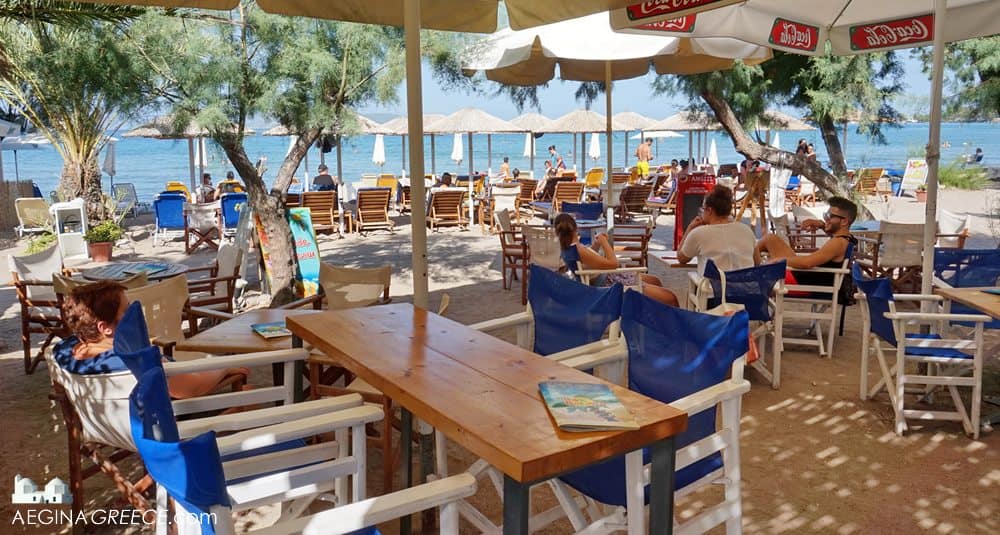 La Palma, named after the big Palm tree in their garden, is located on the sandy beach of Marathonas A on the west side on Aegina island. The cafe, bar & restaurant of Panos and Maria is offering a friendly service, a well sorted menu with good prices and their sunbeds and umbrellas In front on the beach are free of use for La Palma guests.
Marathonas Beach
Marathonas beach is one of the most popular beaches on the island. It is an ideal beach for families with kids as the water is shallow. The views from the beach towards the island of Moni, Agistri and at the back Methana and the Peloponnese mainland are amazing and never the same, each day and every hour you will experience different coloured views. From your La Palma sunbed you can experience the most beautiful sunsets!
Beach cafe, bar & restaurant
The covered terrace of La Palma is tucked away under the trees, a perfect place to cool down and to releax or play a game of "tavli" Greek backgammon. La Palma is serving breakfast, salads, snacks, appetizers, pizza, plates with a variety of snacks (their most popular plate!), main dishes, deserts, coffees/ beverages, ice creams, milk shakes, refreshments, beers, juices, fresh juices, drinks and cocktails. Their La Palma "Biftekia", traditional Greek beef burgers with fresh fried potatoes, small pies, tomato sauce & yoghurt, as well as their Chicken fillets with grilled vegetables & fresh fried patatoes are highly recommended.
Accommodation
For those who are looking for accommodation right on the beach, the La Palma studio/ apartments with kitchen facility, air conditioning, bathroom with shower and tv are ideal. From your bed, the sea it is only a few steps away. Supermarket and bakery at walking distance. Please get in contact with Panos and Maria for more information.

18010
Marathonas, Aegina island