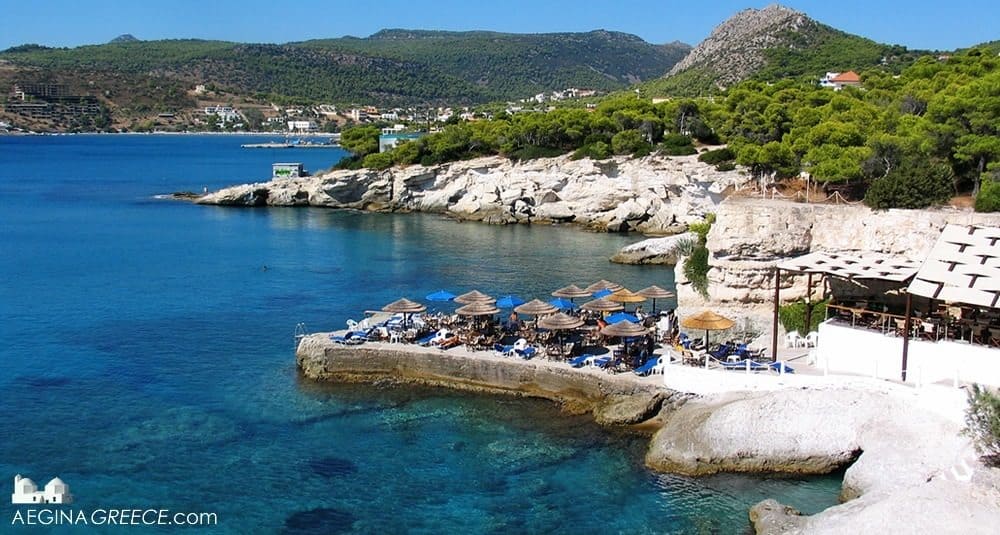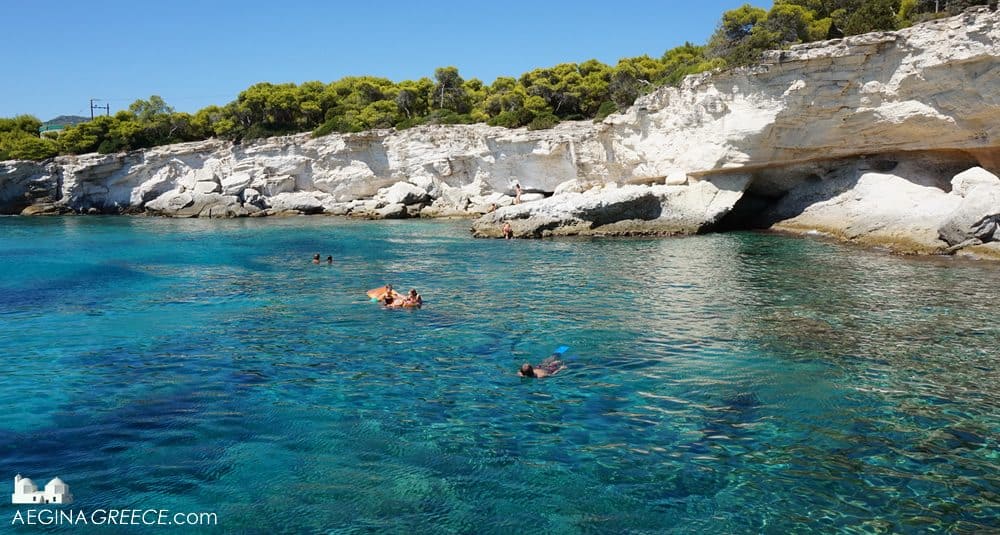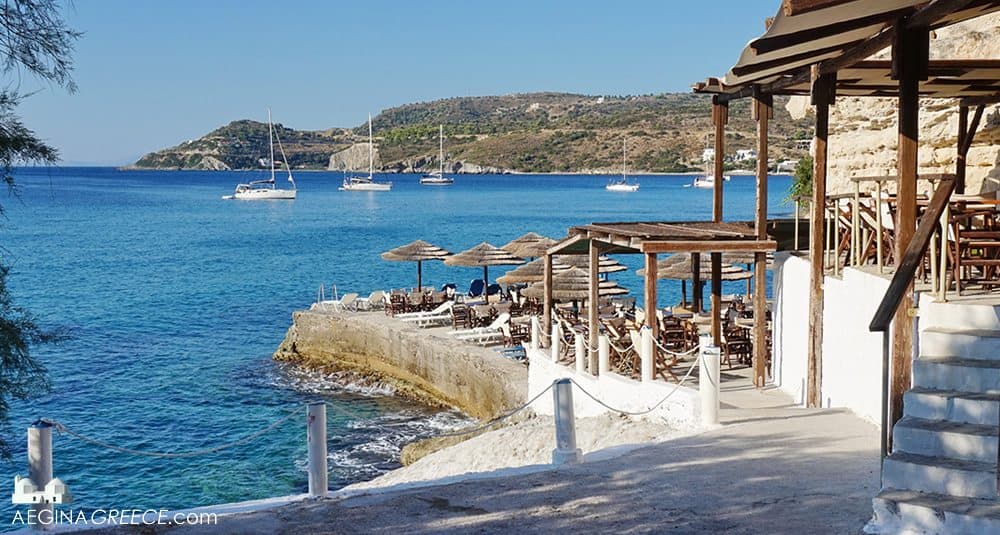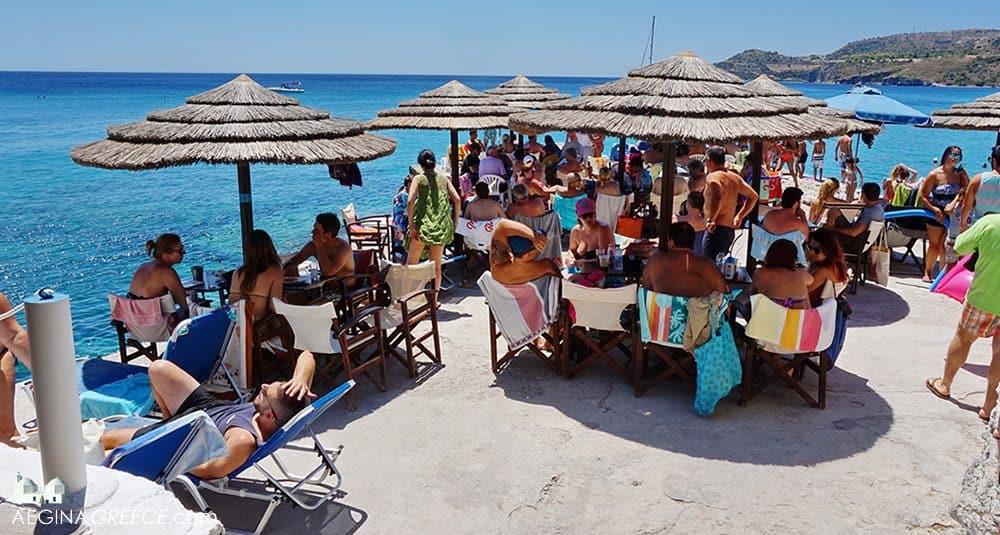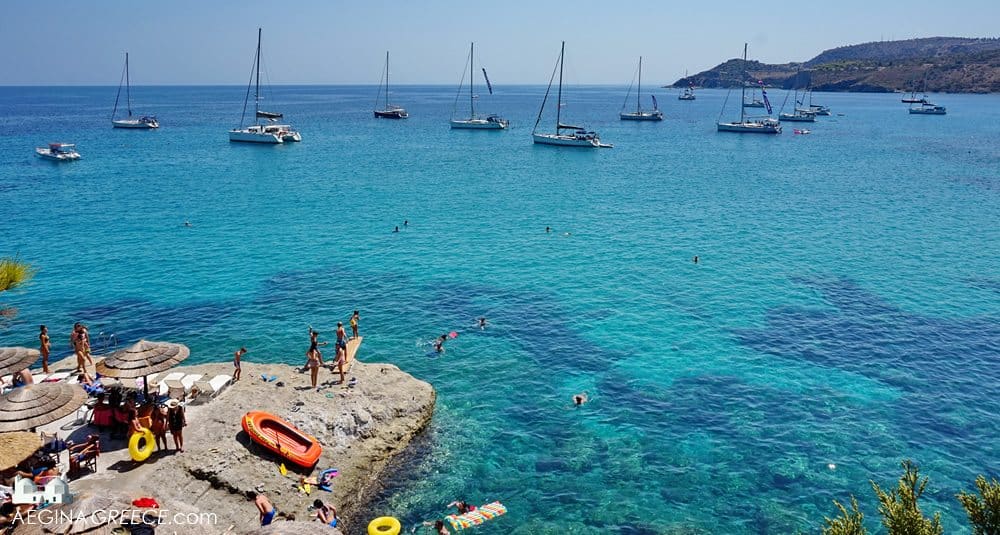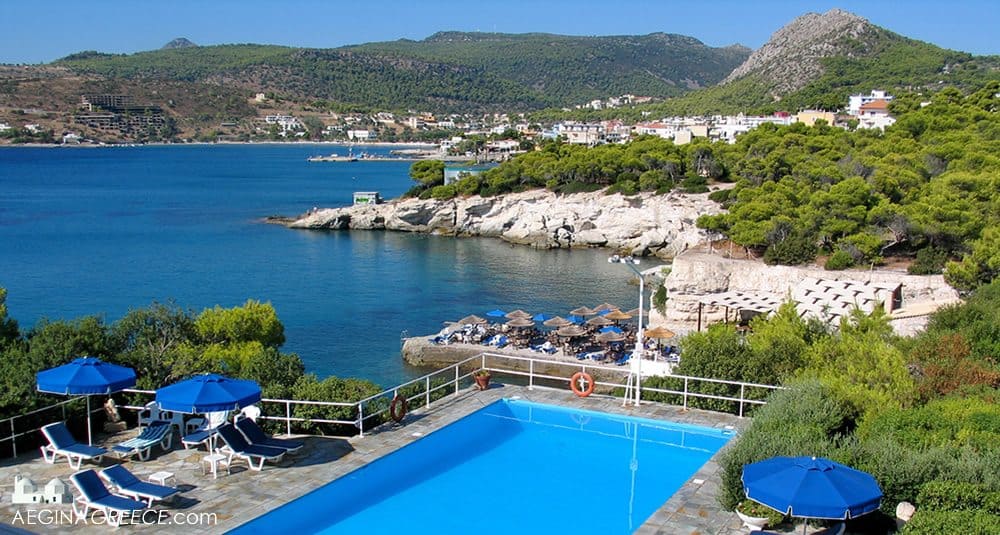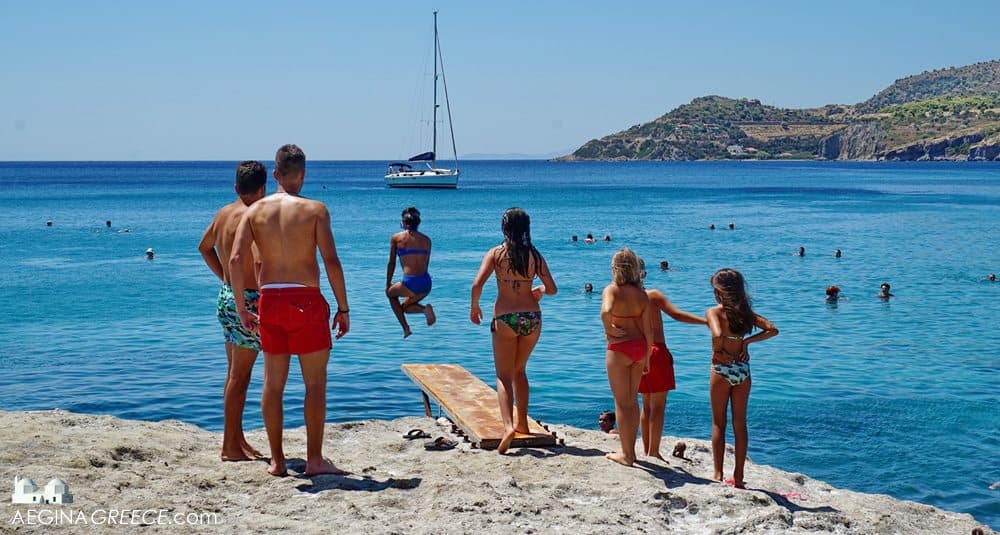 Sotos beach lounge bar is located right next to the Apollo Hotel, tucked away among the rocks along the shore in Agia Marina. One of the nicest places to swim and relax on the island, especially for those swimmers who prefer deep waters. A nostalgic place which has existed for more than 40 years with lots of guests that are returning year after year.
The secret of Sotos Beach Bar
Crystal clear water, a nice rock, an endless view, good company and cocktails, natural juices, coffee, and nice food & music. You can enjoy your drinks until late at night while listening to good music. During the day, the kids have lots of fun jumping off the rocks whilst others are discovering the underwater world snorkeling, enjoying the sun on a sunbed or sipping an ouzo with a meze on the upper terrace. Sotos is a place where young and old mingle perfectly.
Not to be missed! Open from May until the end of October.

Agia Marina, Aegina island