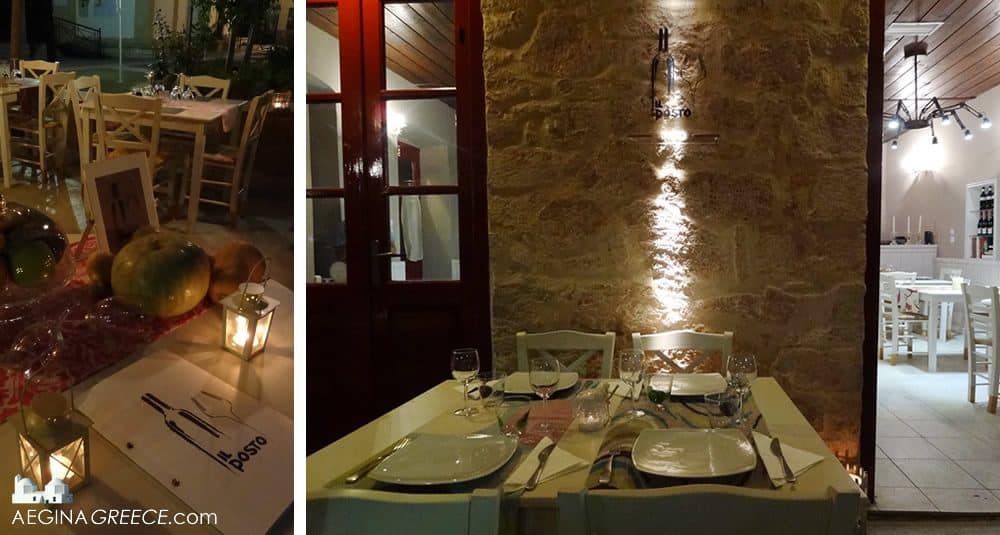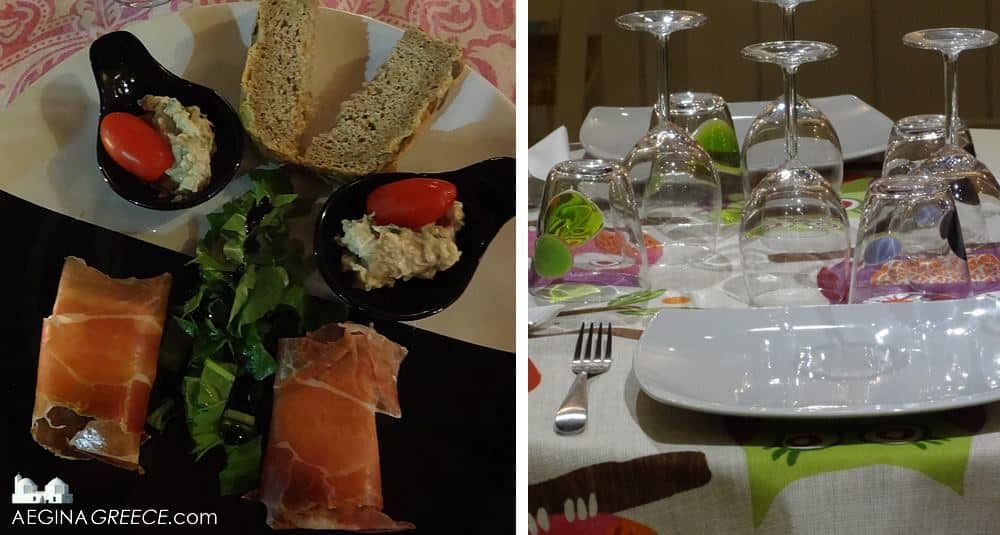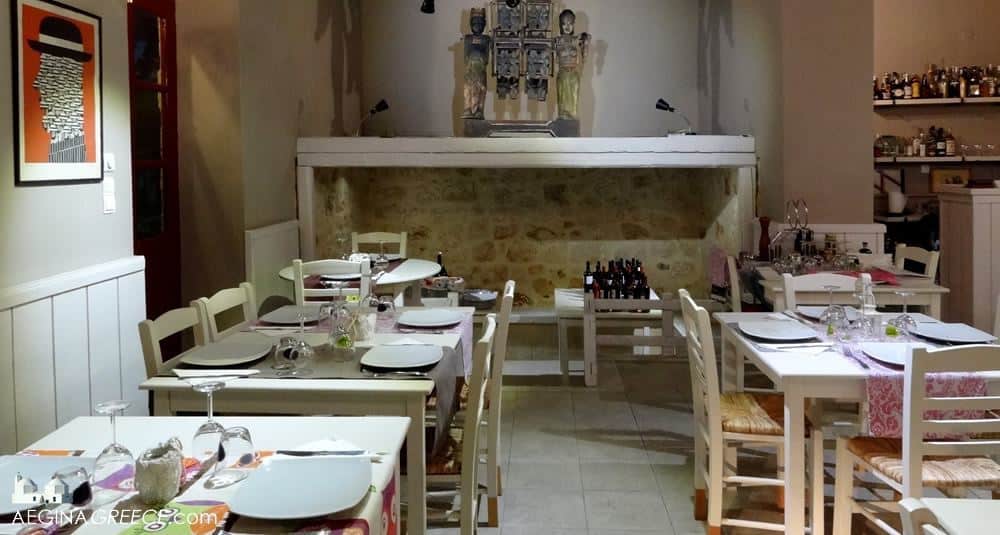 Having followed different gastronomic routes through the world Gerasimos Kokkinis, Beatrice Fabricatore, and executive chef Spyros Mallios got together and created a unique restaurant on the picturesque square of Kipseli and called it "il posto".
Authentic Italian cuisine
Authentic Italian cuisine, Mediterranean tradition, respect for pure ingredients and local products come together in unique and delicious offerings. You will find a variety of fresh, homemade pasta, dishes based on water buffalo meat from Kerkini Lake, divine combination in fresh salads, and appetizers with shellfish and fresh fish to awaken memories of the sea. The flavor-filled journey at il posto is rounded off with our dessert creations and surprising prices. Cost per person €10-15 (without drinks).
In restaurant Il Posto you will find a great variety of Greek and Italian wines. White and red organic wine produced exclusively for the restaurant by a North Aegean island winehouse.
Opening hours
summer season
Monday – Saturday: 18.30 – 24.00
Sunday: 12.30 – 16.00 & 18.30 – 23.30
18010
Kipseli, Aegina island