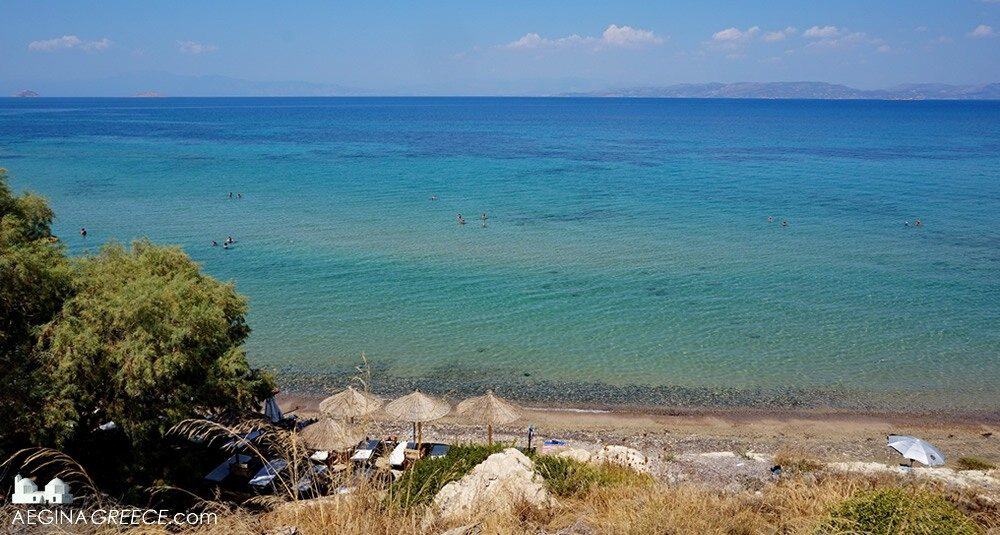 Between Agii Asomati & Kipseli
The Byzantine church - Omorfi eklesia, the "beautiful church", is a tiny 13th century chapel, its interiour completely covered with frescoes. Located just outside Aegina town, in the area of Asomati.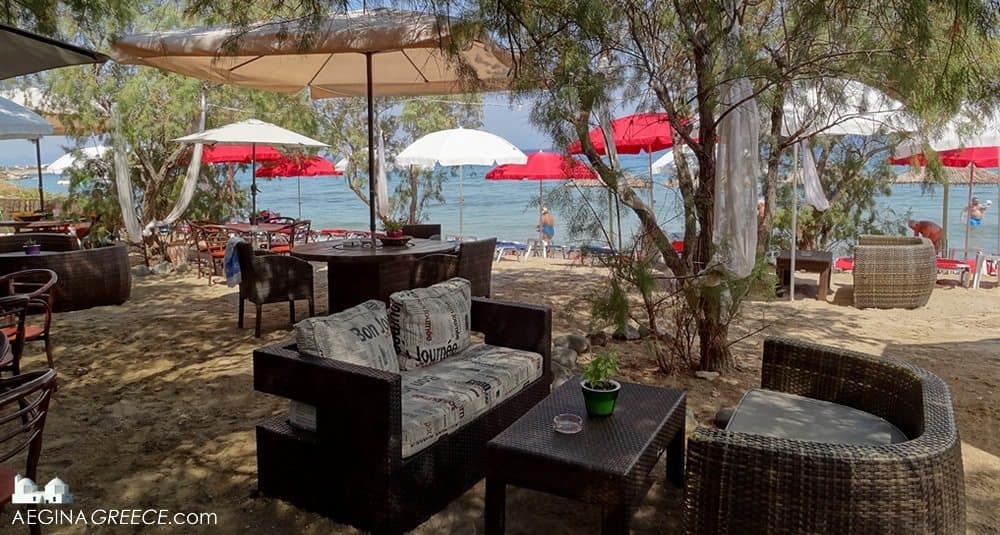 Authentic Italian cuisine, Mediterranean tradition, respect for pure ingredients and local products come together in unique and delicious offerings. Located on the Square in Kipseli.