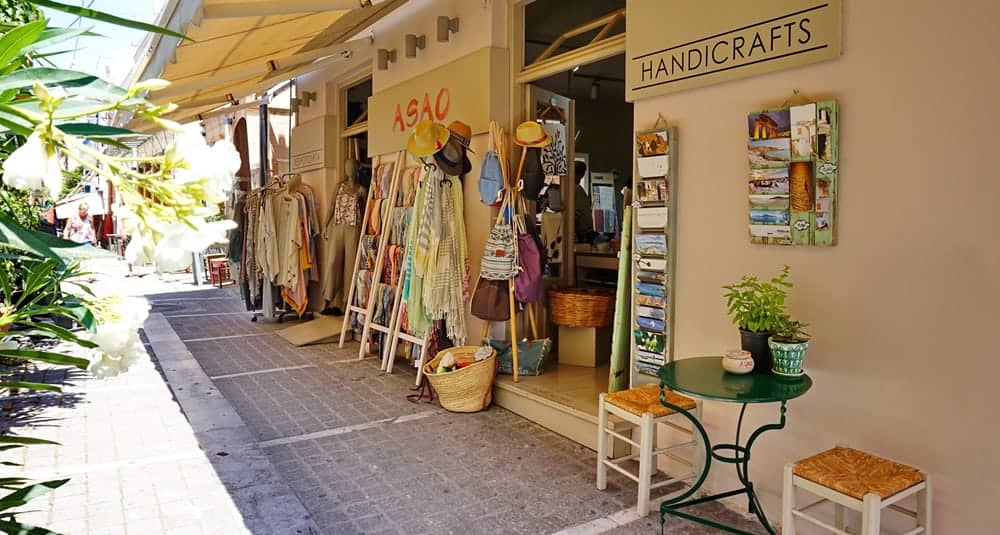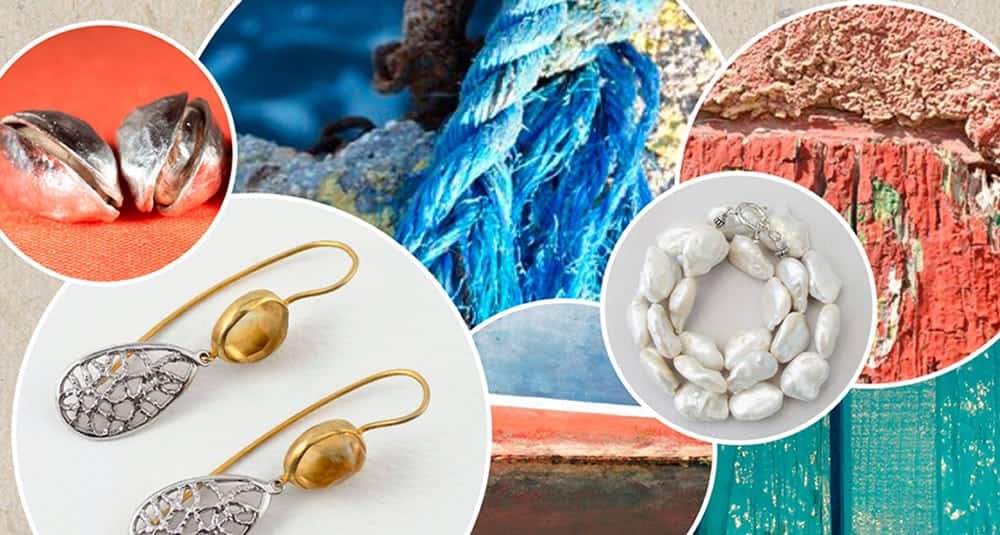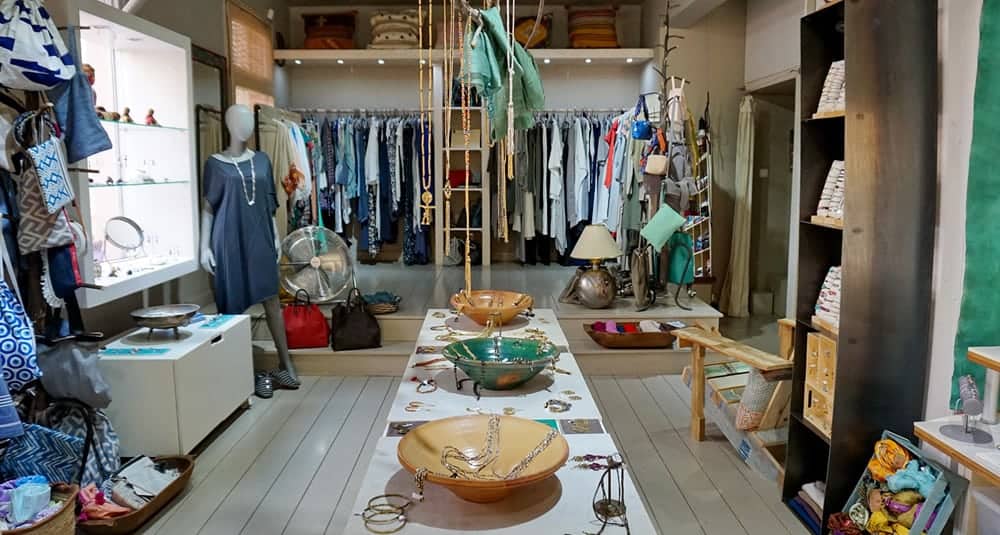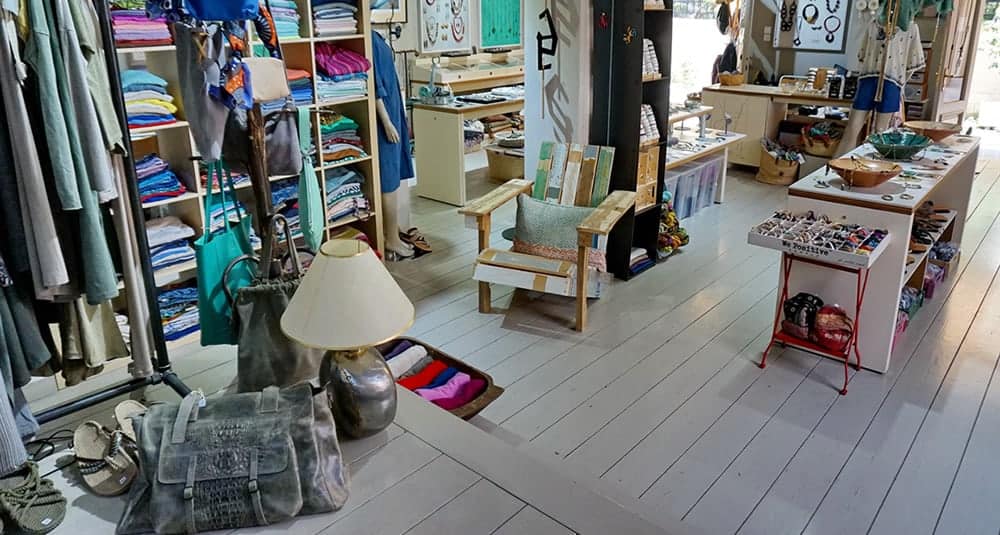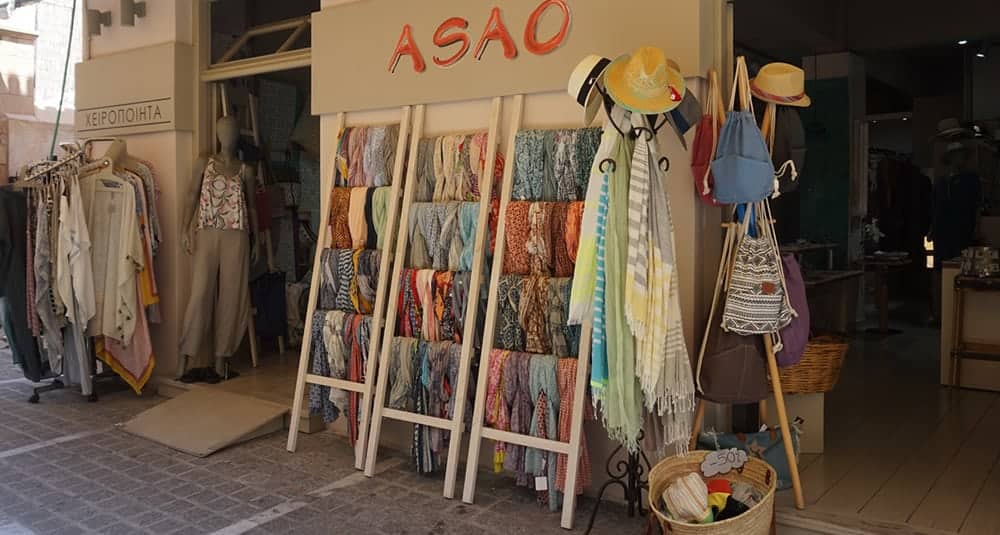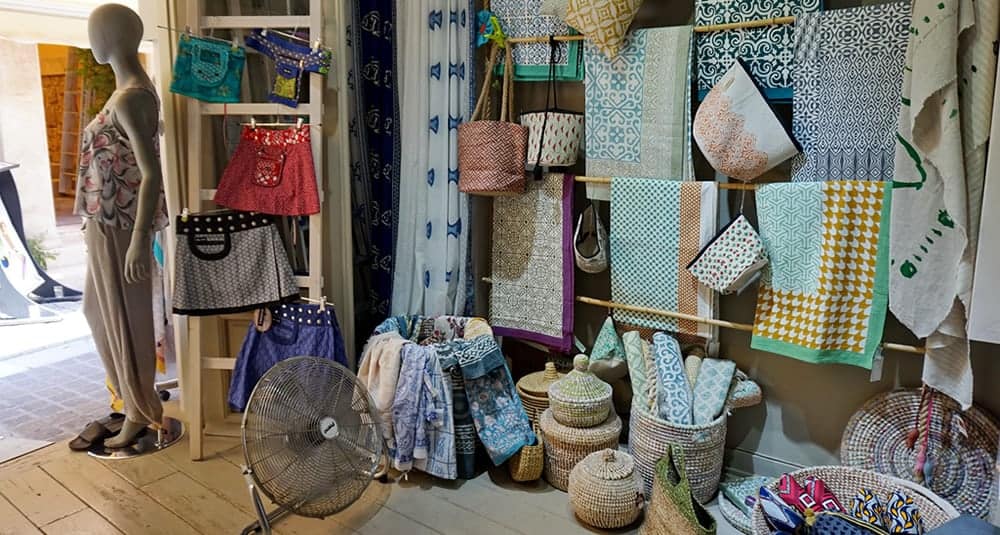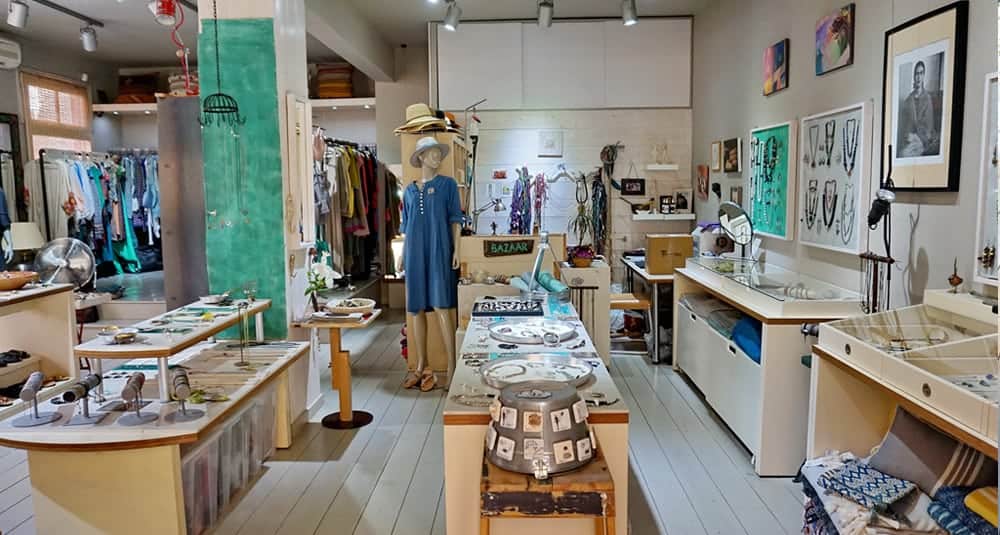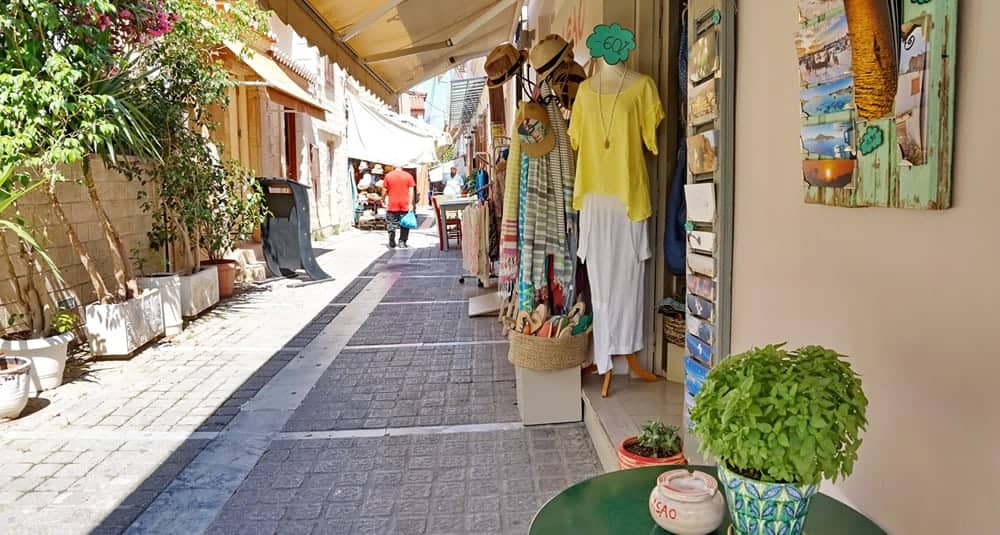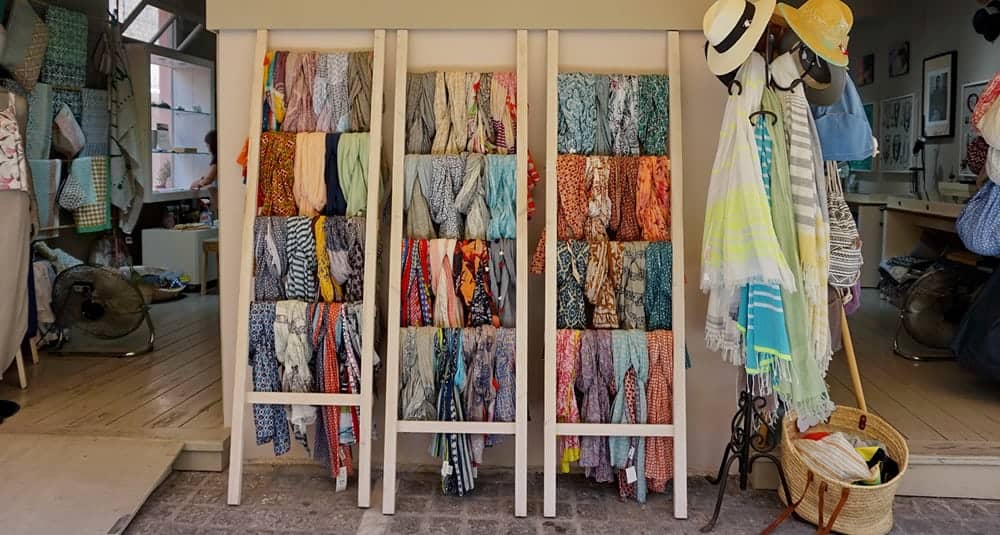 Asao | jewellery | handicraft | Aegina
You find Asao shop on the street behind the boulevard on Aegina, close to the port. Creative and unique, intense in color, clear and bold in design. Characterized by the meeting of different cultures and materials. Inspired by extensive travel, Heidi Halkort developed her personal and creative style.
Her jewellery collection offers a combination of metal, semi-precious stones and fabric. The collection is expanded with bags, lovingly assembled from fine fabrics and leather, and pottery in various shapes, hand-painted with motifs from nature and geometry.
Heidi Halkort was born and grew up in Austria. From very early on she began traveling all over the world. Short stays in Europe, America, Asia and Africa. In the 80's a trip to Greece and the Cycladic islands, proved to be eventful. She settled in Athens in 1997. From than and until 2002 she lived in Athens and worked in the Plaka. In 2003 a visit to Aegina made her decide to live on the island.
That's how the adventure began.
In 2003 she opened the ASAO shop in Aegina town. The word ASAO comes from a carved bead made by the Aztecs. Heidi's workshop is also in the ASAO shop. People like to see her creating their jewelry. ASAO is a small, warm and cozy space. Good music, colors, fragrances and a large variety of jewelry. A friendly relaxing atmosphere. In fact, for years now ASAO serves as a meeting place for friends and customers. A greeting, a chat about the news, a good word, a coffee, ouzo. Relationships take precedence. Light, sea and playfulness, people and forms stimulate inspiration and creativity.
The relationship between jewelry and one's personality, the meeting of various cultures and the materials Heidi uses, are hallmarks of her work. The appropriateness of the jewelry to the individual defines her relationship with the customer. She likes old jewelry, antiques, the aura they emit and the story they tell. Her favorite materials are stone, glass, fabric and of course silver and brass. She enjoys sharing pleasure regarding the jewelry her customers have selected, and when they value her work and recognize its uniqueness.
For the Aegina FistikiFest in 2009, Heidi made the now popular pistachio jewelry. This was her "thank you" to the people of the island for their hospitality. She considers the pistachio jewelry a lucky charm.
Every year a certain subject is influencing Heidi's new creations!
You can find her jewellery collection online at www.asao.eu.

Egina, P. Irioti 21, Griekenland

,

18010

Aegina town, Aegina island