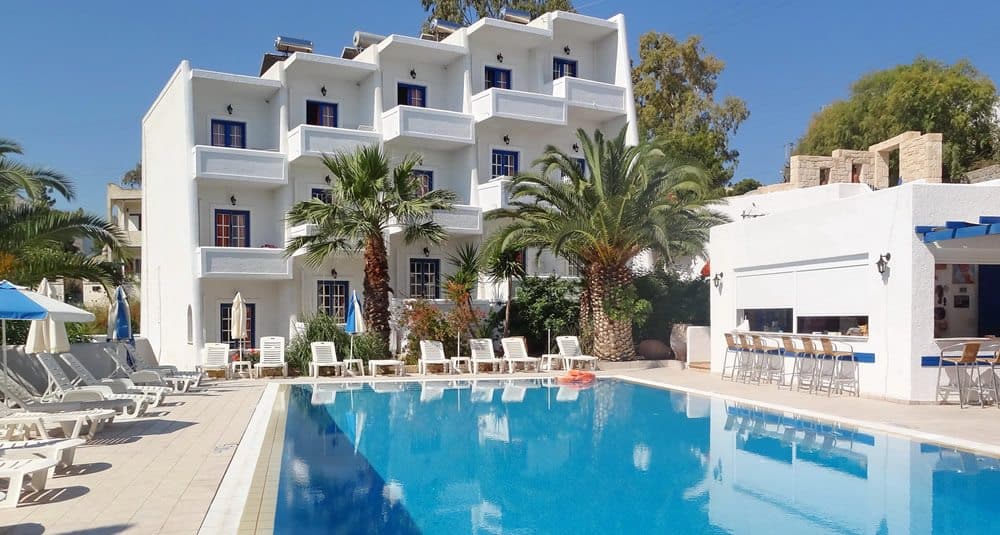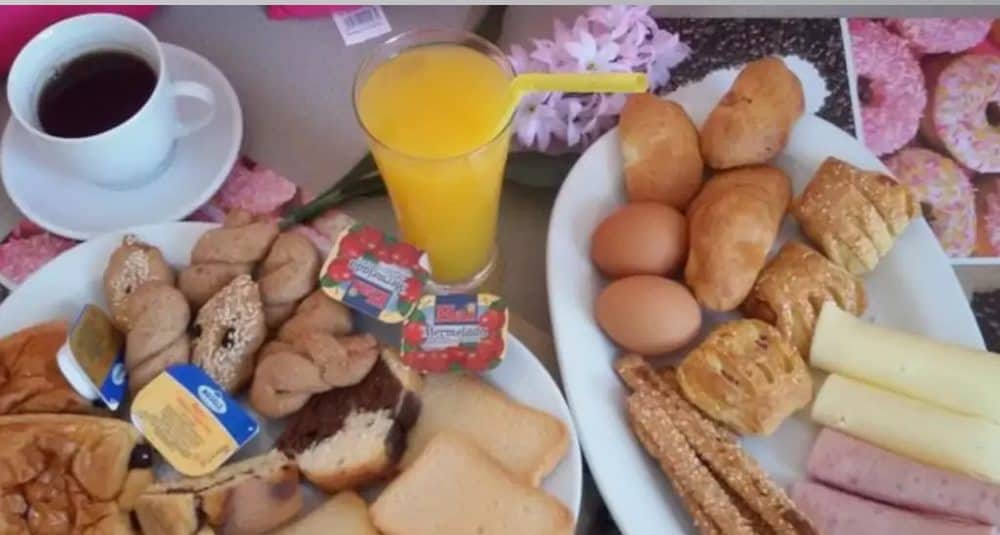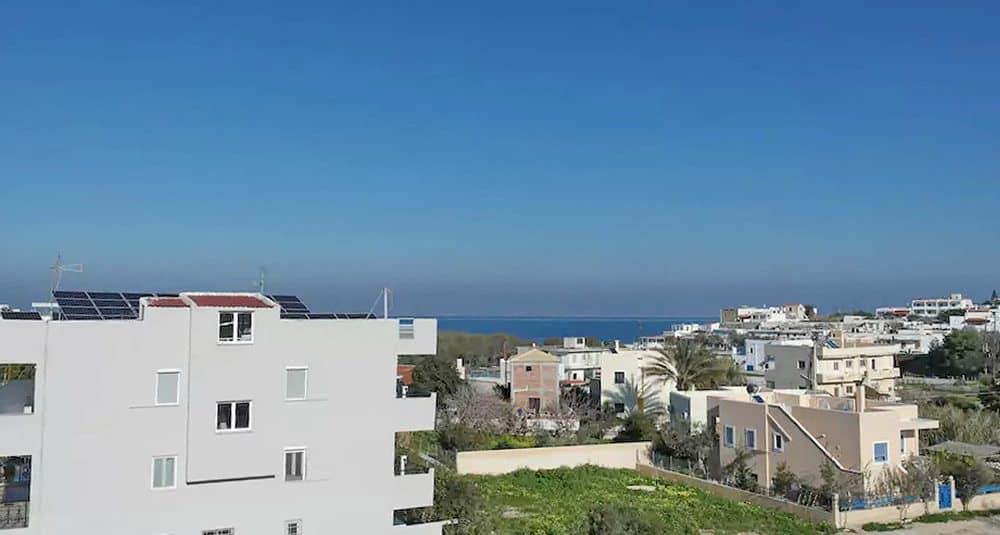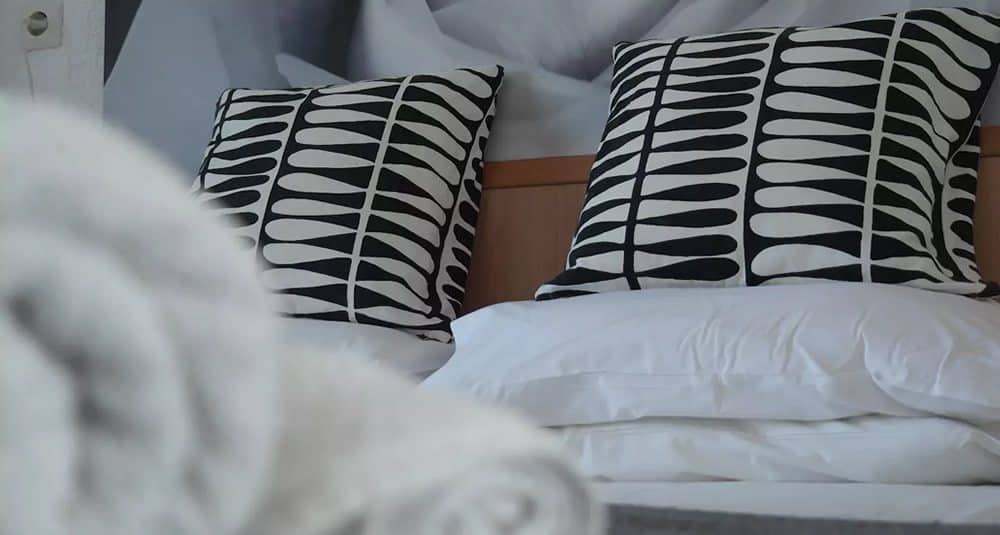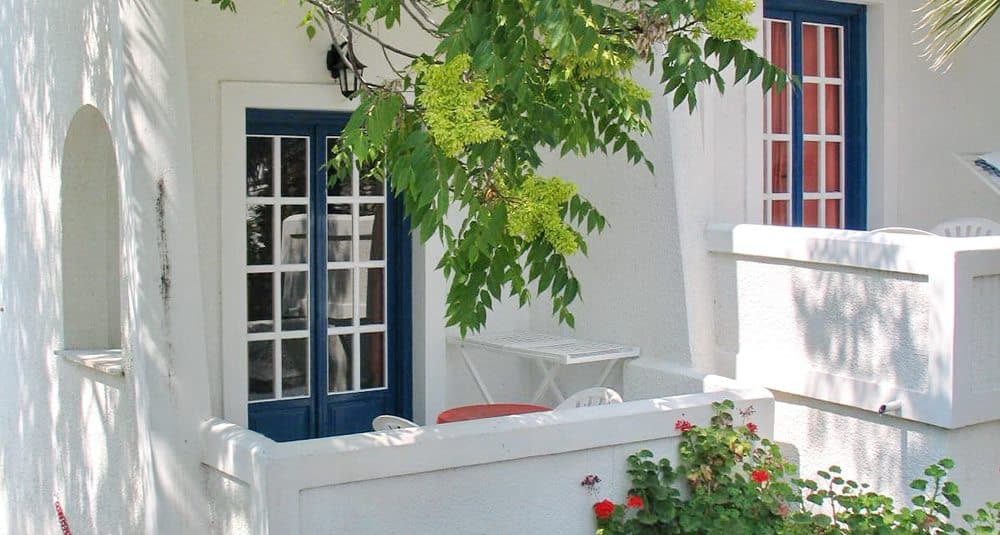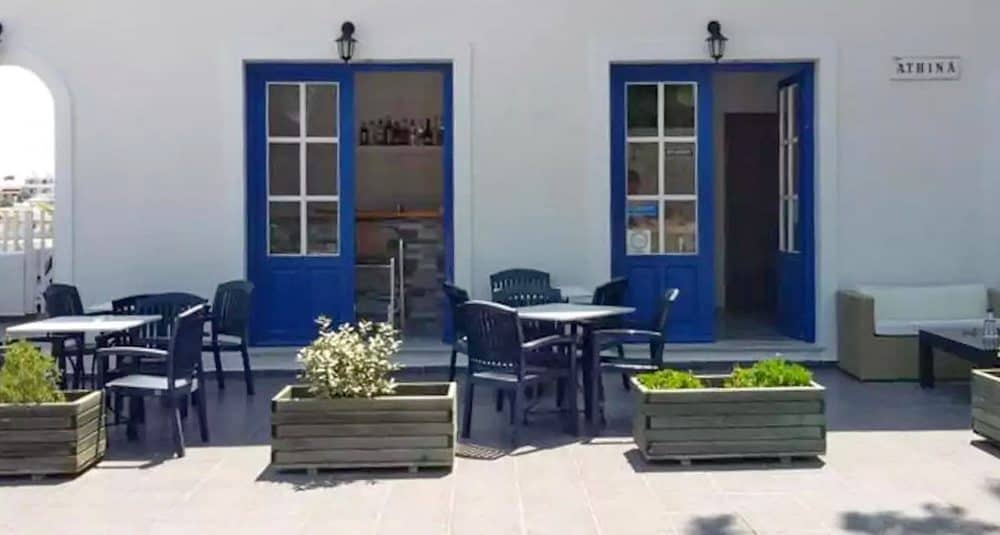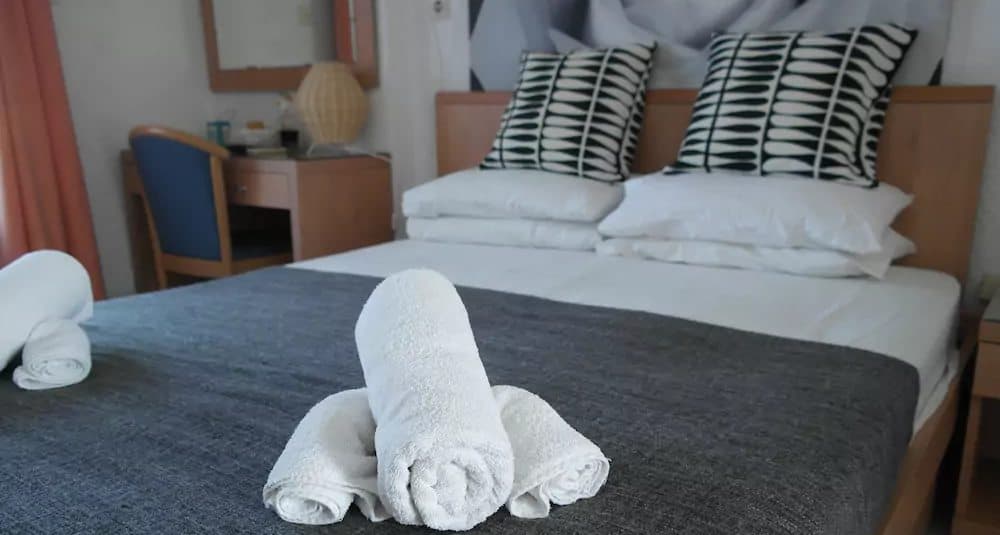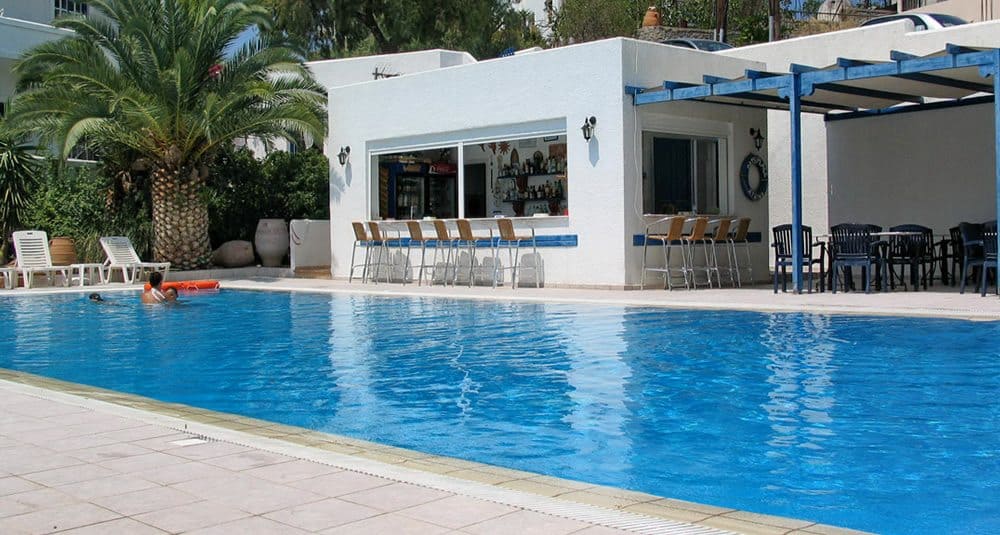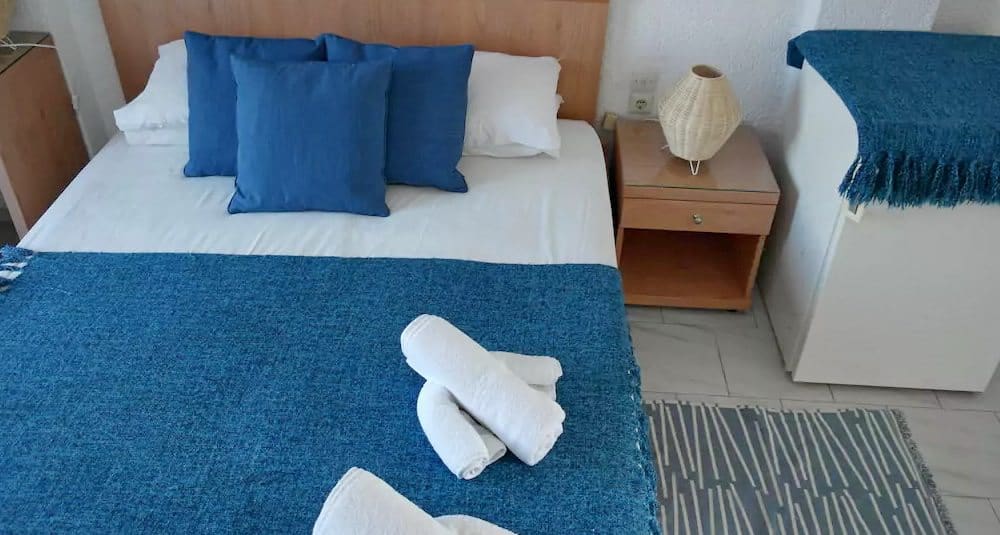 Athina Studios | Souvala | Aegina island
Newly renovated Athina Studios and pool bar is situated 80 meters from the beach and port Souvala. All our studios are sea facing overlooking the harbour of Souvala.
Pool bar
The pool bar will serve breakfast and bar snacks. Speciality burgers and barbeque will be on the menu as well as vegetarian options.
Transfers
Transfers from Athens airport to Souvala port can be arranged for a small fee, as can transfer from aegina port to Athina studios.
Vehicles and pedal bikes
We can arrange for hire vehicles and pedal bikes so you can explore the beautiful island of aegina. The temple of Aphaea and the Monastery of St Nektarios are not far from Athina Studios and we would highly recommend to visit these sites.
Souvala
Souvala harbour offers a variety of tavernas, supermarket, bakery, gift shops and a cash machine.
Our prices
Prices per night / per studio
Family apartment (1 unit)
May - June €65
June - July €75
July - September €85
September - October €75
October - November €65
Family studio (1 unit)
May - June €45
June - September €55
September - November €45
Studios (13 units)
May - June €35
June - September €55
September - November €45
October - November €35
18010
Souvala | Agii, Aegina island