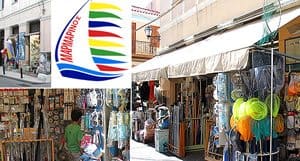 Marmarinos | marine accessories
Marmarinos is a place where you can find everything you are looking for. They mainly specialise in marine supplies & accessories but you can also find a wide selection of fishing gear, scuba masks, paints, electric power tools, wood chippers and much more.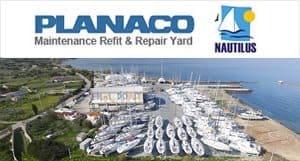 PLANACO maintenance refit and repair yacht yard. A highly sophisticated support and maintenance unit for vessels of any type and at a safe place to stay. In NAUTILUS Aegina shop, you can find everything for the maintenance and refit of your boat in competitive prices with expert advise.