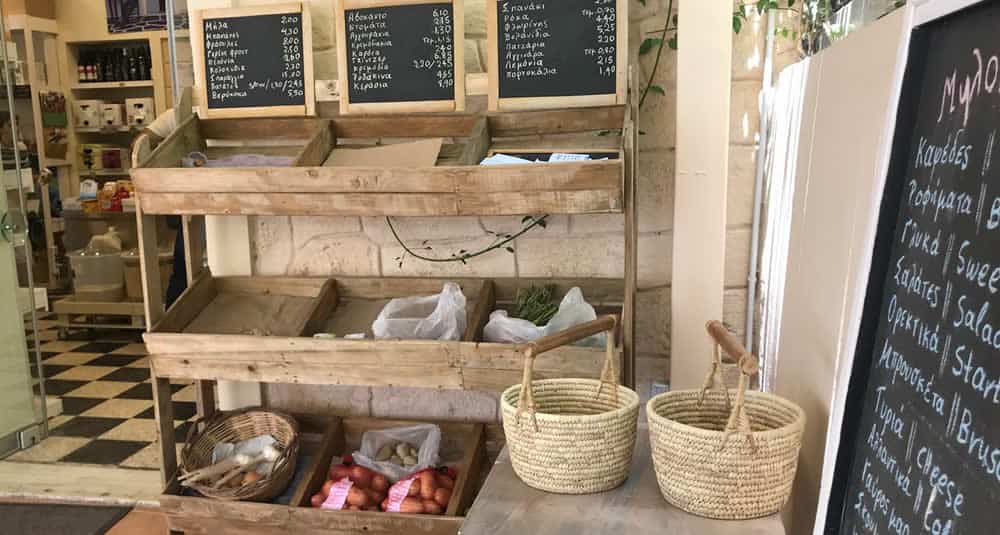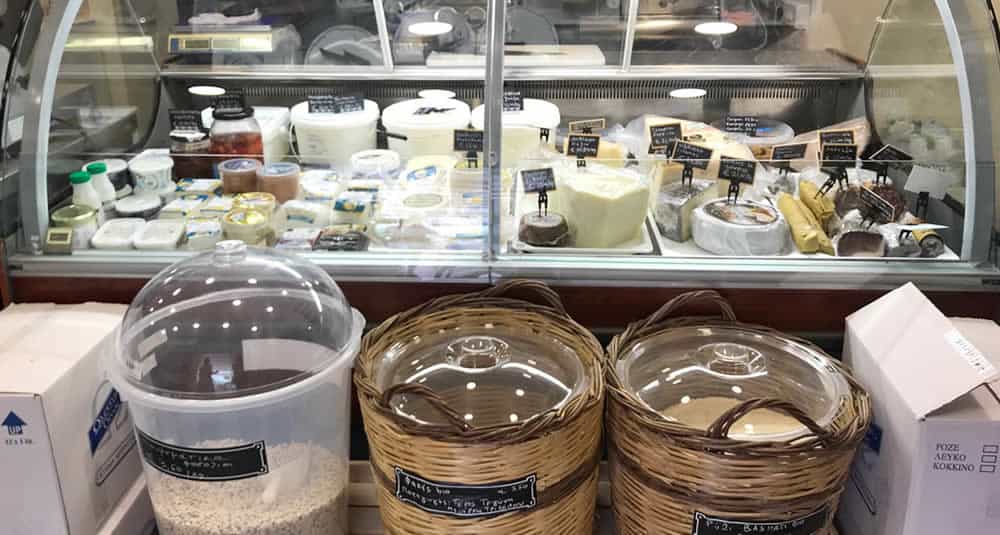 Milokidono | Bio-grocery | Coffee | Bistro
Mezedopantopoleio
You find Milokidono, the bio-grocery of Karla in the street next to the stadium in Aegina town. Next to being a shop, Milokidono is also the place to drink your coffee, enjoy a good glass of wine or a meze (=small dishes served as appetizers).
Milokidono serves and sells organic and traditional products, authentic cheeses from the Greek islands and other carefully selected from France. Cold Cuts from Italy, gluten-free products and vegan food, always organic.
Try their organic coffee, tea, croissant & sweets, classic or vegan, traditional Italian pasta, pizza, vegetarian dishes, Greek beers, organic wine from Ancient Olympia, organic Raki from Crete from Lesvos and more.
Also for "take away" food.
Opening hours:
Monday - Saturday:
09:00 15:00 &
18:00 - ....
Sunday:
19:00 - ....
Photo gallery
Faneromenis

,

18010

Aegina town, Aegina island