home > Accommodation Special Offers
Accommodation offers 2014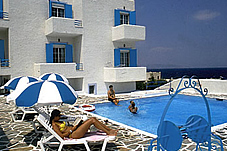 Blue Dolphin




Studios & Apartment - Vagia
Book online

Receive 10% discount
season 2014
Receive 15% discount
when you book a holiday
of 14 days or more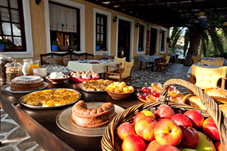 Hotel Vagia


Vagia
Traditional Greek
Breakfast Offer
Offer stands for the months:
June, July,
September and October.
Book now a room with breakfast
for 5 days and we will offer you the tastiest homemade
breakfast
for free
for
one
of these days!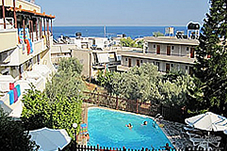 Voula apartments




Agia Marina
Book NOW

Receive 10% discount
week prices season 2014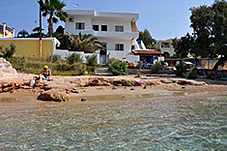 Vonny Studios on the beach


Vagia
Hiking arrangement
October & November 2014
8 Nights for 2 persons

This includes:
- transfer from and to the port of Aegina
- 8 nights accommodation with bed linen
- hike to Mount Oros
- hike to Temple of Afea
(entrance fee included)
- hike to Palea Chora
- one relax massage per person
Total Price
€ 285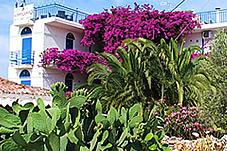 Hotel Hippocampus


Perdika
Low season offer
June & September 2014
7 Nights
Double room for 2 adults
breakfast included
Total Price
no
€ 350

but € 315
There are many offers above. In case you did not find something that fits your need, you can use  trivago.co.uk  and compare various hotels. You can filter your hotel search for categories such as where the hotel should be close to or what you want your hotel to have, so that it should be easy to find a hotel that fulfills your need. Trivago compares hotel prices so that you do not have to compare them all by yourself.