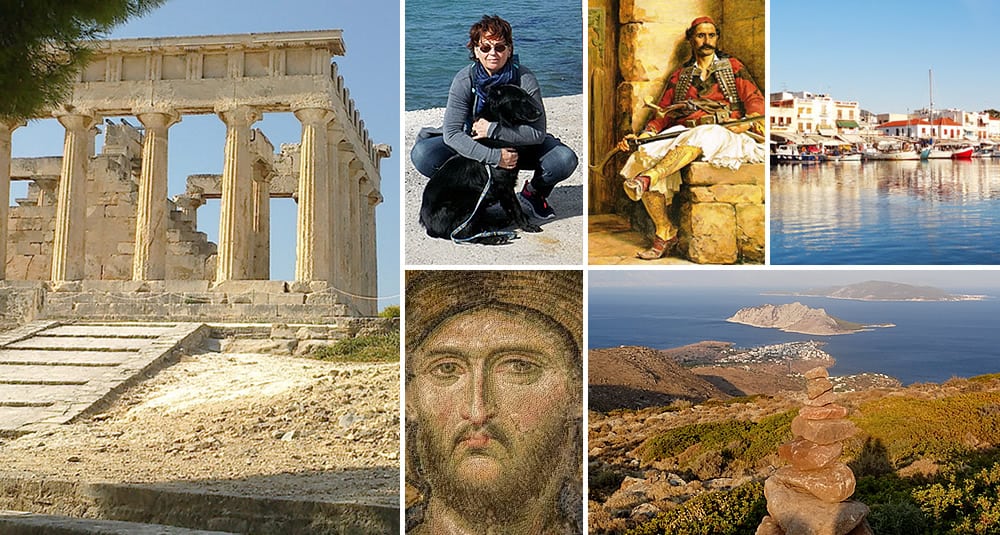 I have studied Classics in Paris France, and have specialized in Ancient Greek History. I have extensive experience at all levels of the Greek language and have taught Greek in many foreign countries.
I live on the island of Aegina and am available to teach all year round. Nevertheless, the period of tuition should be scheduled beforehand.
I am fluent and can teach Greek in the following languages: English, French and Italian. Qualified to teach all levels of Modern Greek, Biblical Greek, Ancient Greek History and Literature.
Reasonable prices are available to be discussed at an interview prior to the course.
Tuition can be offered via Skype.

Aegina town, Aegina island