Ancient Epidaurus | Peloponnese
257 m2 | first floor 107 m2 | ground floor 150m2
2095 m2 - There is planning permission to build an annex of 42 m2 in the plot.
yes | 15 m x 5 m | infinity pool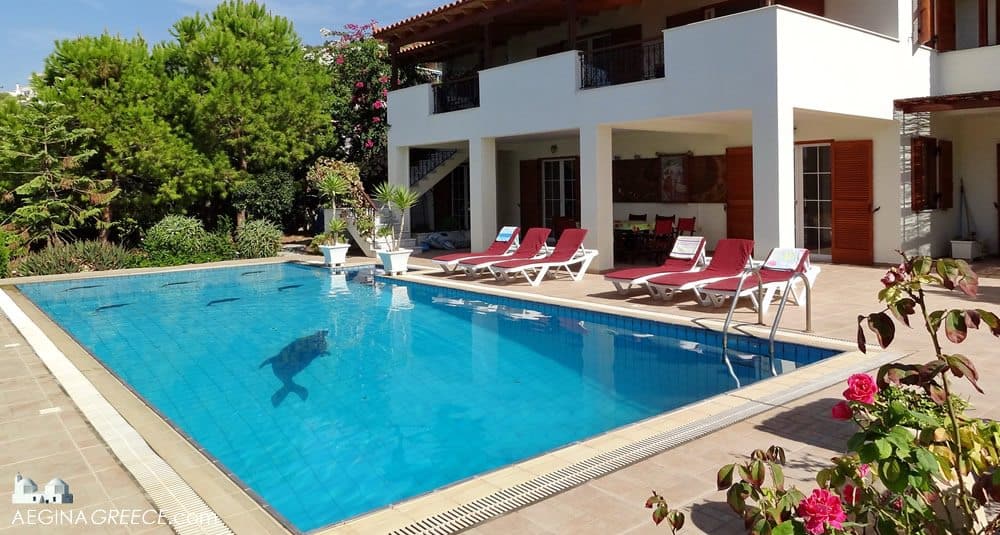 Villa with sea view for sale
The ground floor and top guest house is in total 161 m2. Garage and store room 190 m2.
4500m2 of land with 80 pistachio nut trees and 20 olive trees.