Sotos beach lounge bar is located right next to the Apollo Hotel, tucked away among the rocks along the shore in Agia Marina. One of the nicest places to swim and relax on the island, especially for those swimmers who prefer deep waters.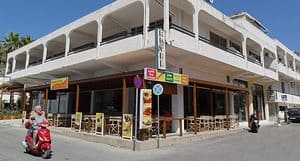 1 holiday home + 3 studios (sleeps 19)
Akrogiali, the cafe & ouzeri of Pavlos and his wife Lia, is on the sandy beach of Agia Marina and right next to the sea. This cosy place is open from 9 in the morning until 1 at night. They are serving delicious traditional Greek dishes "meze" & snacks with local wines at very good prices.
Giorgos & Marina Georgantonis welcome you to their restaurant Thymari in Agia Marina. It is a well known place in the area as they have been running the restaurant for 28 years. Thymari can be found on the main street, in a cool and friendly environment and is open from May until October.
This monastery lies south-west of the Afea Temple, on a beautiful spot surrounded by pine trees. It is a women's monastery since 1956. The monastery impresses the visitor with the nun's industriousness, its organisation but also the spirituality which is obvious during the mass with the melodic voices of the nuns who chant and every other church gathering.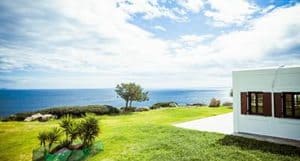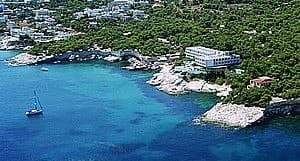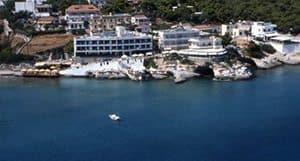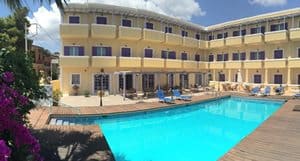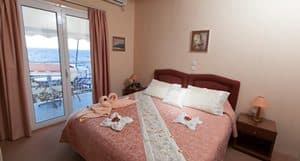 Hotel Acqua Marine Nautilus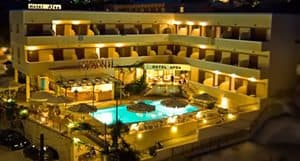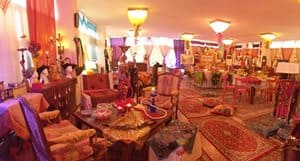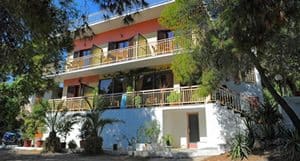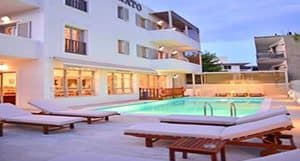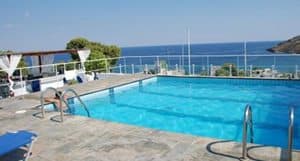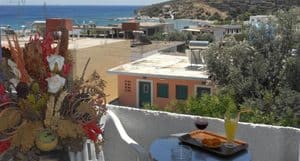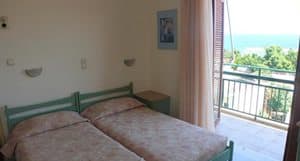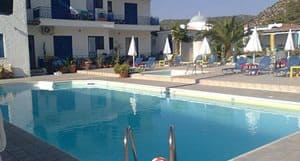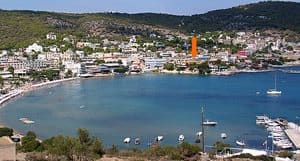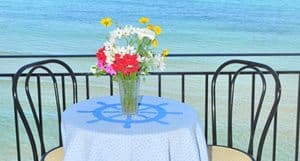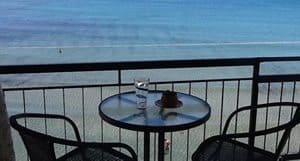 Svetlana & Michalis Oasis Hotel