At a 15 minutes walk from the port of Aegina town, there is a small underground church dating from the 13th century. The icon of the Virgin in the second chapel, was found in the cave behind the alter. The underground church is locked and only open for visitors on certain times.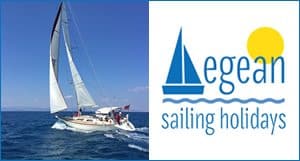 Make memories in magical Greece. Enjoy luxury and relaxation while exploring the magic of Greece and the Greek islands. Our captains are permanent skippers with expert knowledge, allowing you to sit back and soak up the Aegean Sea and enjoy all of its treasures. Our base is Aegina island.
You find Asao shop of Heidi Halkort on the street behind the boulevard on Aegina, close to the port. Creative and unique, intense in color, clear and bold in design. Characterized by the meeting of different cultures and materials.
Marmarinos is a place where you can find everything you are looking for. They mainly specialise in marine supplies & accessories but you can also find a wide selection of fishing gear, scuba masks, paints, electric power tools, wood chippers and much more.
The Lichnari bookstore has been run by the Kalamaras family for more than 35 years and is providing excellent customer care. You will find a collection of 13,000 book in Greek as well as in other languages. They can give you detailed information about more than 120,000 book titles.
Join an excursions or hire the boat with your friends. Orrganized boat excursions. Enjoy the sun & sea of Aegina Island. The One Day Cruise will take you to beautiful spots to swim and snorkel!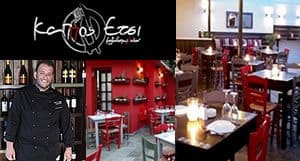 At restaurant Kappos Etsi of chef Dimitris Kappos you will be able to taste quality traditional Greek cuisine combined with artistic culinary innovation.
+30 6989 897058 (Manolis)
Sports Association "En Dunamei" is located in the centre of Aegina town. It is consist of 2 separate training spaces, one for Functional Training and one for Clinical Pilates. It is the right place for anyone that is looking for a professional training studio, no matter age or physical condition
Price auction starts at € 1.200.000. Please send bids to the contact email. Auction ends 30th April 2018.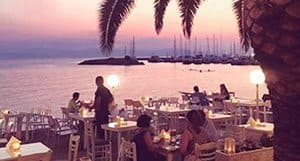 Located at the boulevard next to hotel Brown and the municipal stadium in Aegina town. Enjoy your Greek Traditional Dishes at the beach with magnificent view or inside in the air-conditioned restaurant. Open summer & winter.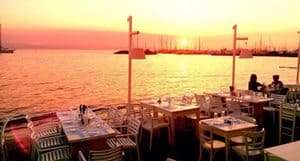 Located on the sandy beach of Panagitsa, next to Aeginas stadium by the sea. Open all day until midnight. Exceptional authentic traditional Greek cuisine, top quality local products. Fresh fish and unique dishes with pistachio nuts specialities. Available for wedding receptions and parties.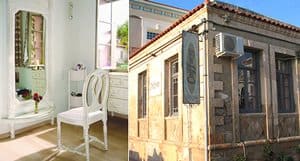 Besides classic hairstyles for men, women and children, Villy is doing hairstyling for special events like weddings & baptisms. They can style your hair in their own salon or at any other location.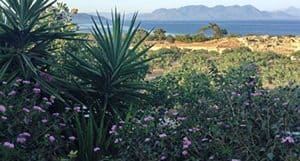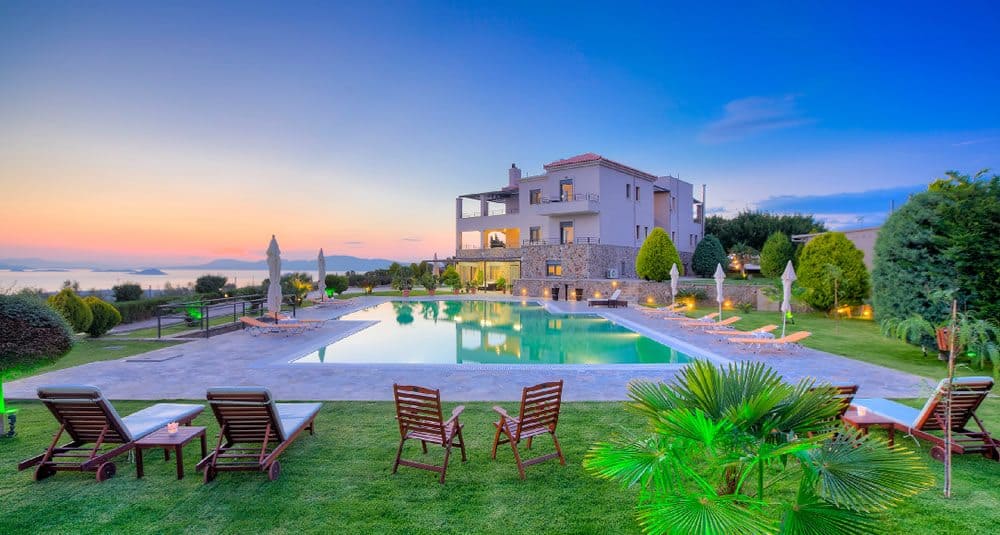 Marini luxury apartments suites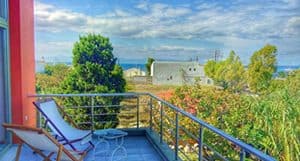 Karmela Day Rent Apartments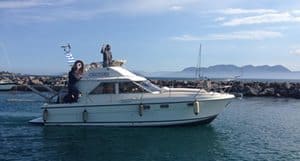 Yatch Fratzeska Skordilis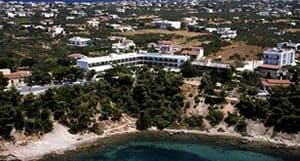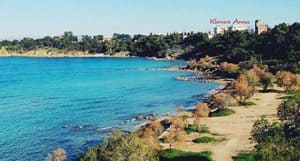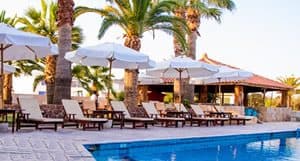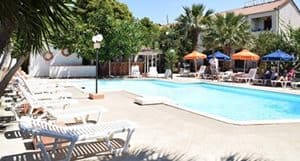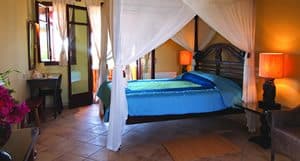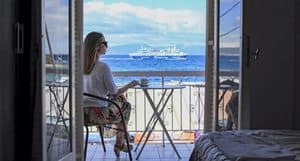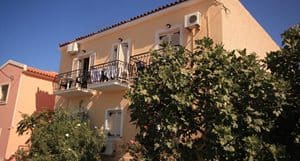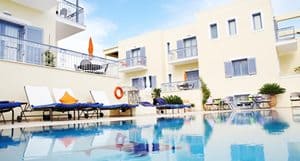 Fistikies Holiday Apartments