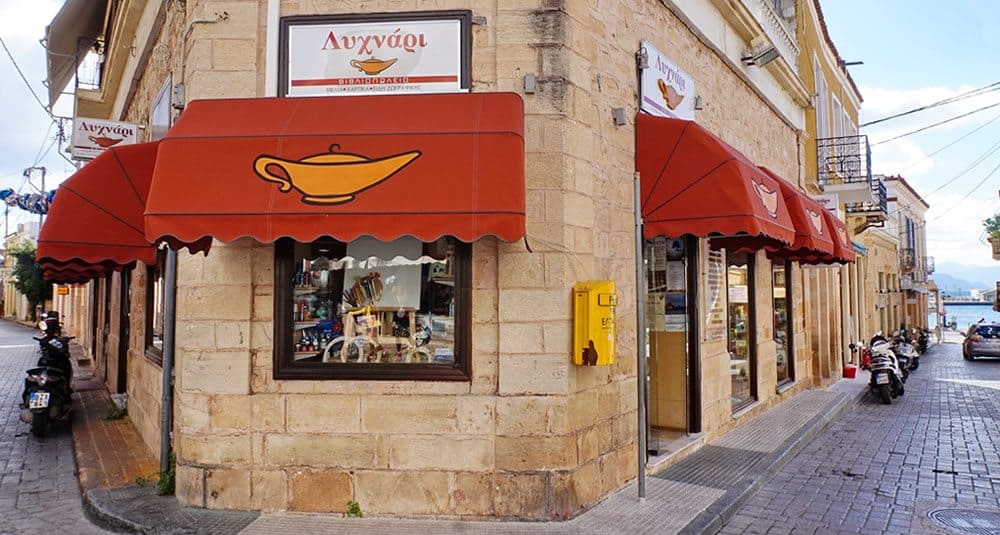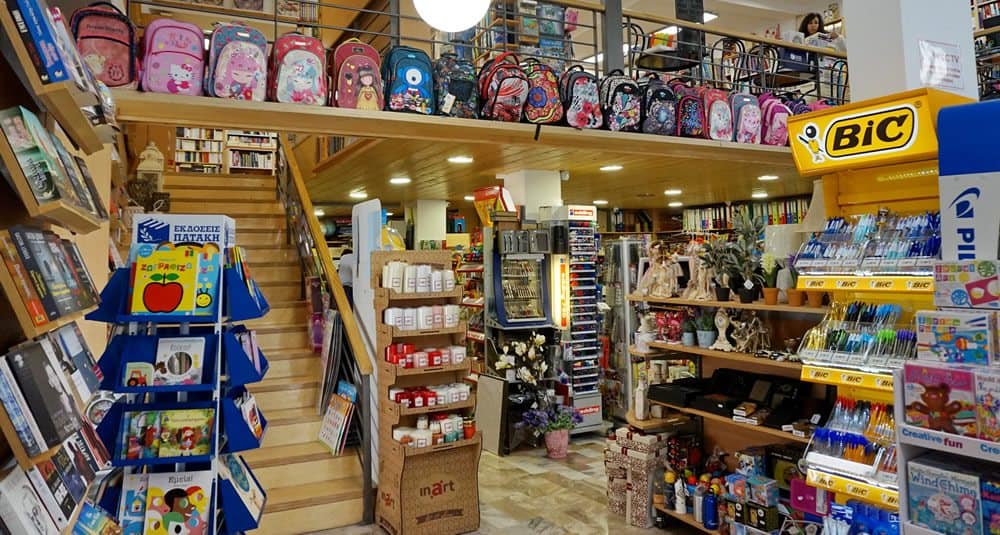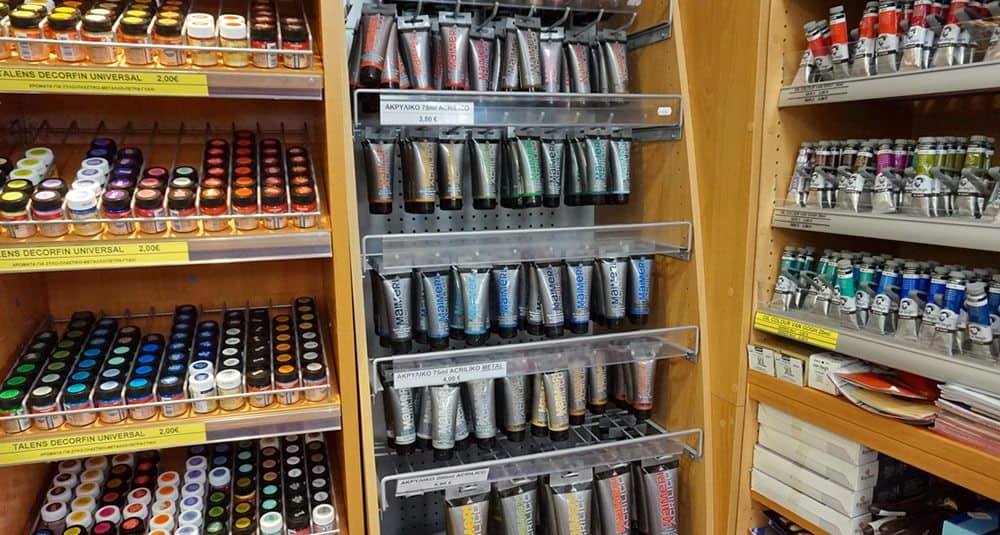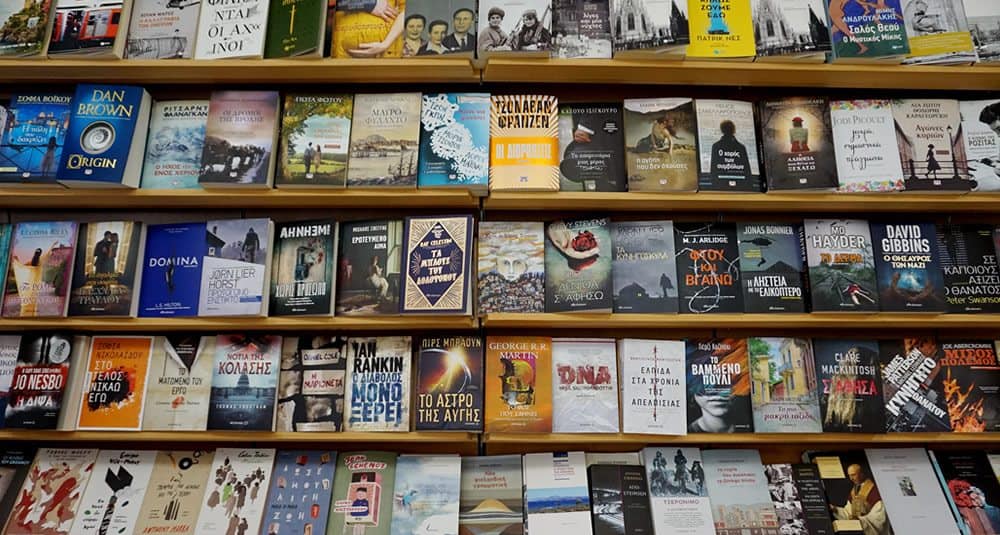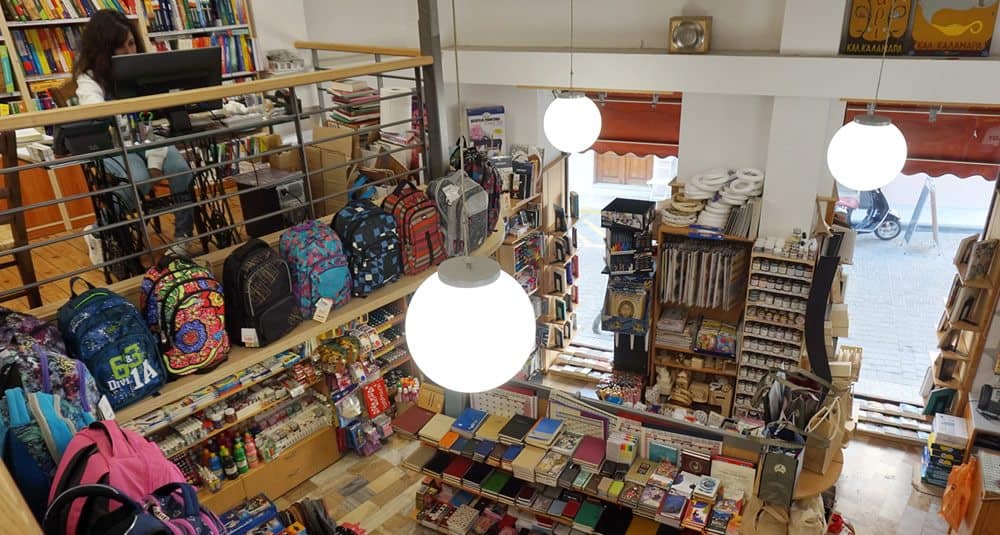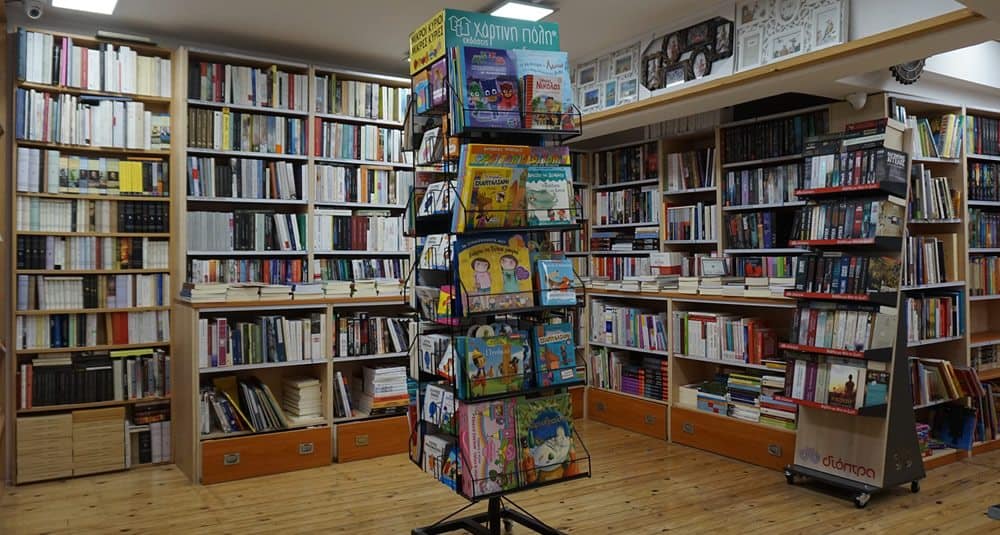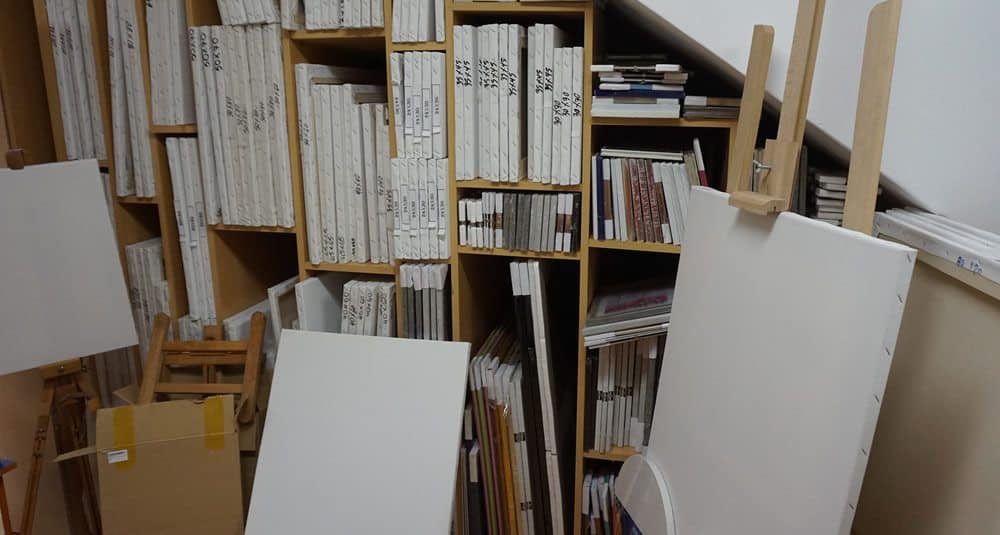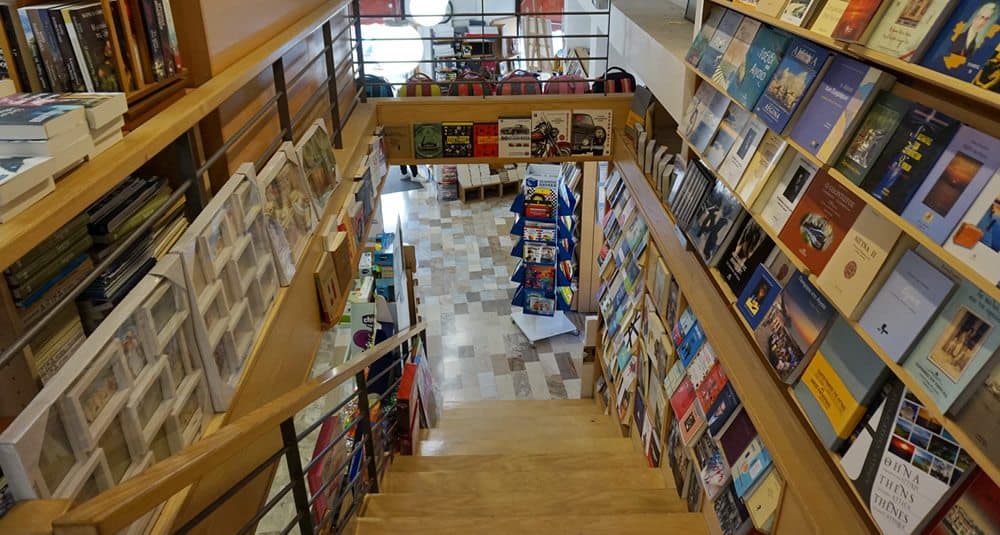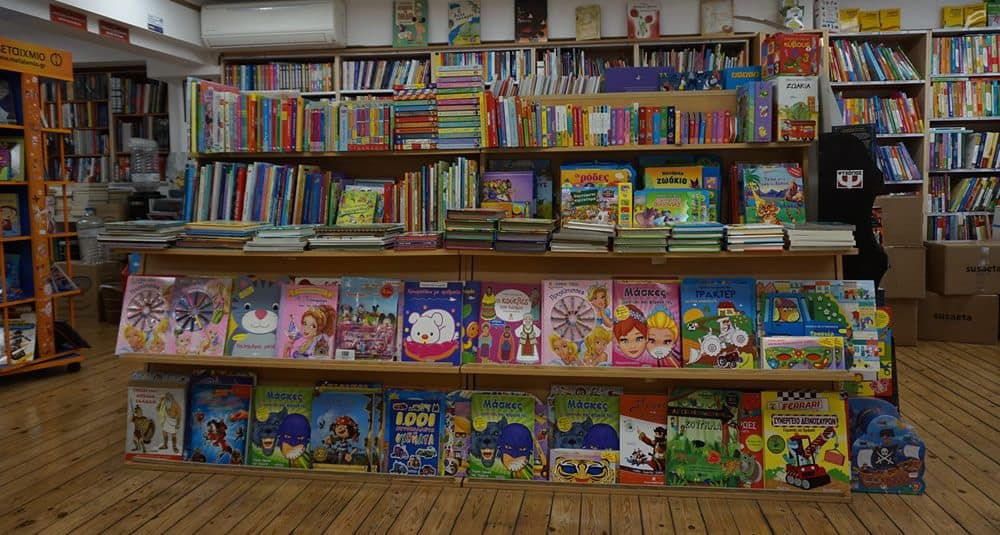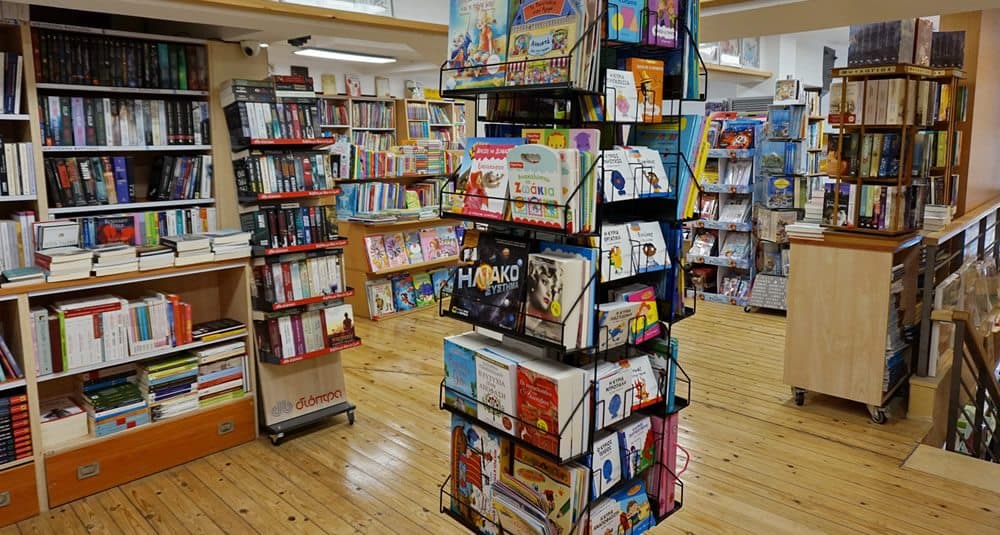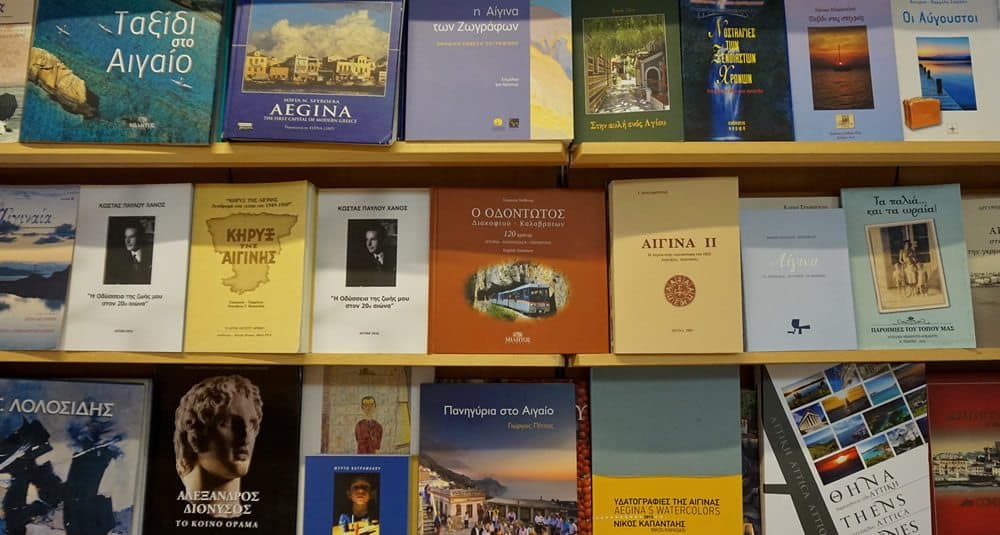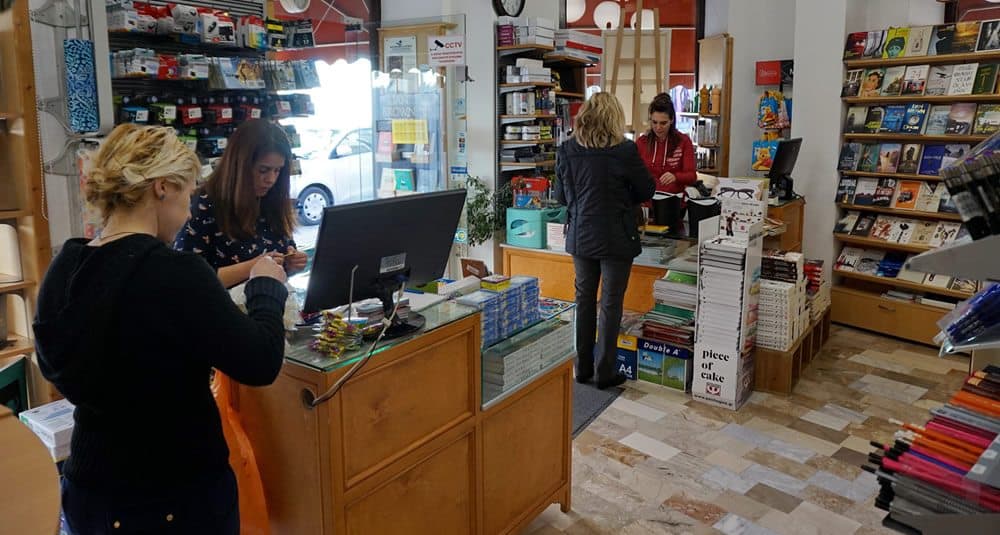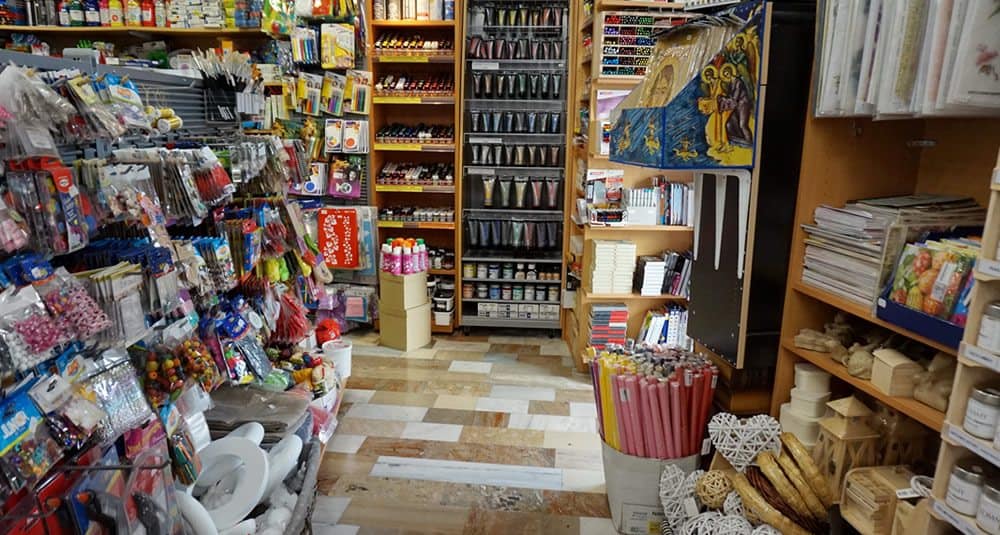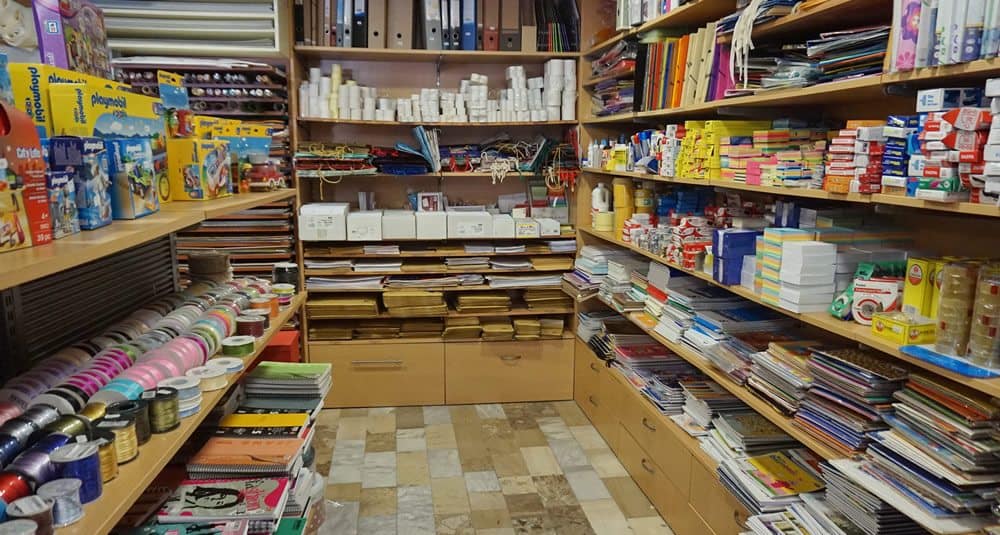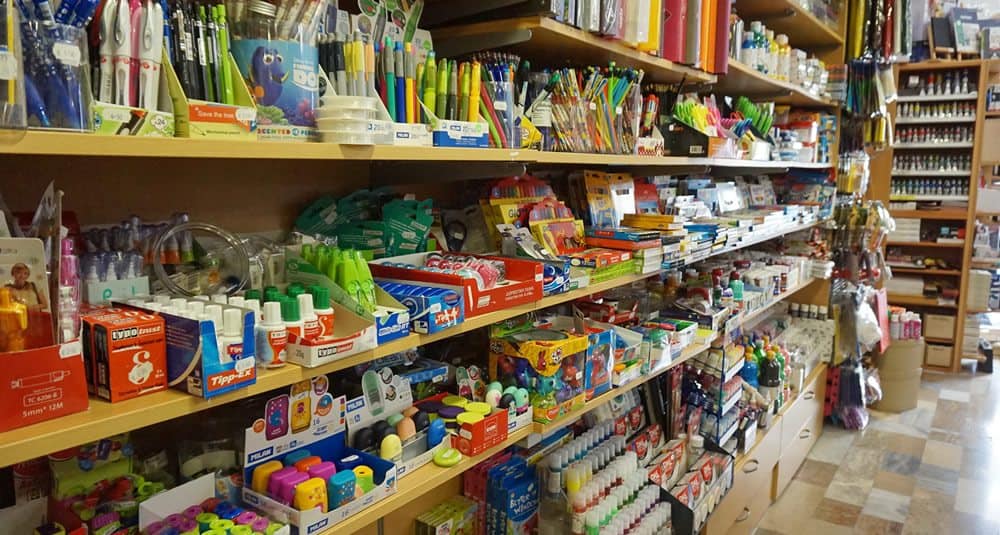 The Lichnari bookstore has been run by the Kalamaras family for more than 35 years and is providing excellent customer care. The store is at walking distance from the boulevard in Aegina town.
You will find a collection of 13,000 book in Greek as well as in other languages. They can give you detailed information about more than 120,000 book titles.
They are happy to order any book you wish. Delivery time depends on the availability, some books can be delivered in hours.
If you are looking for school supplies, stationary, art supplies, greeting cards, puzzles, wooden toys, handcraft materials, printed matter and more, Lichnari is the store where you will find it all!
18010
Aegina town, Aegina island