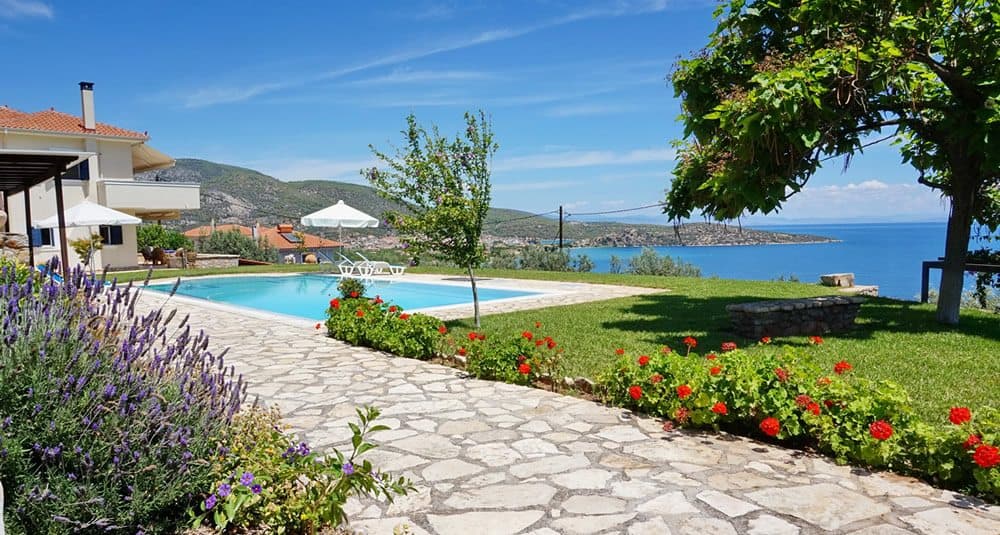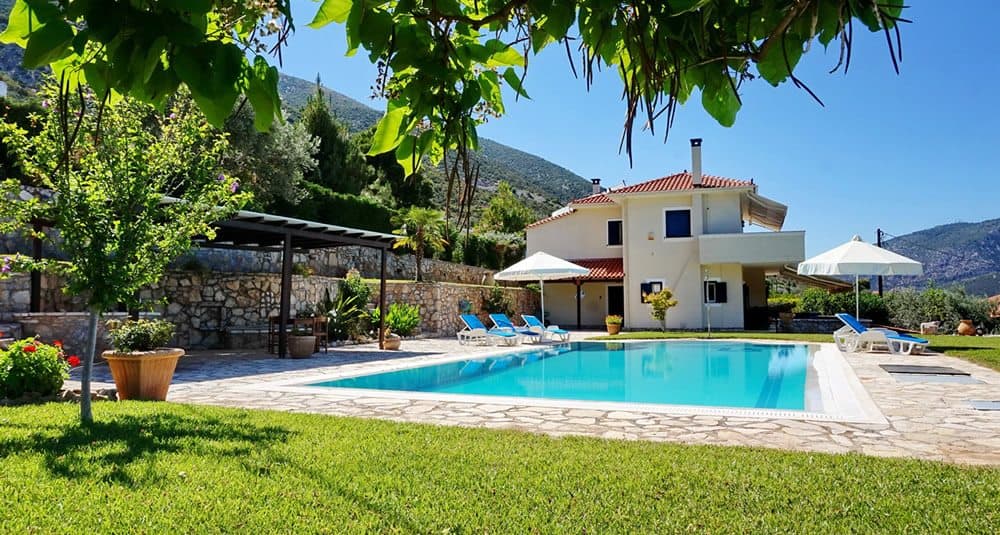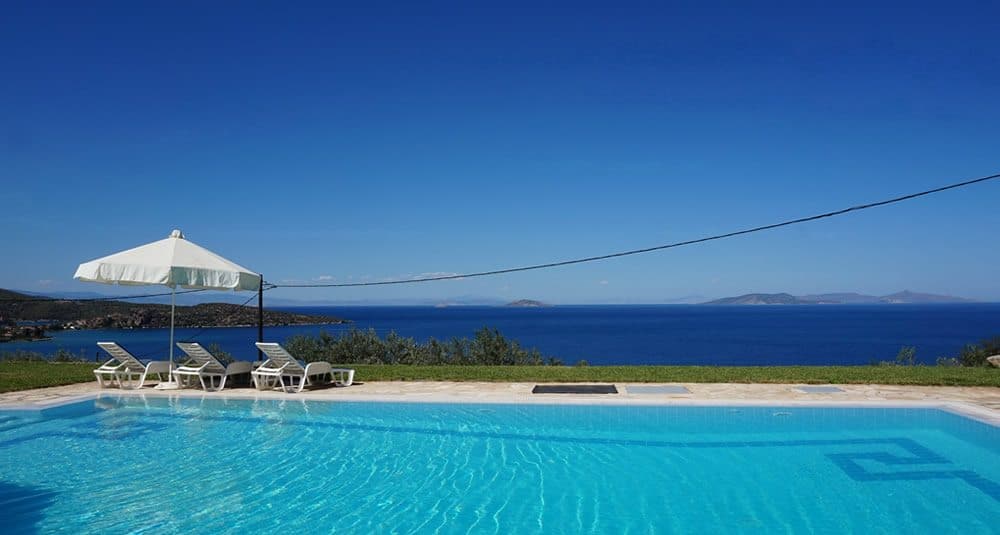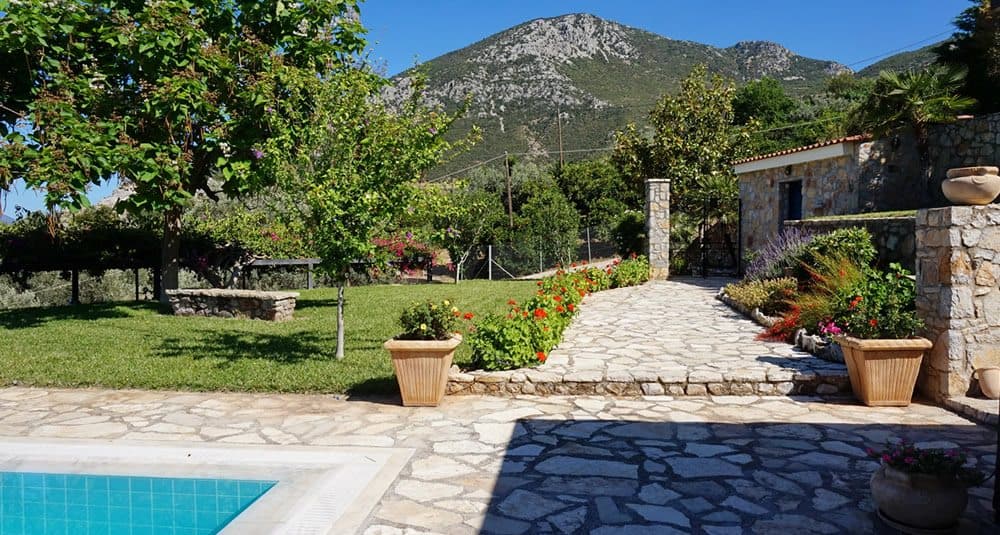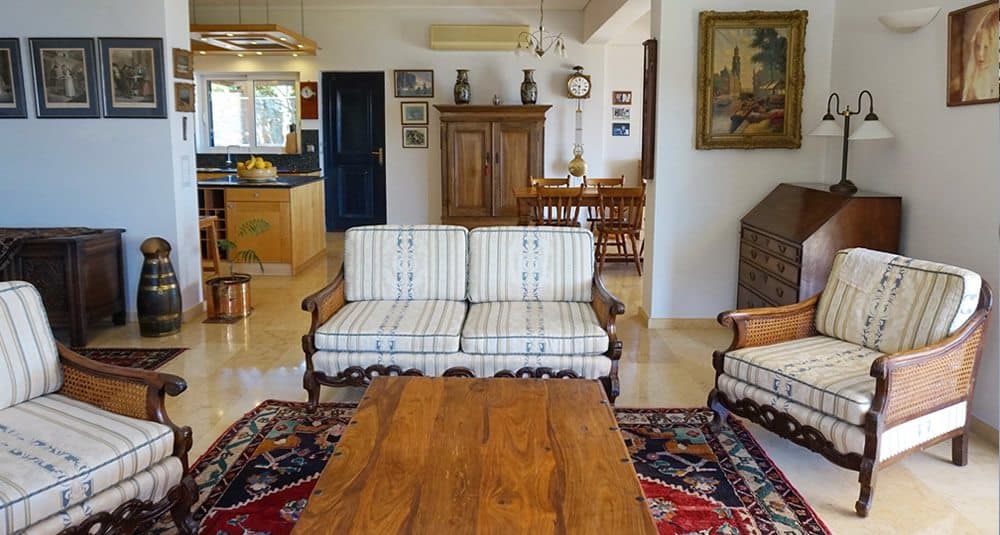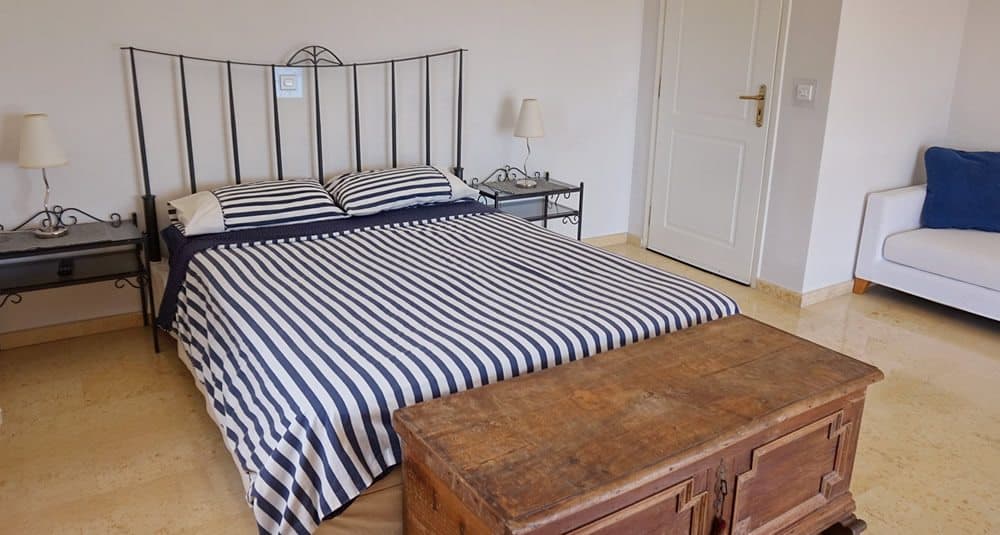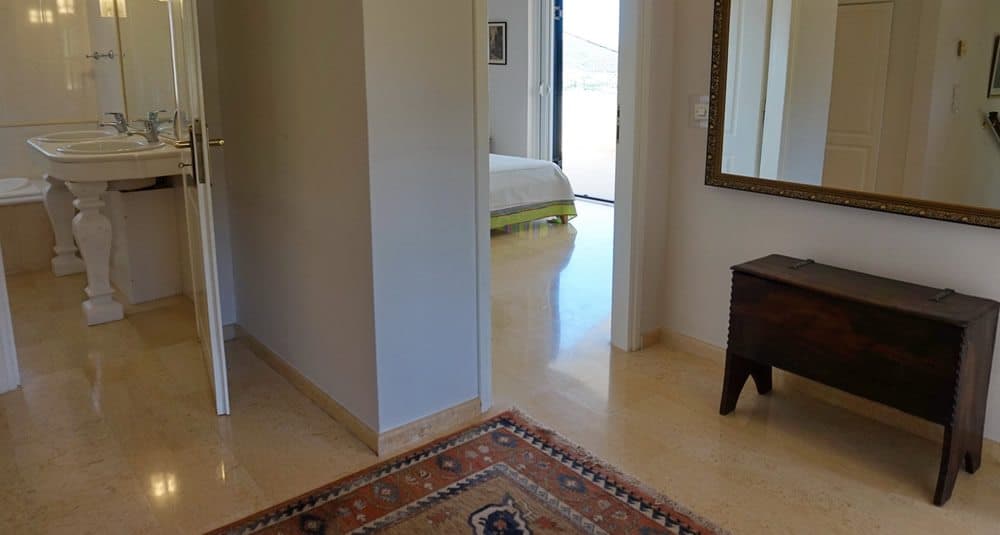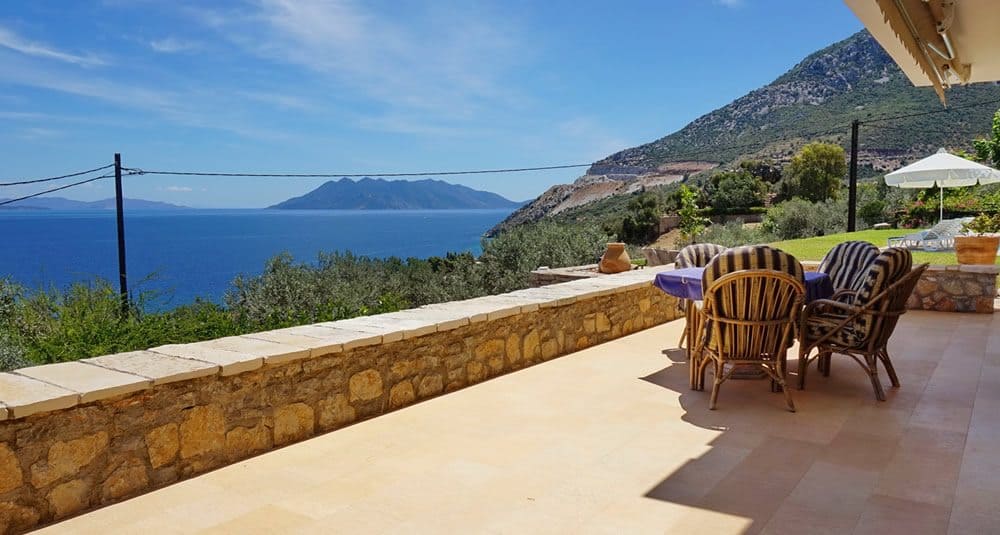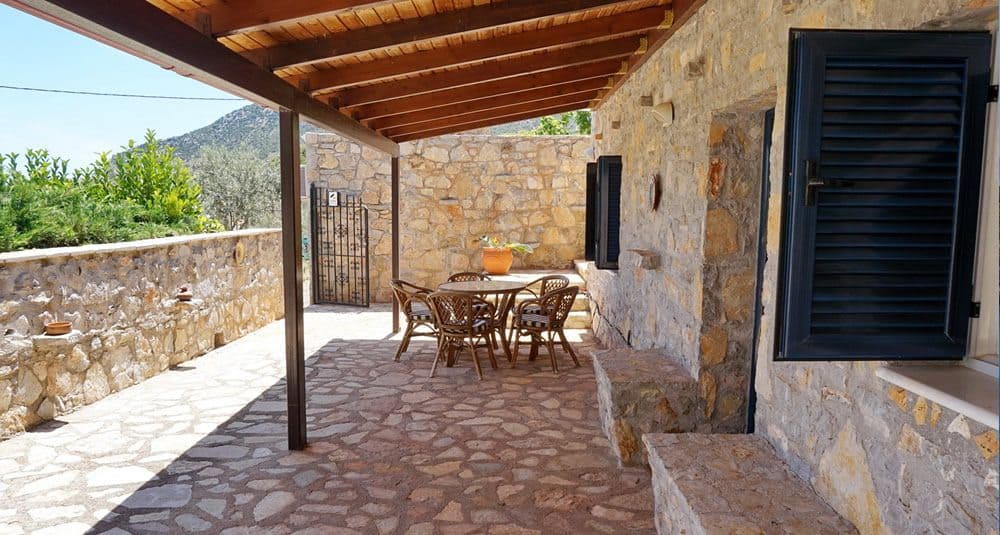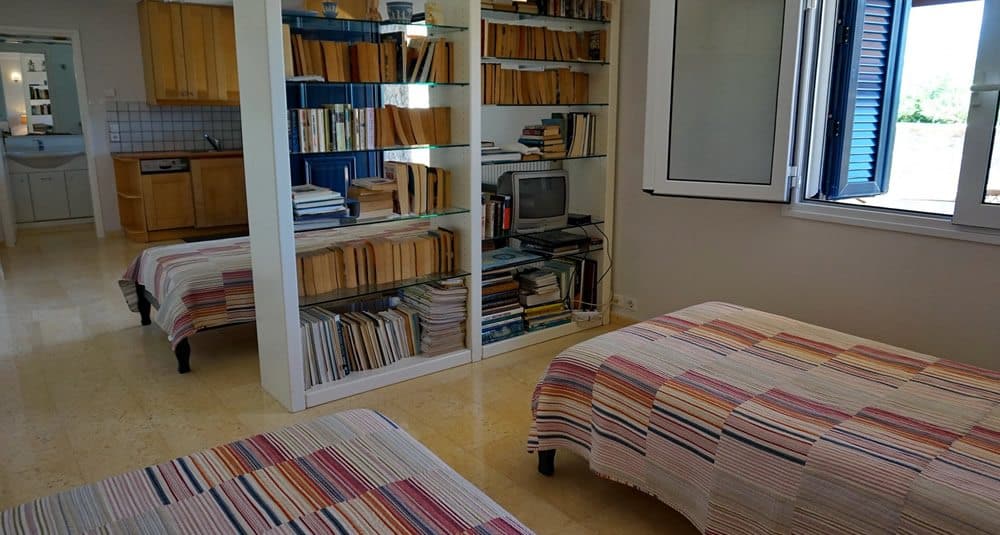 For sale | villa | Ancient Epidauros | Peloponnese
Villa Aura in Ancient Epidauros, Peloponnese is a luxury Villa and is located in the more sought after area, called Yalassi, about 200 metres from the sea. Yalassi is situated amidst orange (no S) and olive groves. The Villa was built in 2000 and is 2 km from the village.
The land on which Villa Aura stands was cut out from the mountain to create a flat site for the large Infinity swimming pool. The garden surrounding the pool is mainly laid to lawn. Other garden areas have exotic plants, trees, fruit trees, etc.
The villa stands out because of its position and the way it has been landscaped. No stone has been left unturned to make this an easy to maintain property and using high quality furniture, fittings, equipment, finishes, stonework, etc.
This large exquisite property with an area of 248 m² should be viewed to be able to ascertain its wonderful position and beauty.
Overview
location: Ancient Epidaurus | Epidavros | Peloponnese | Greece
land: 4200 m²
villa: 248 m²
architect: Matina Kavourinou
Villa ground floor
sitting area
fireplace
dining area
fully equipped kitchen
toilet
internal staircase
sea view terrace
outside dining area with BBQ
large outside sink
large table with 10 chairs
Villa first floor
2 double bedrooms
cupboards
balcony with panoramic seaview
bathroom with bath, bidet, toilet and double sink set in marble
hall with office area
Pool
tile infinity pool of 112,5 m²
shower
six sun loungers
two large umbrellas
Detached self contained studio
open space plan
sleeps 3
Ancient Epidaurus, Peloponnese