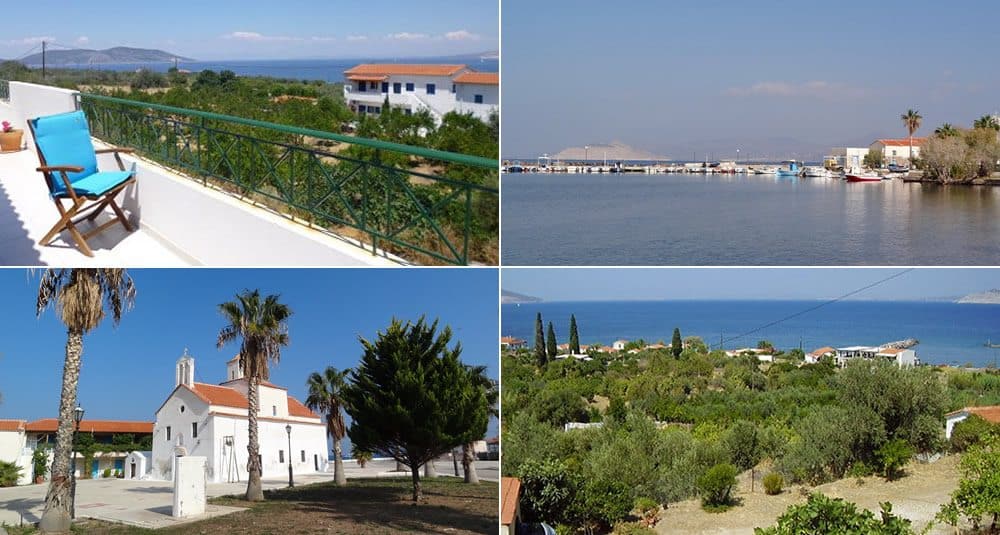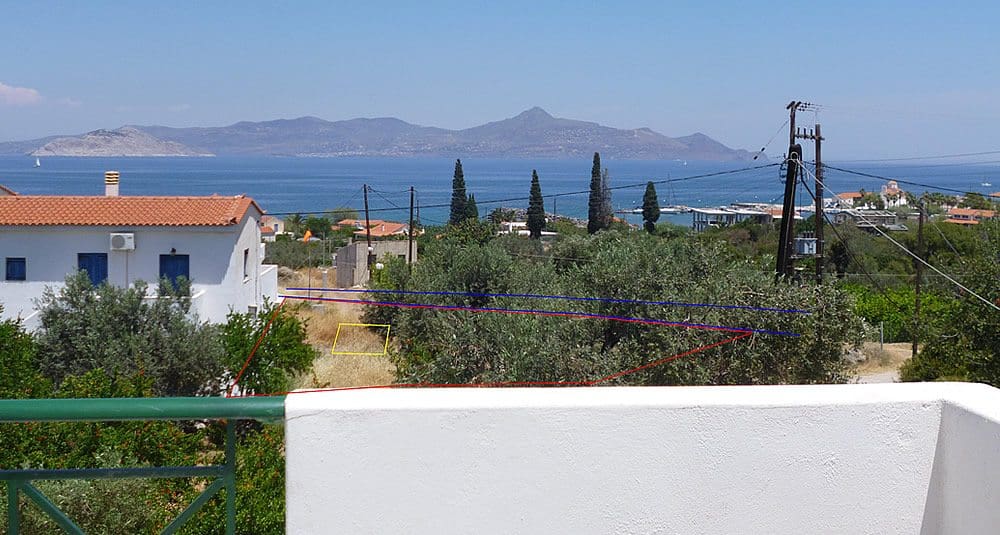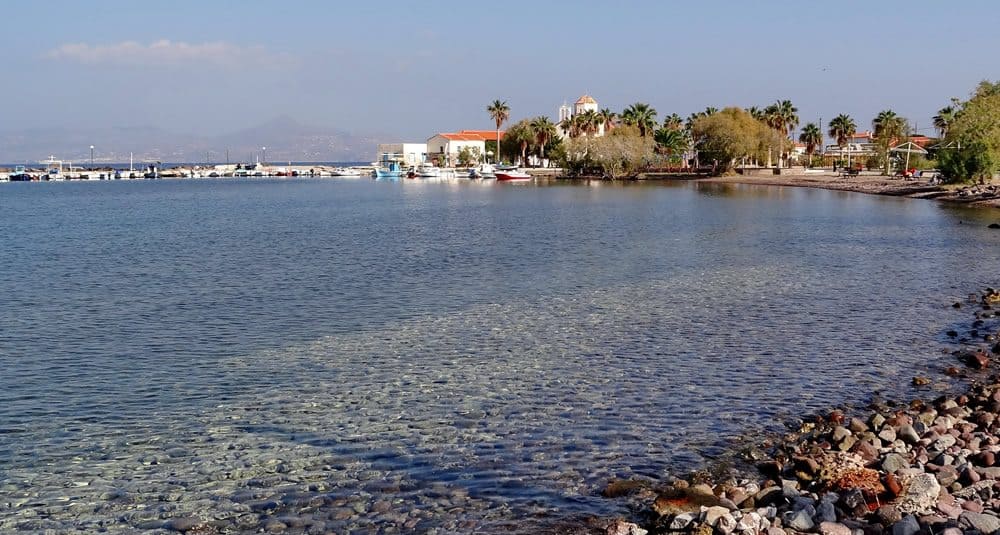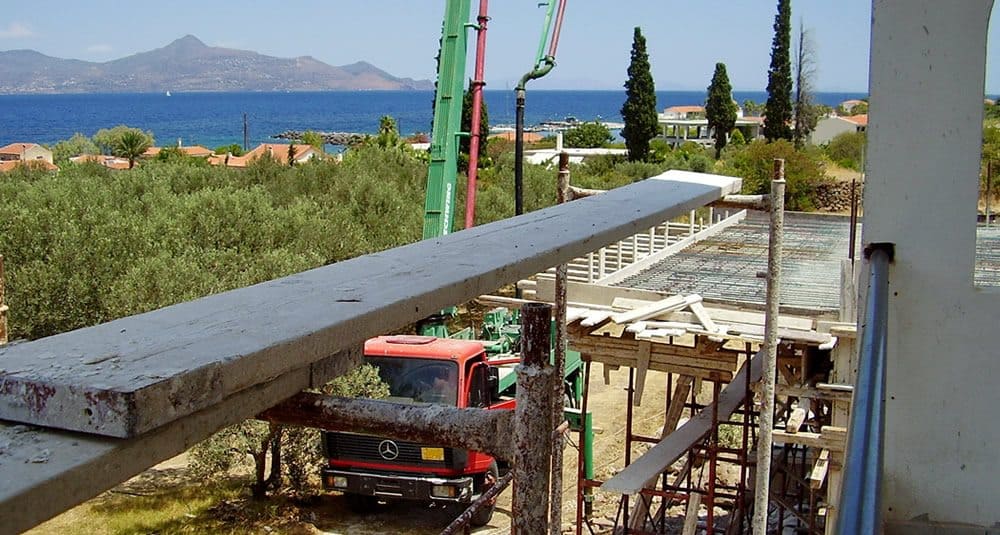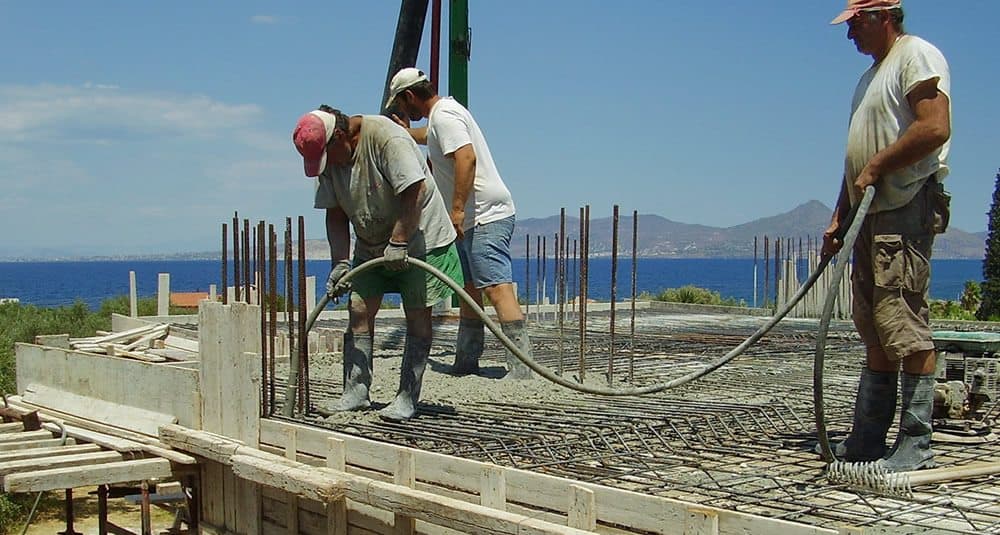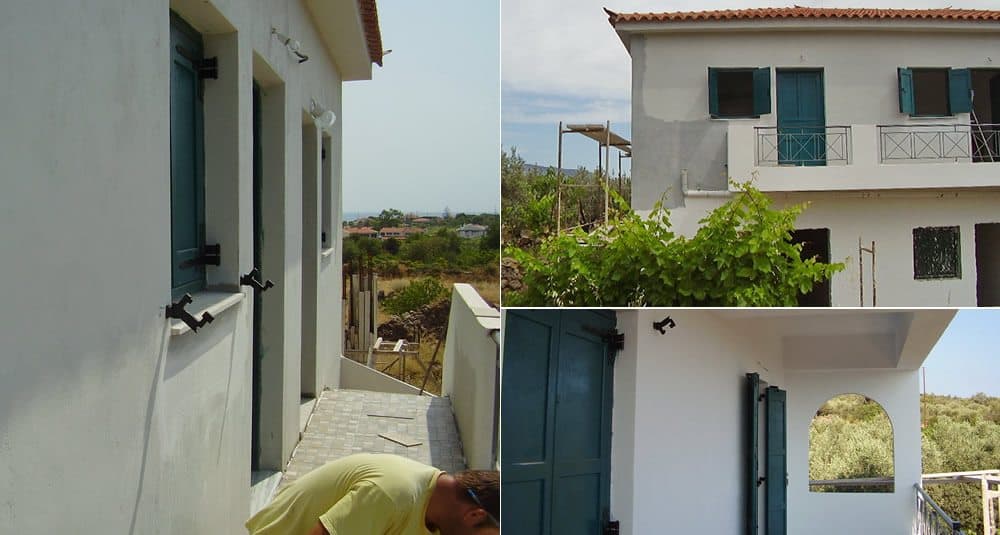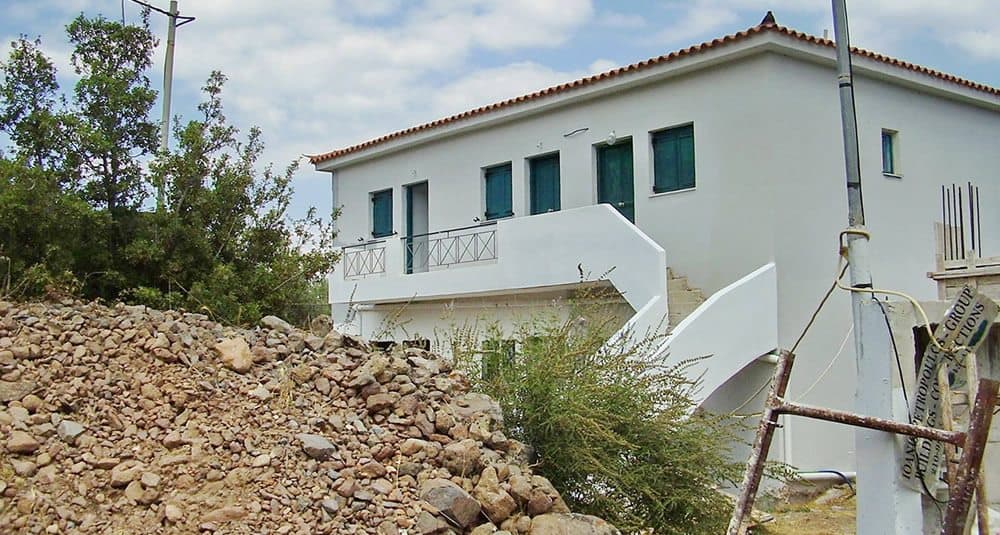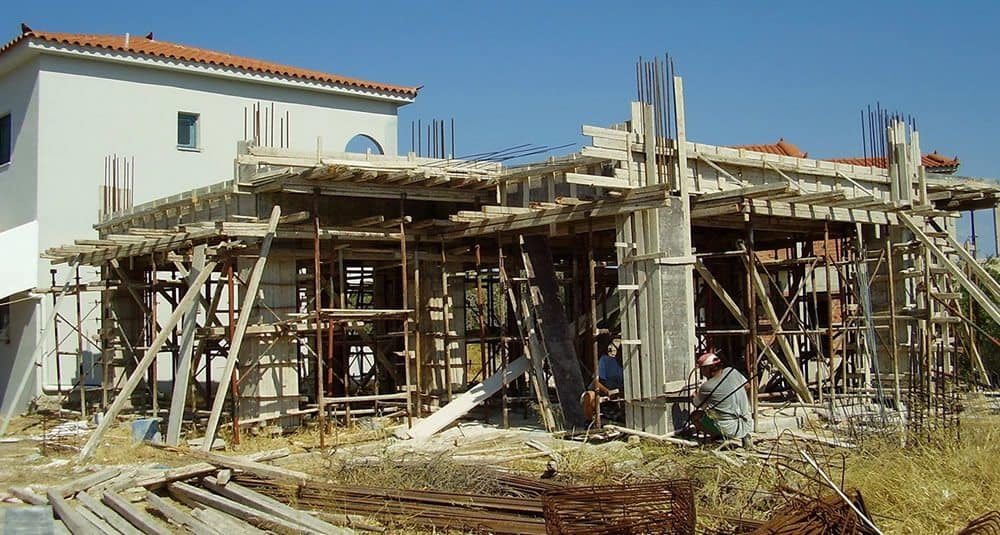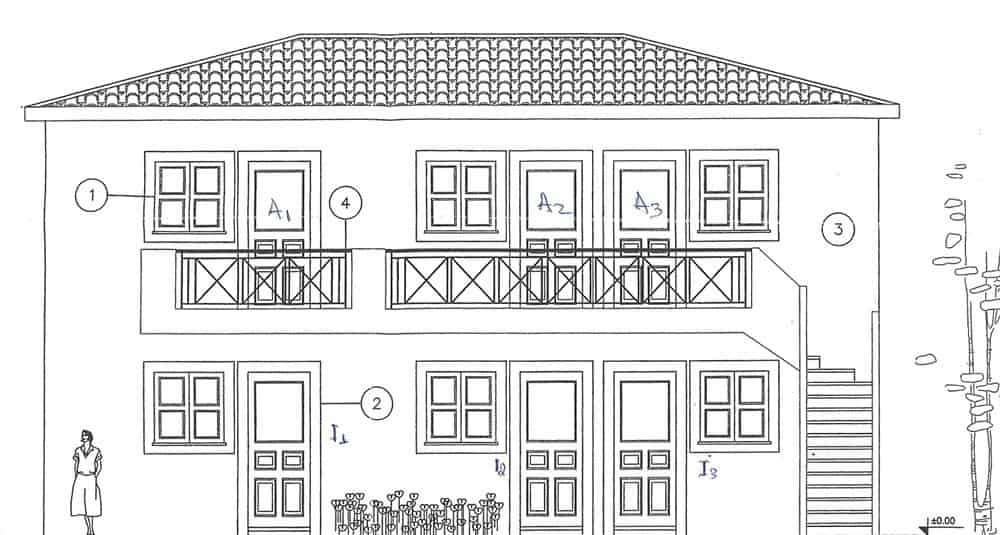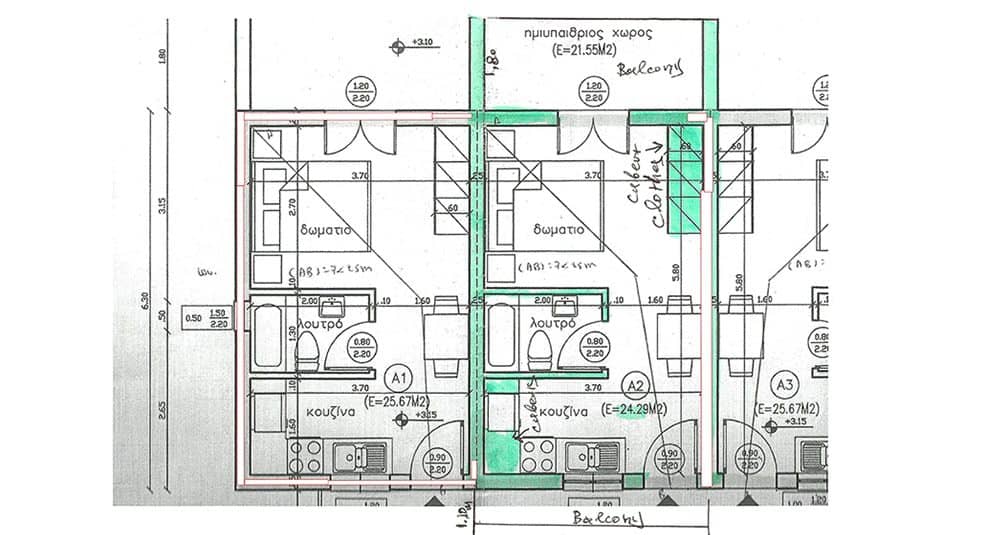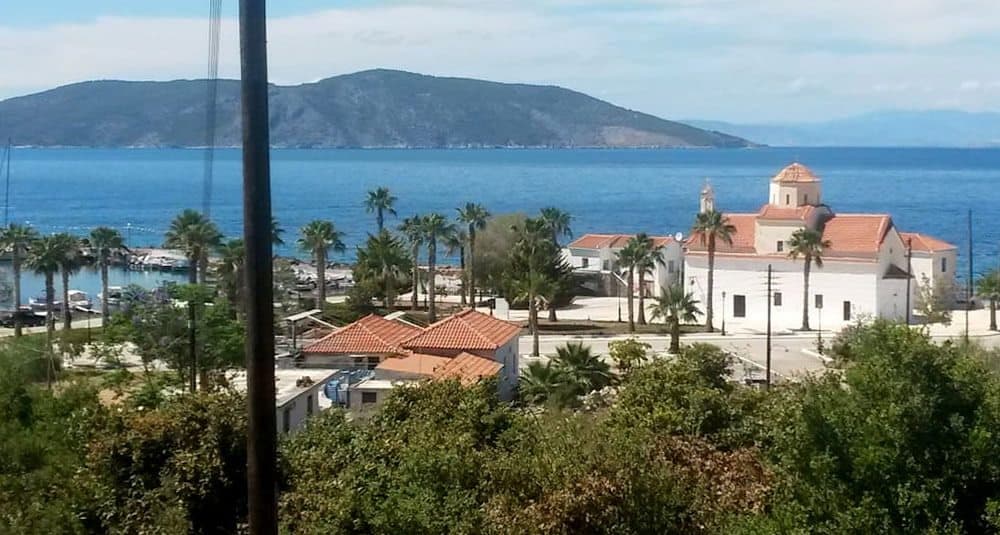 For sale | holiday apartments | Methana
Those who are looking for a holiday home with a very interesting price in the Saronic Gulf, will be interested in these holiday apartments in the small village Agios Georgios in Methana. They are located just 100 metres from the sea and have great sea view and view towards Aegina island. Real estate agent and construction company Ioannis Petropoulos has various studios, apartments and maisonettes for sale. Some are finished, some are under construction and Ioanis will be happy to explain you all the details.
The holiday homes
There are apartments for sale from 20 m2. They all are listed on the company website. There are prices from 30.000 euros. Attractive credit plans are offered.
Special offer
24m = € 15000 (ground floor)
26m = € 16500 (ground floor)
24m = € 21000 (upper floor)
26m = € 25000 (upper floor)
Real estate agent /construction company Petropoulos
Ioannis Petropoulos founded his company on Aegina in 1992. In 2003 he bought his first plot in Methana and started constructing and selling in 2005. From 2005 until now he has been occupied with constructing and selling several buildings with holiday apartments in Agios Georgios.
Methana
The picturesque peninsula of Methana, with its volcanic landscape, is one of the few regions that have not yet been discovered by mass tourism. It is a virgin place with a very mild climate which combines mountain and sea. From Aegina island you can see the hillsides and the coastline of Methana. It is situated on the eastern side of the Peloponnese peninsula, southwest of Piraeus port, between the cluster of the Saronic Gulf islands (Agistri, Aegina, Poros, Salamina, Spetses, Hydra).
Agios Georgios
Agios Georgios is a quiet little fishing village by the sea overlooking the neighbouring islands of Aegina and Agistri. It is a place of natural beauty located northeast of the Methana peninsula. The beach is suitable for families with children as the water is shallow and ideal for carefree games. Agios Georgios got its name from the church. The chapel is built right next to the picturesque harbour. In the beautiful seafront tavernas you can enjoy fresh fish and homemade cuisine by the sea. The sea is crystal clear.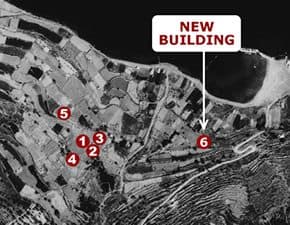 Ioannis (John) Petropoulos