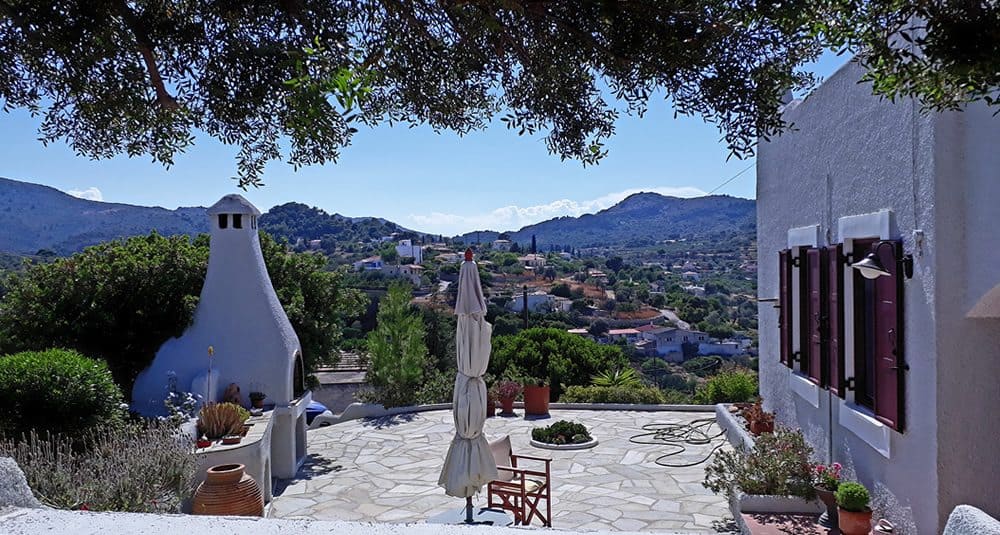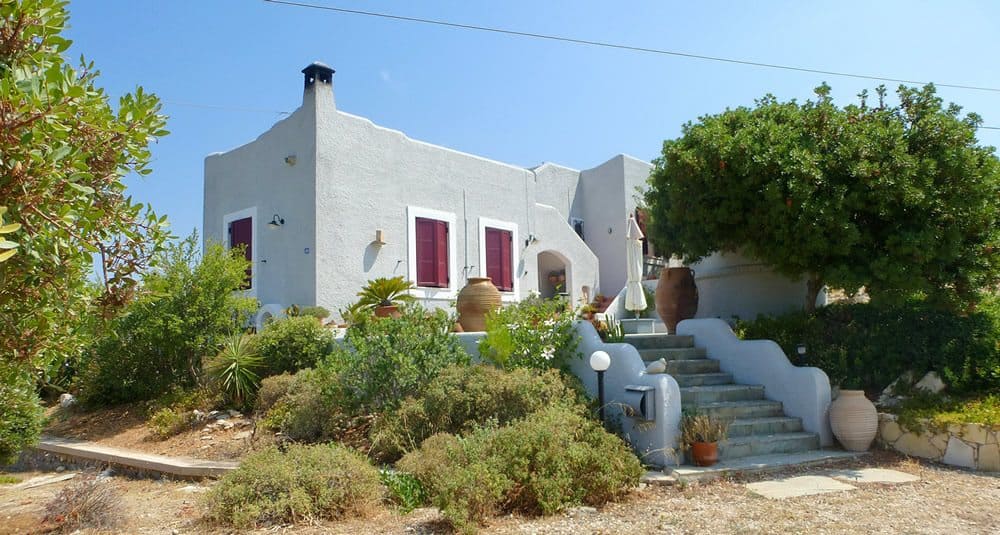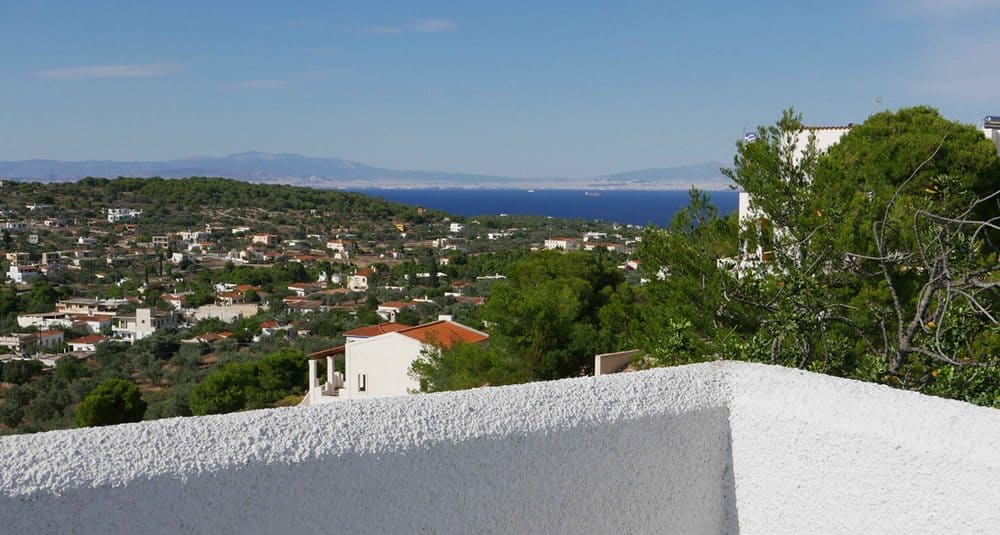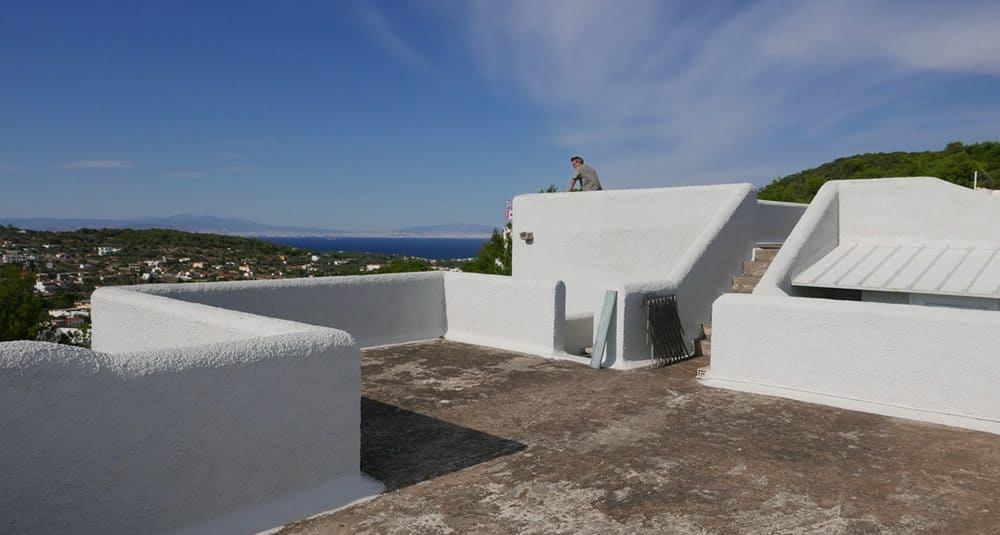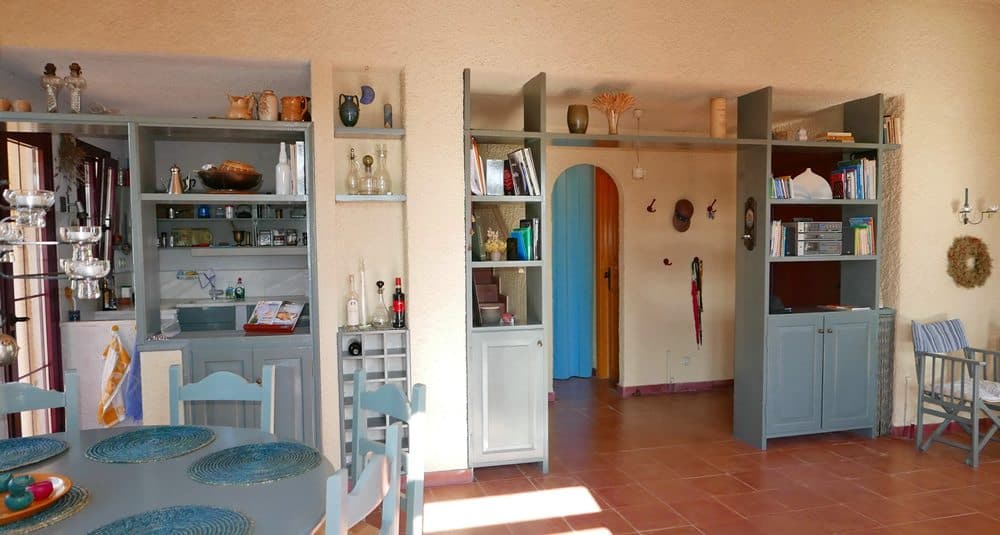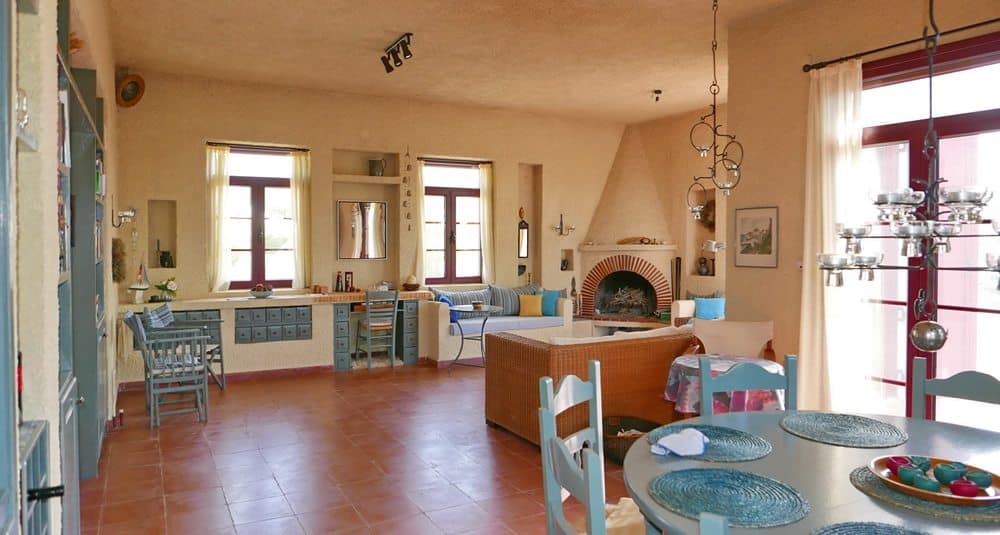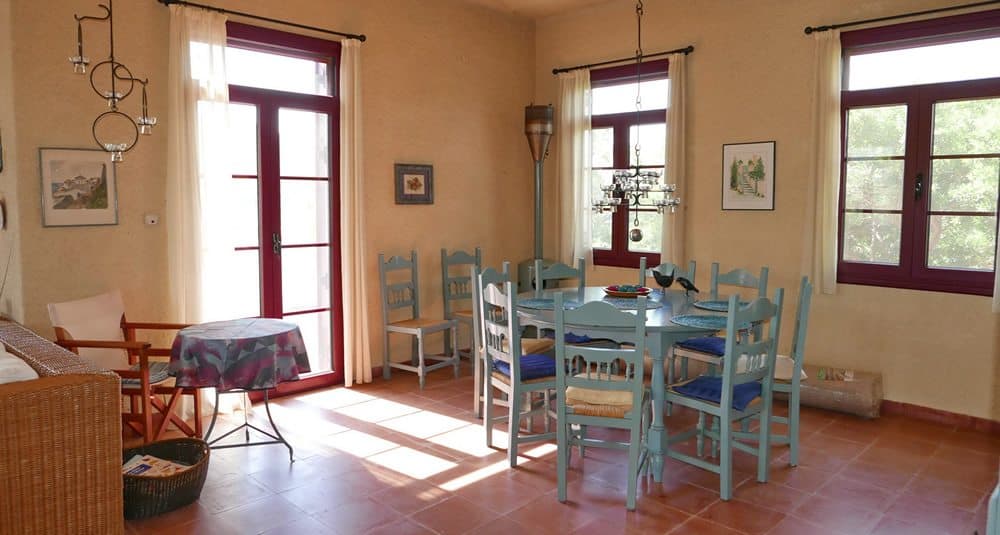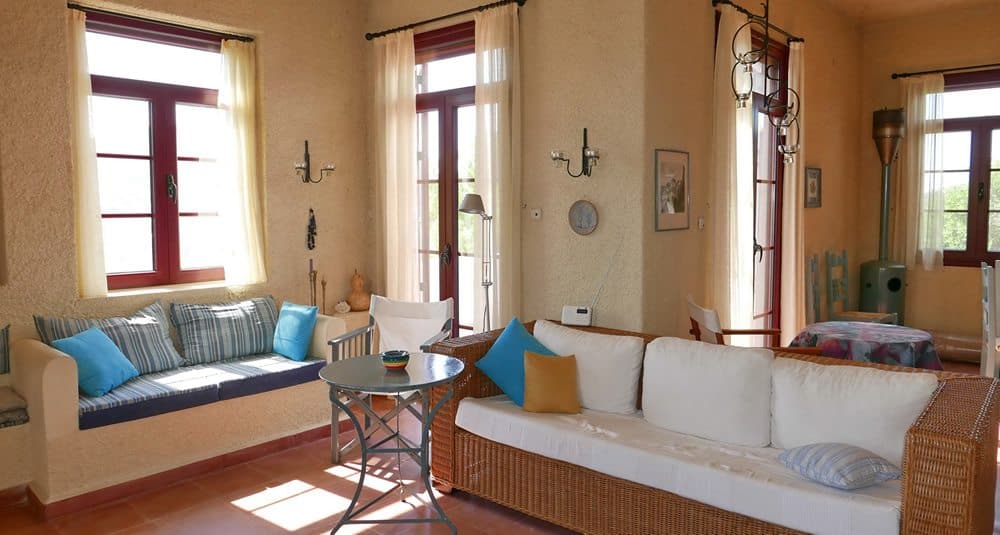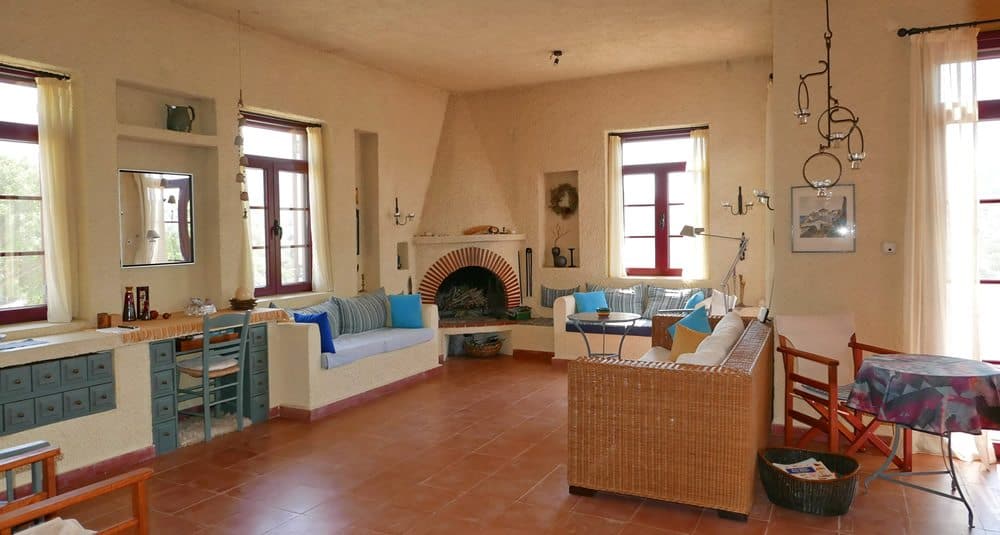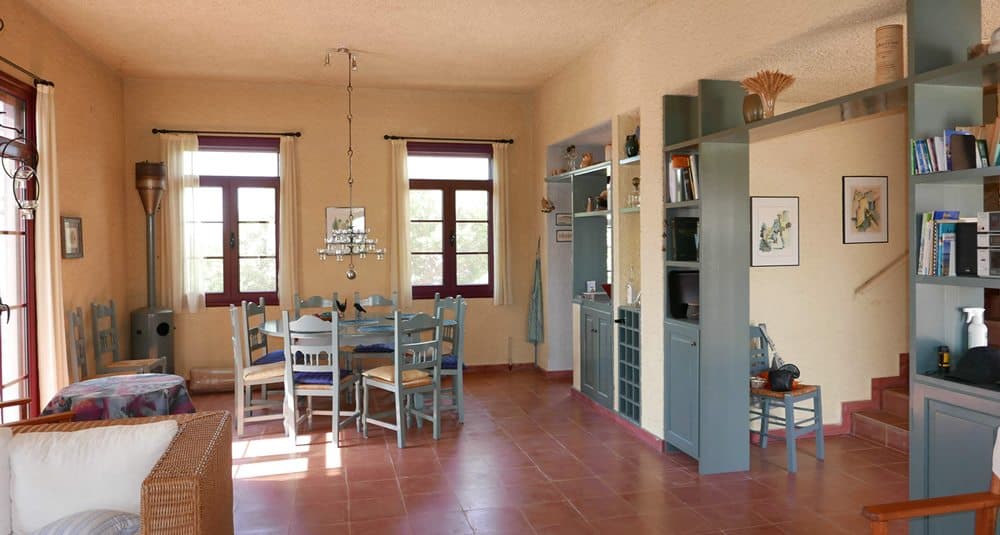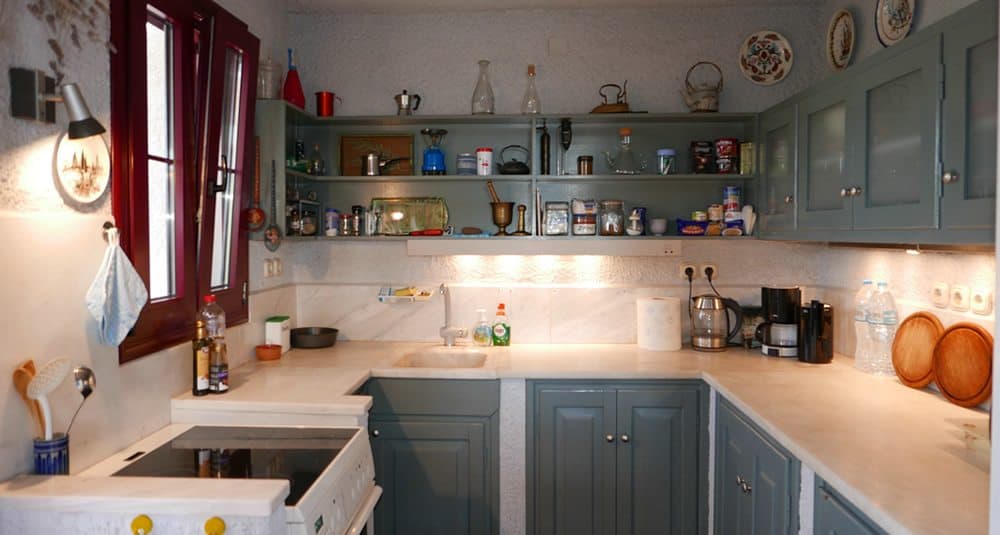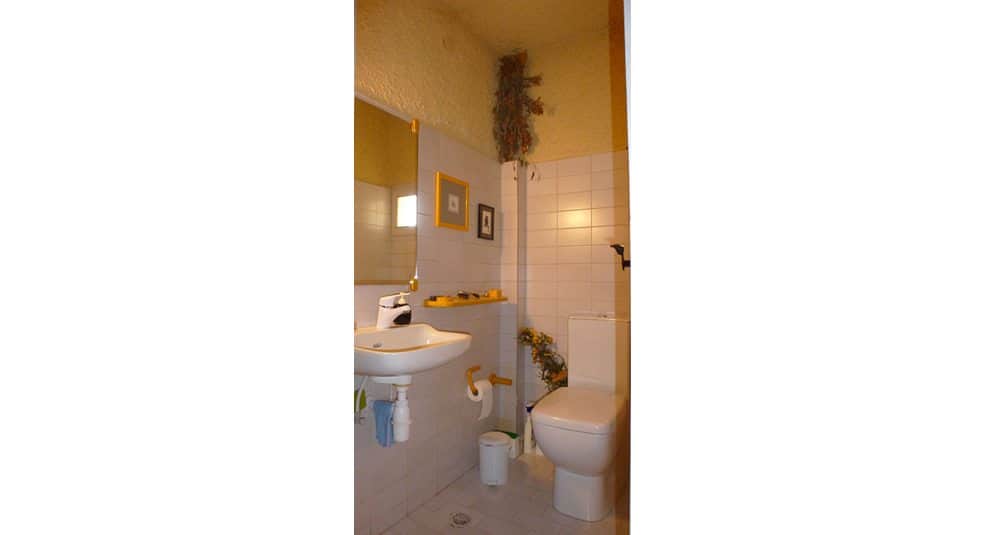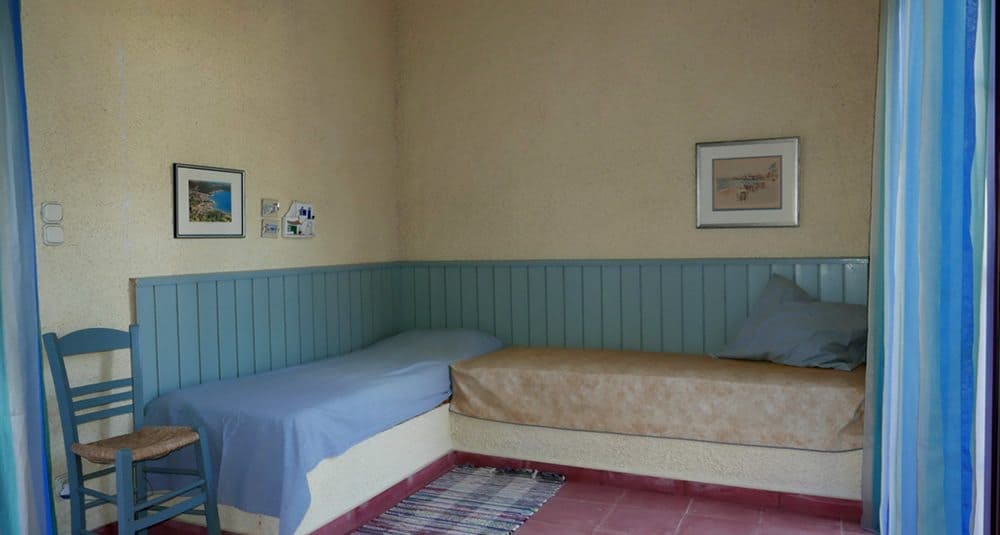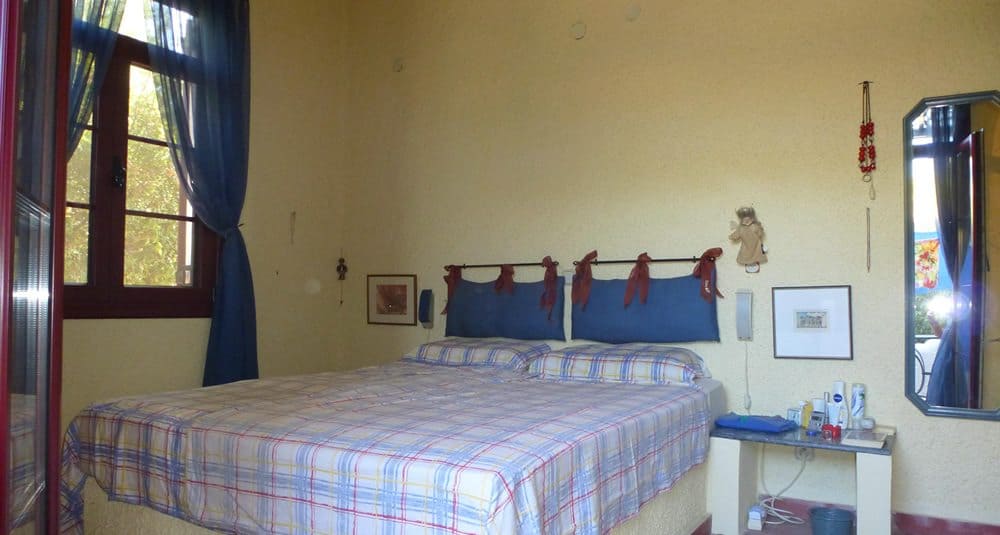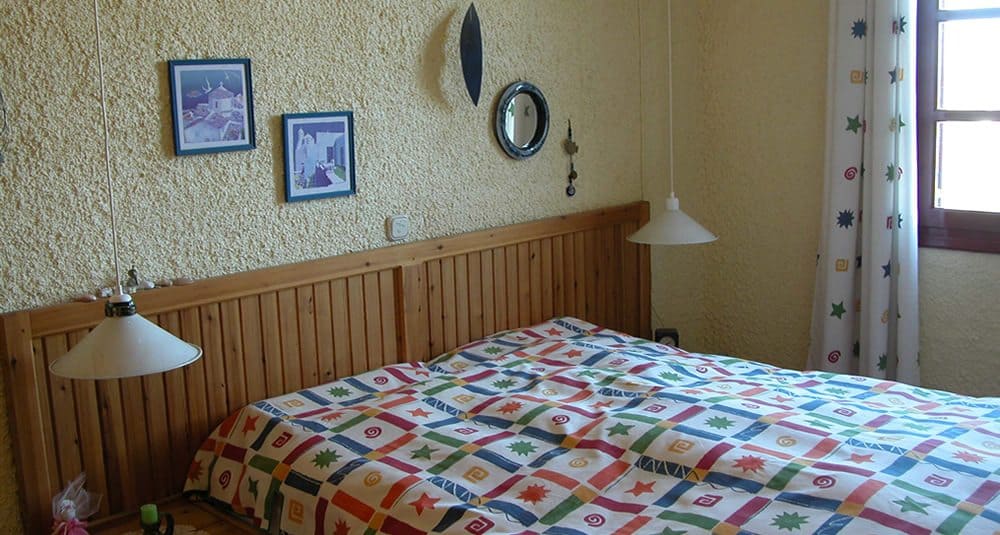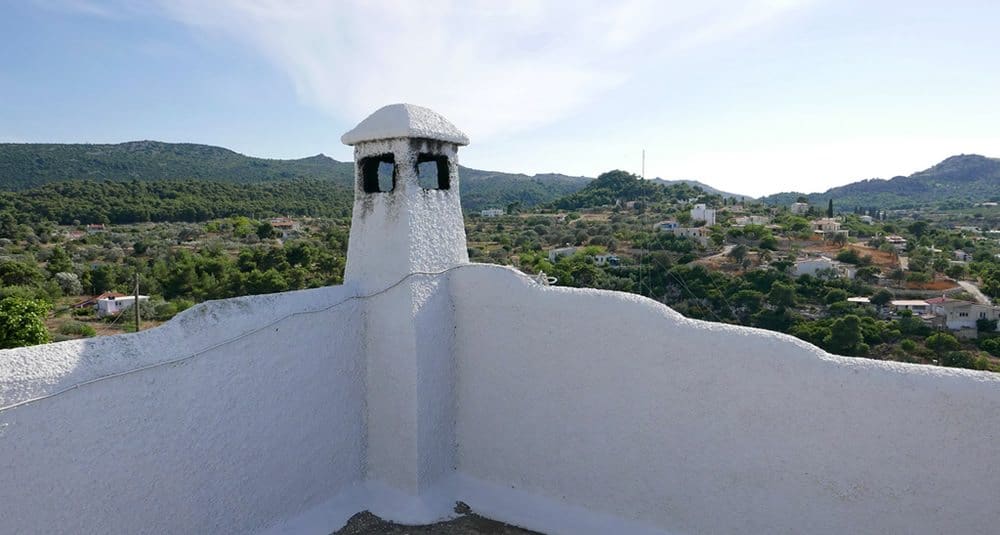 Country house for sale in Mesagros | Aegina island
Very well maintained country house for sale on the island of Aegina. Built in 1984 in the traditional style of the island. This beautiful Country house has 120 m² living area and is based on a plot of 1.100 m² with BBQ. It is located on a hillside in the village of Mesagros in the middle of the island. From the house you beautiful views! Seaview towards the direction of Vagia.
The house consists of: 3 Bedrooms with wall closets, bathroom with shower and space for washing machine, guest toilet, large living room with fireplace and separate kitchen with marble work surfaces. It has a solid construction with reinforced concrete frame and brick lining of double brick walls and insulation disposed therebetween. Roughcast inside and out.
All rooms prepared for the installation of central heating (heating pipes are laid). As new windows and patio doors (with external shutters) of aluminum profiles with colored stove enamel and double glazing and integrated fly screens.
There is a cistern available for collecting rainwater with 30 m³ capacity, additional connection to the local water supply and water deposit on the roof.
The terraces with natural stone or artificial stone covering 3 sides of the house. Large courtyard with stone oven and storage for firewood. The walls of the Terrace are made of natural stone or with natural stone veneer on the property. Landscaped barbecue area for the Paschal Lamb.
Watch the video that you can find on this page, below the contact information in the video tab.
18010
Mesagros, Aegina island