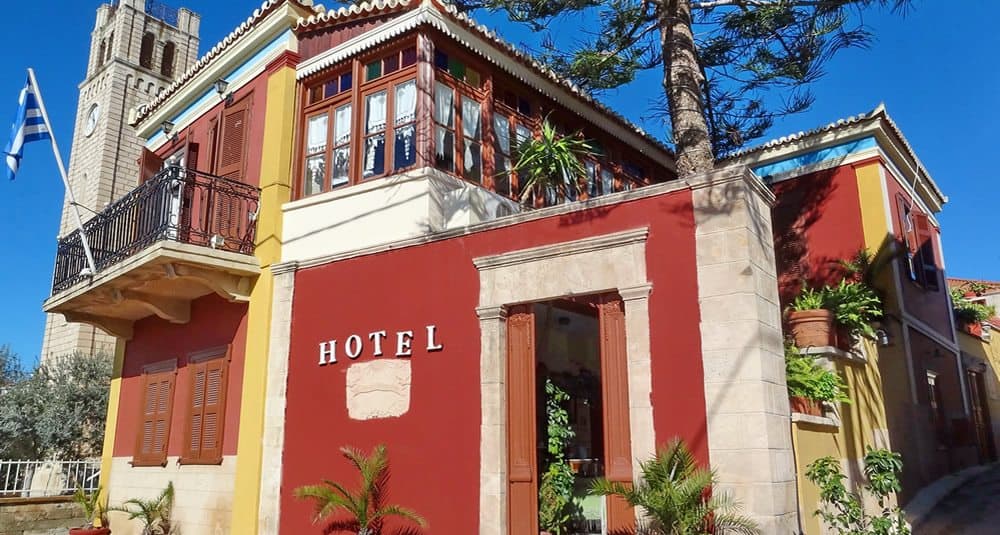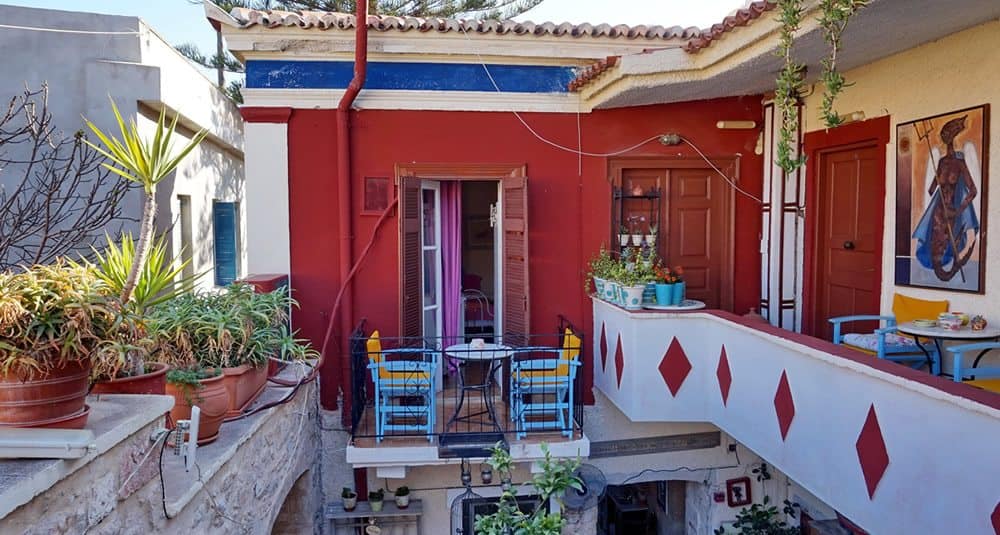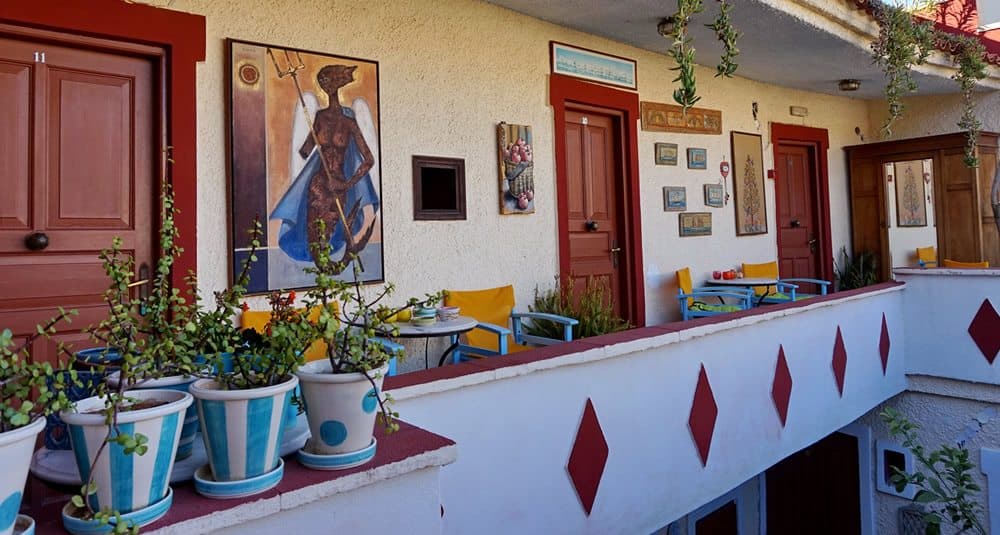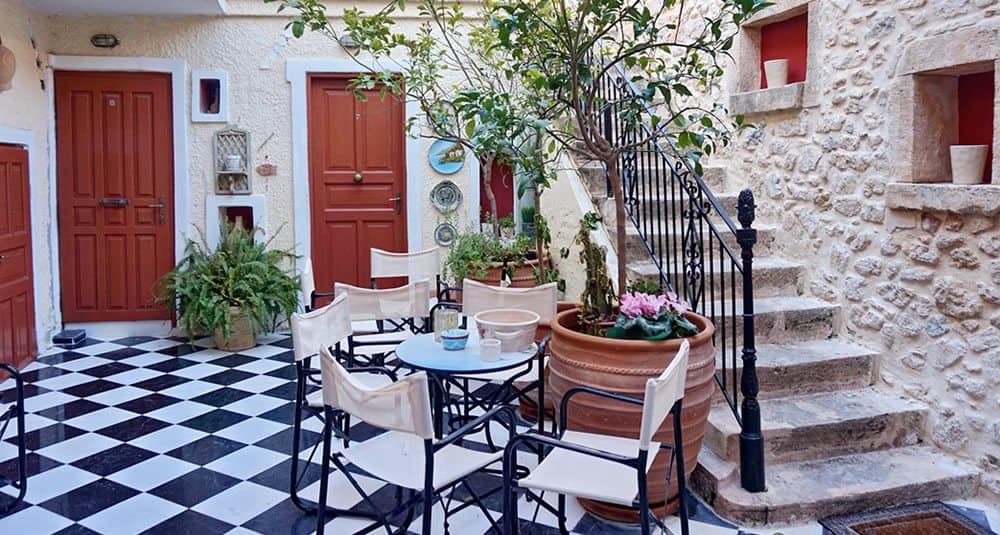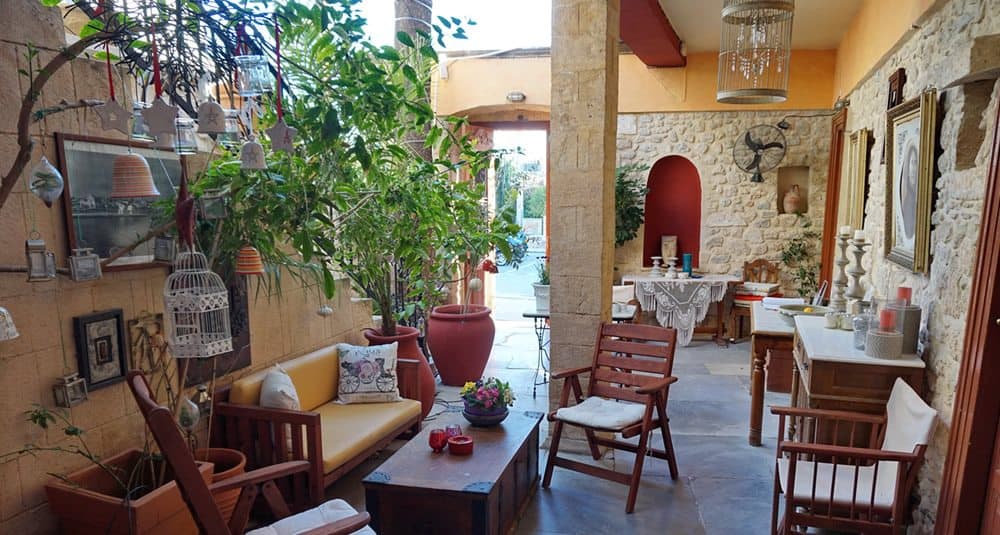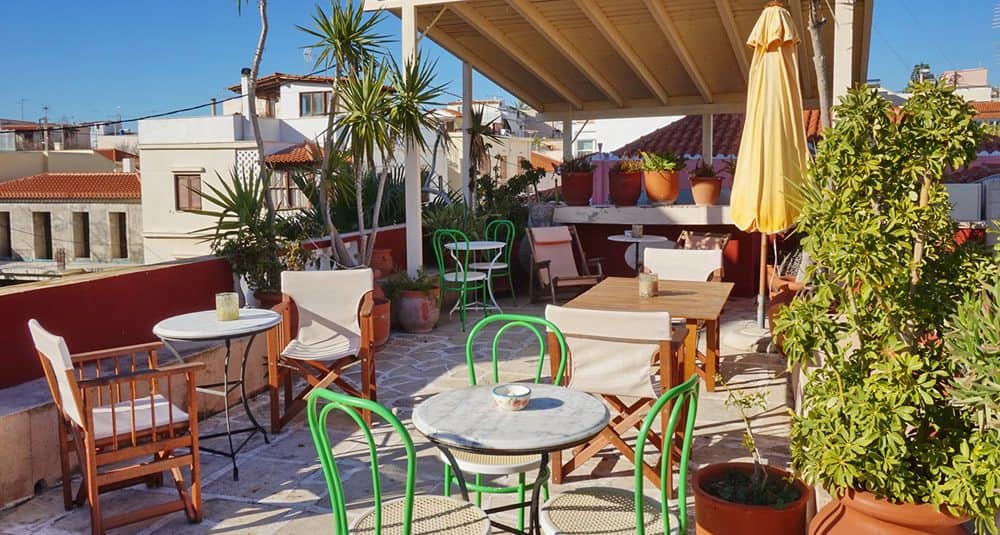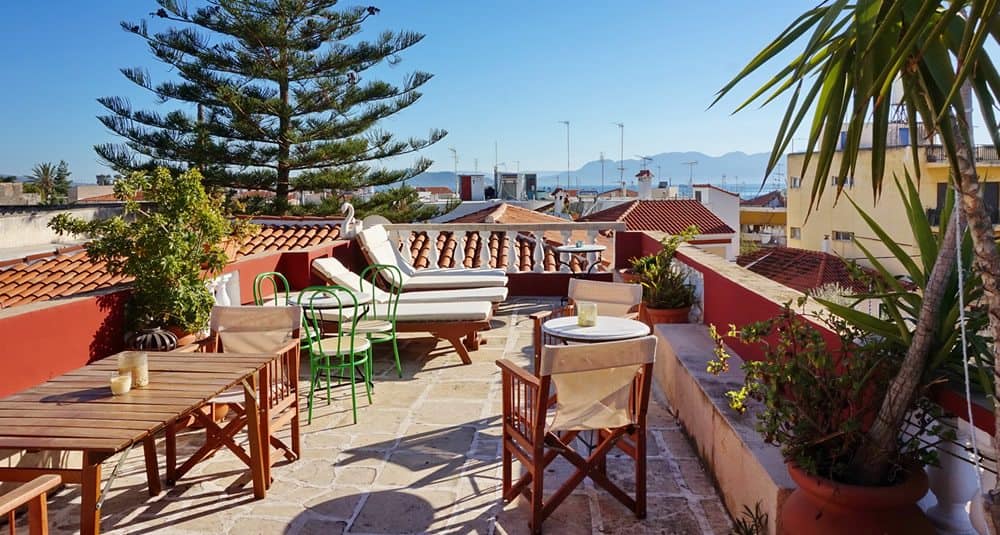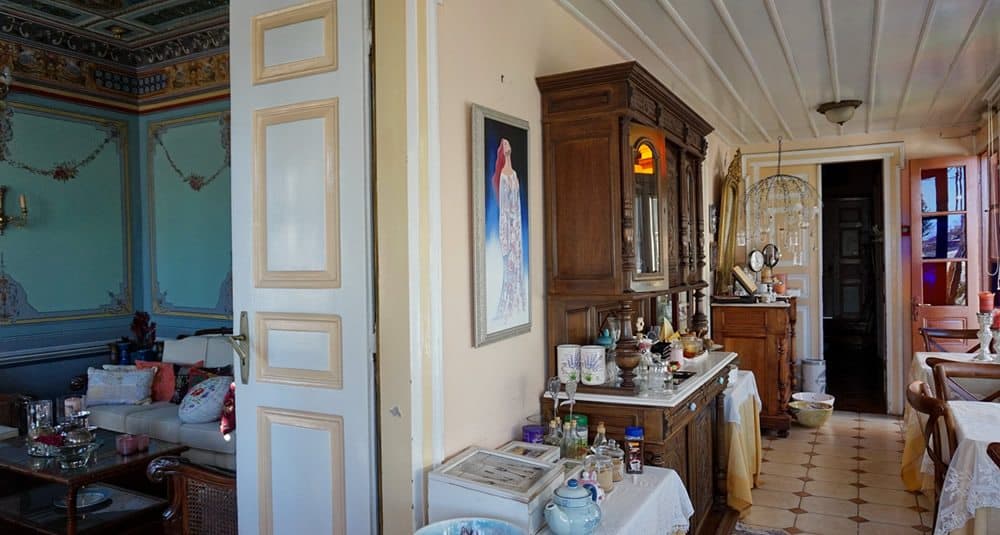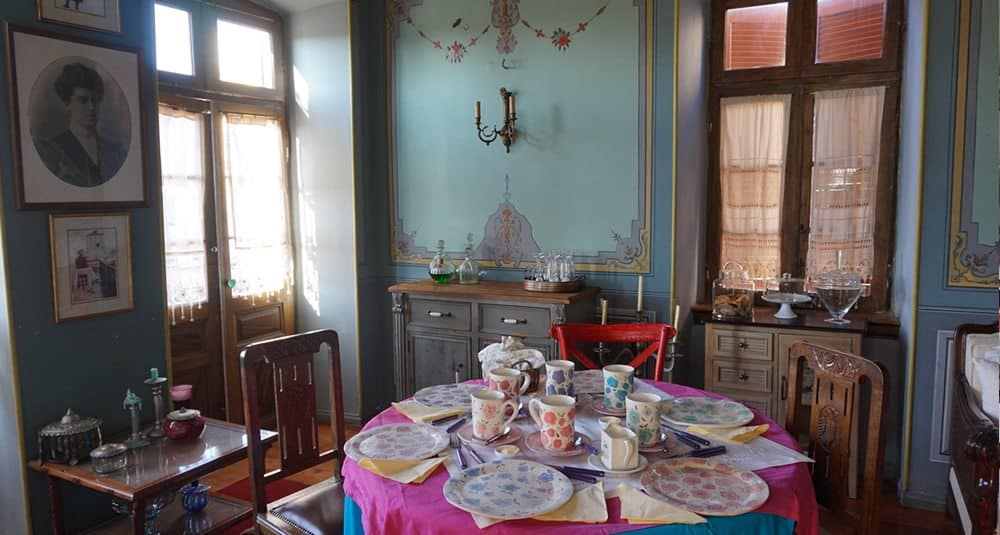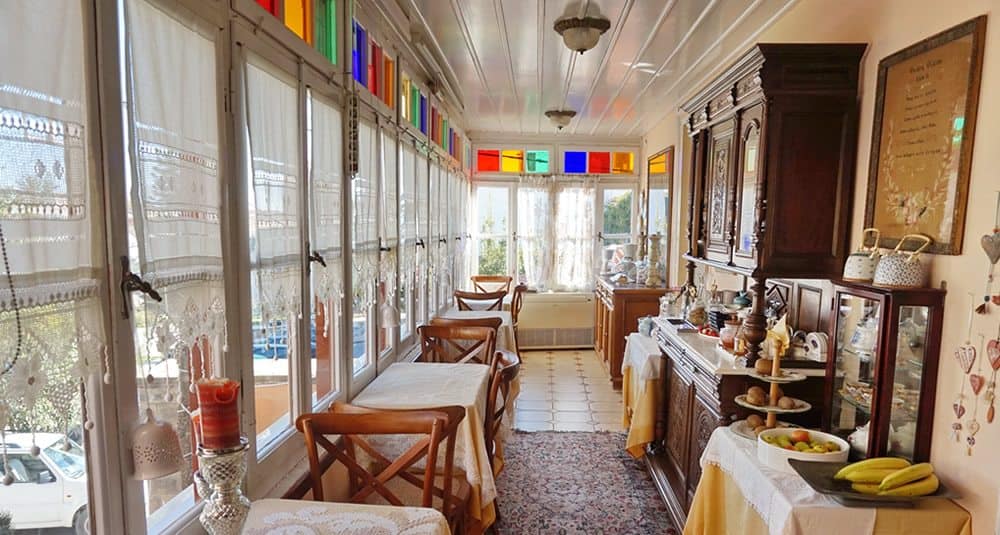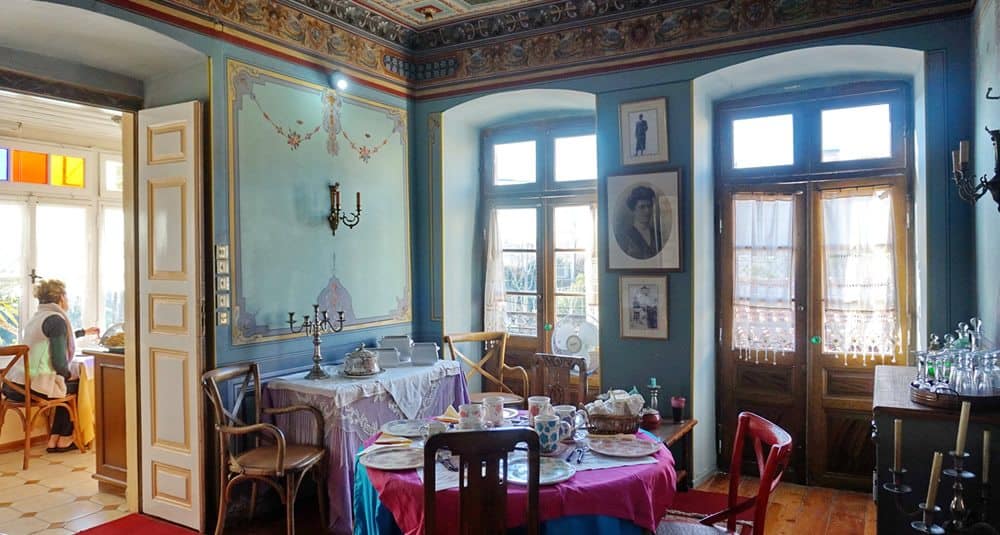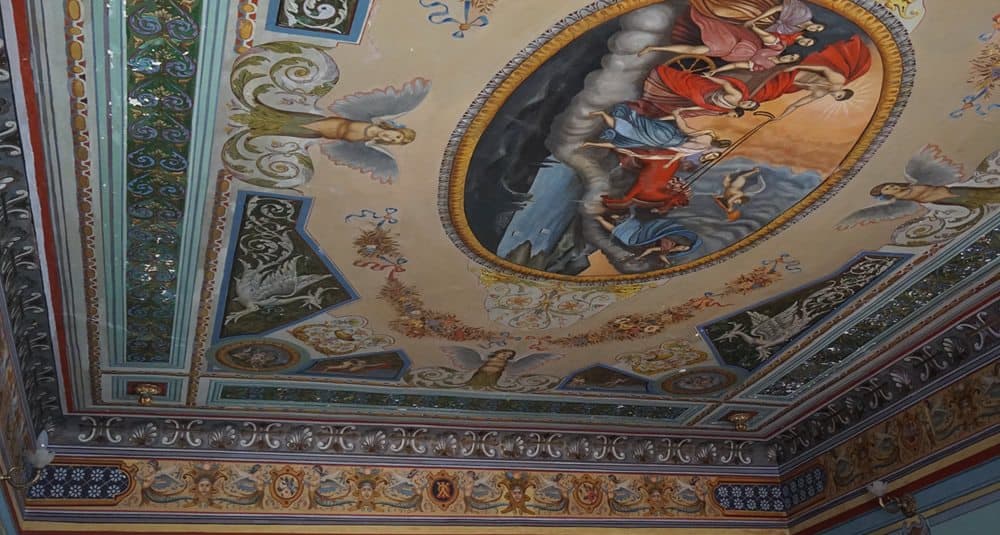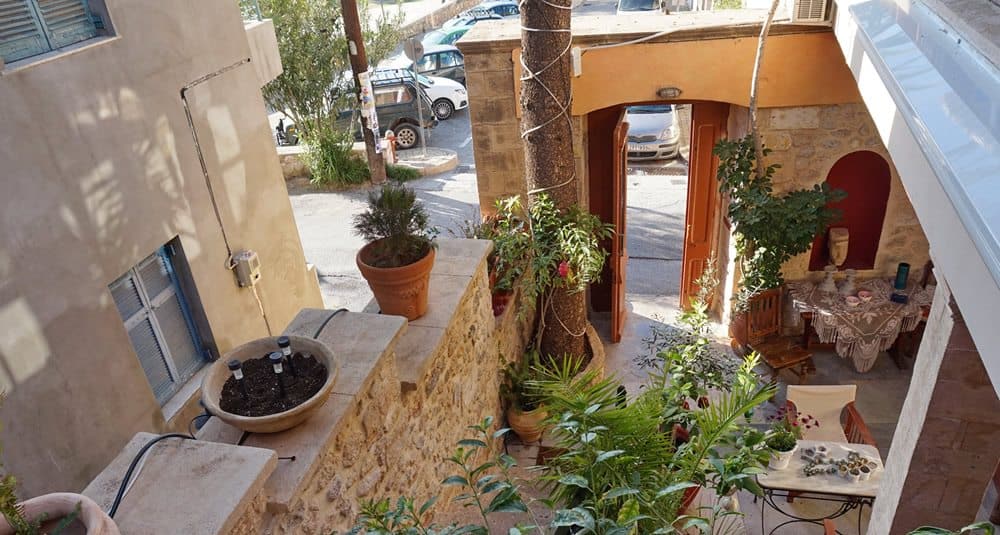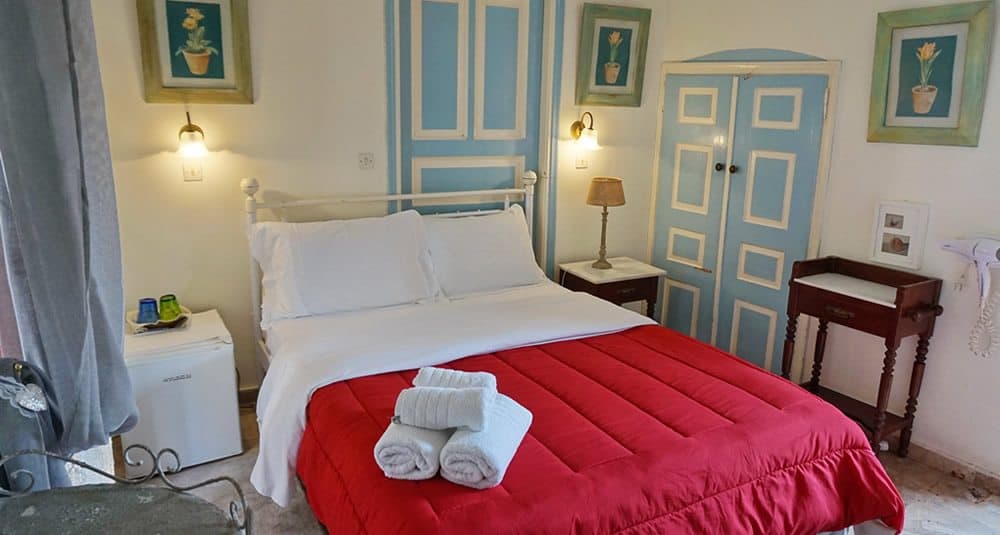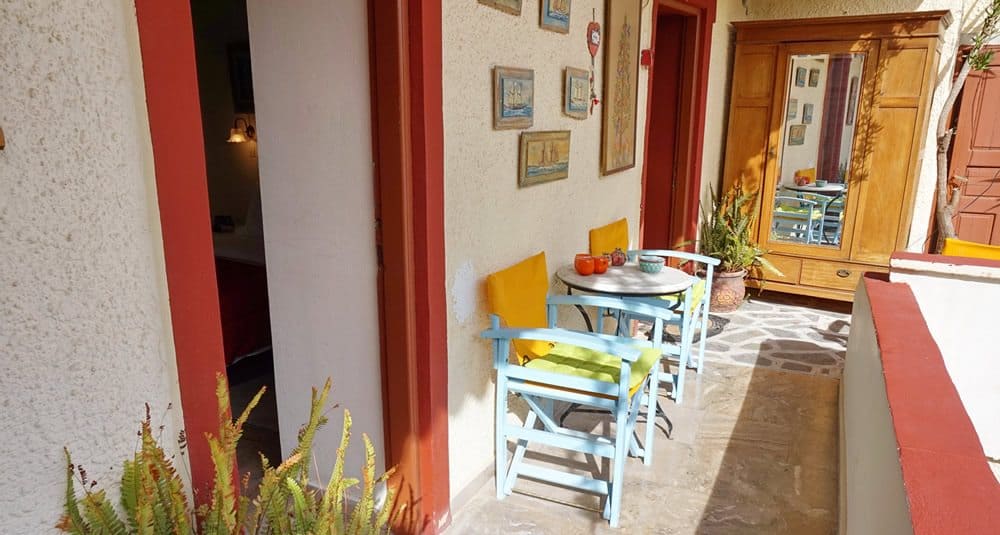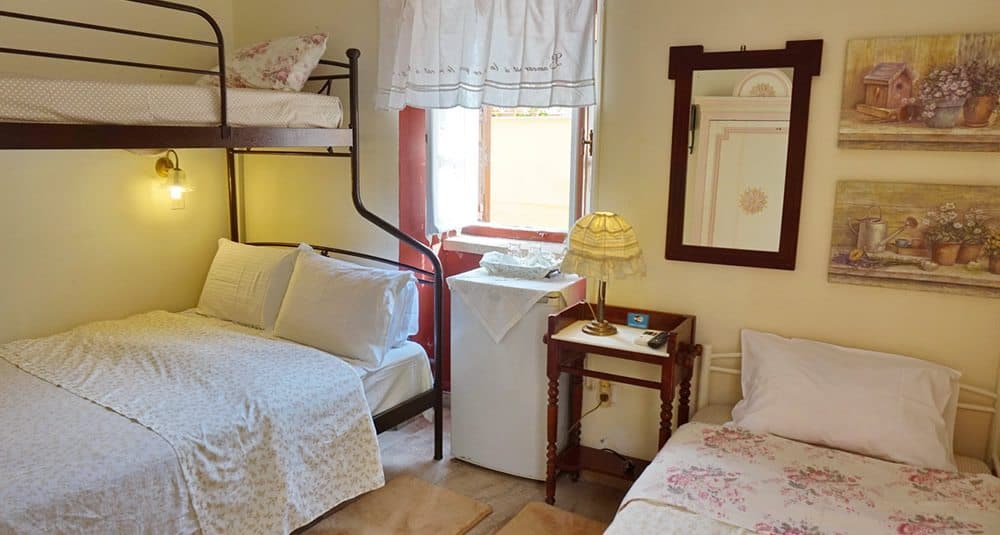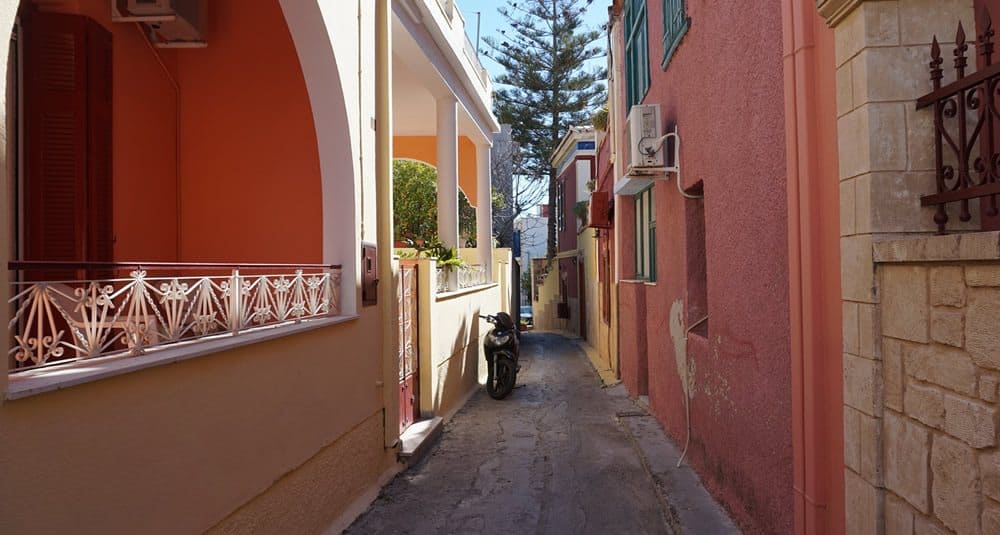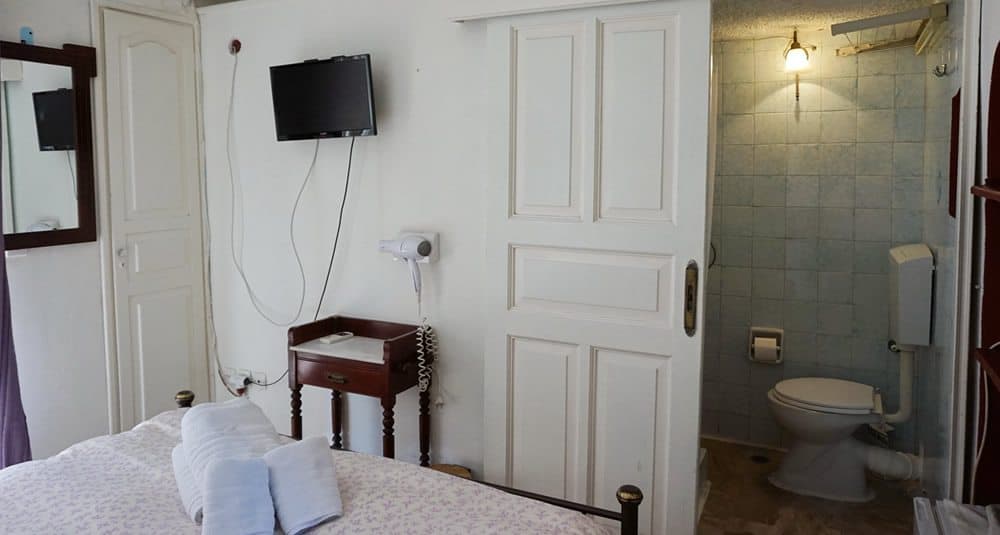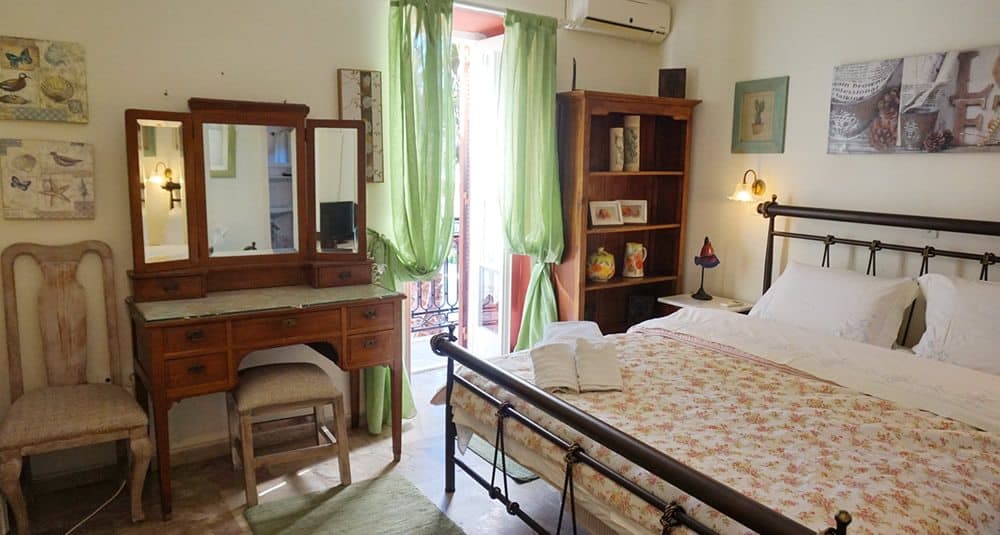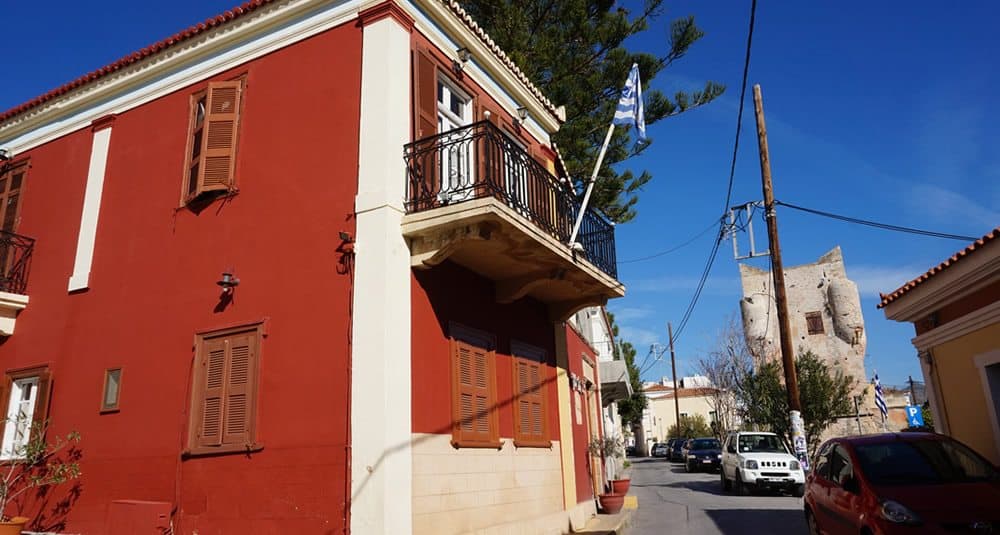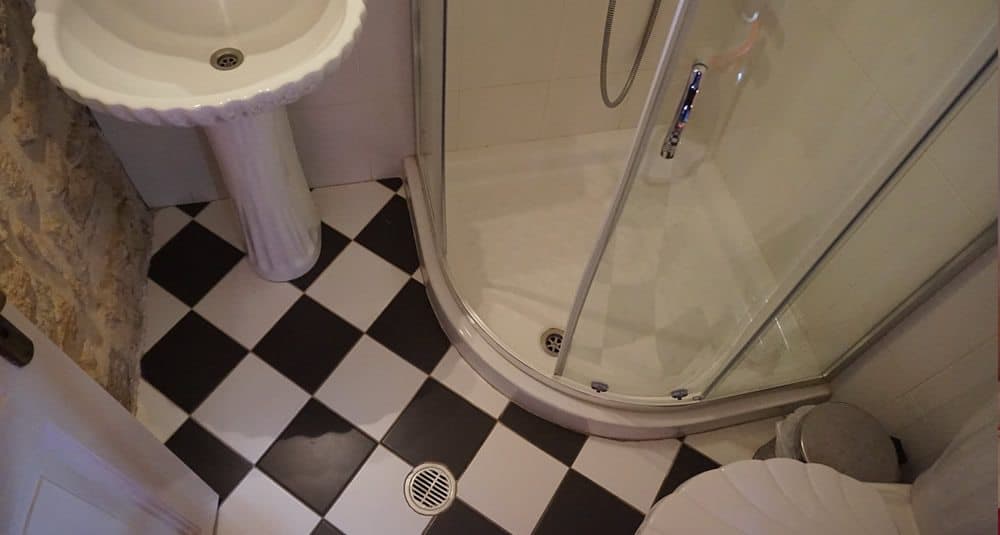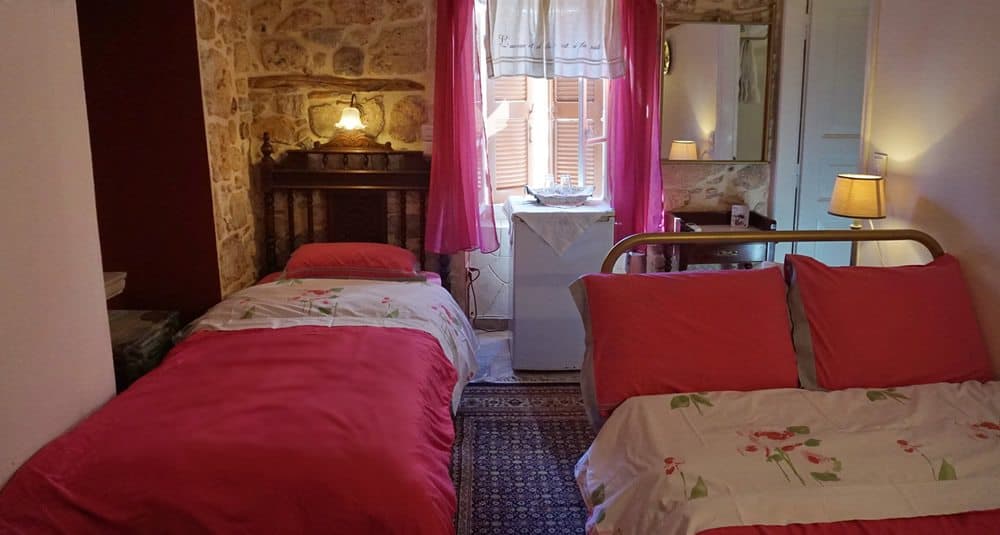 Traditional guesthouse for sale in Aegina town
The Aeginitiko Archontiko is an amazing traditional guesthouse with 12 rooms around a lovely courtyard. Our rooms are all en-suite air-conditioned, with mini bar, TV, free Wi-Fi, thereby satisfying every desire. For special occasions we can offer a Suite - two rooms with painted ceilings. All rooms are furnished with traditional furniture, in very clean and tidy environment and decorated with great care by Fotis Voulgarakis.
The elegant and unique mansion, which is housed in the 17th century building near the port of Aegina, inextricably linked to the island of Aegina and its history. The mansion has hosted important figures such as Saint Nektarios the prime minister Eleftherios Venizelos and the poet Kostas Varnalis. Here you will enjoy a warm friendly environment the attention of Mrs Rena the manager of the hotel and her delicious home-made breakfast.

Dear friends,

My name is Fotis Voulgarakis the owner of the hotel Aiginitikon Archontiko.

I acquired the building in 1986 to date. Unfortunately I have to let it go and give my place to a new owner in spite of being very attached to this hotel I fell in love with it and looked after it and made it what it is today, one of the most beautiful hotels on the island of Aegina. It wasn't a hotel to begin with, in the beginning it was open to the public as a museum, displaying what the old traditional 200 year old houses of Aegina looked like. This was not easy economically to continue and I decided to convert it to a A category boutique hotel up to date. The new owner is not obliged to continue the hotel business, he may convert the building for his own use or what other use he/she desires.

At the moment the hotel is in use all year round, the clients enjoy excellent service and experience the Greek hospitality.

It would be my pleasure to assist you for any further information, please get in contact.

Price auction starts at € 1.200.000. Please send bids to the contact email. Auction ends 30th April 2018.
18010
Aegina town, Aegina island