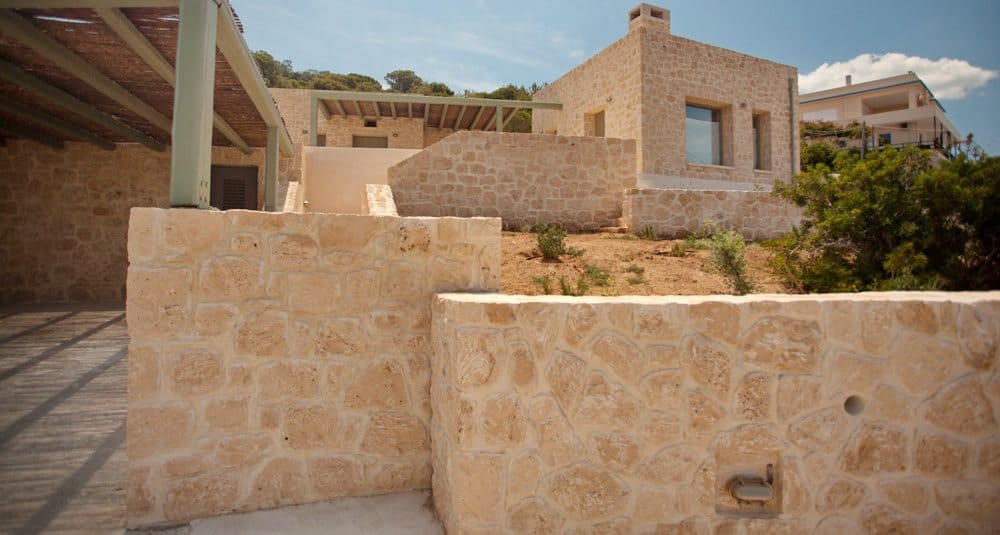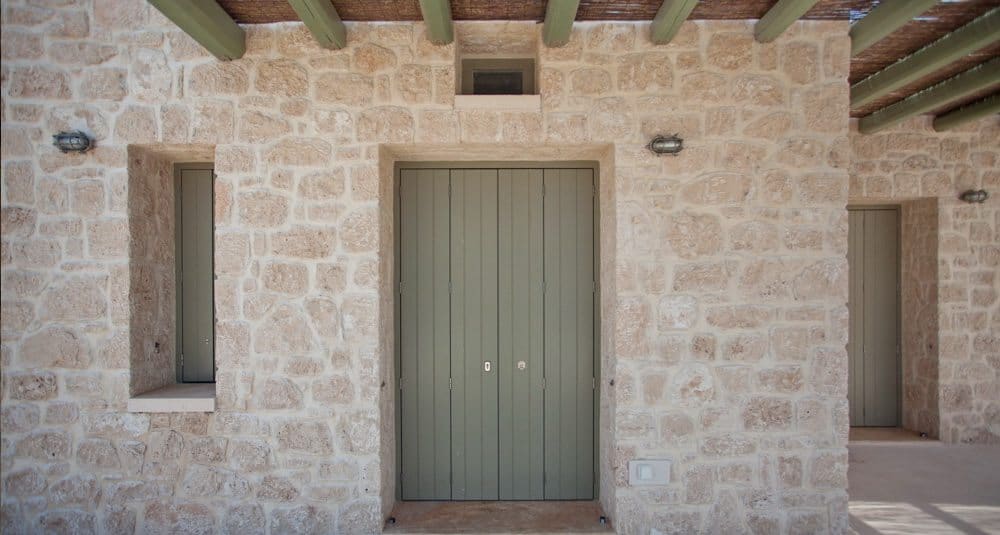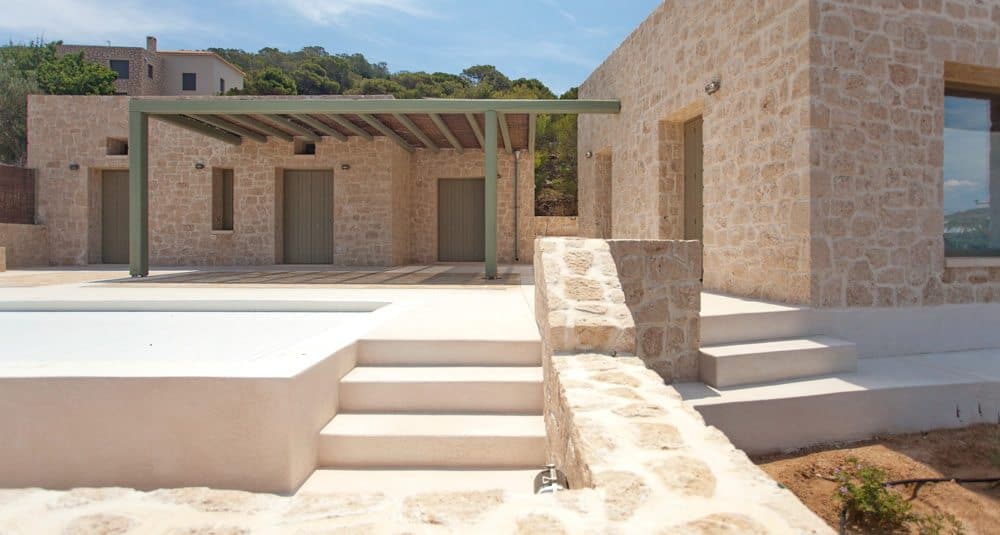 a-kaza : … the roadmap to your house
Comprehensive architectural and construction solutions
Building a home or developing a property today is a complex process from the initial planning stage to the final delivery and ongoing servicing. The success of any project is completely dependent on the skills of the management of the process.
The cost effectiveness and benefit maximization of a development begins with intelligent design which incorporates the correct study of the building's use, surrounding environment, effective layout and use of space, state-of-the-art building materials, methods and technologies.
The design and implementation process of an a-kaza property takes into account the wise use of traditional natural materials in combination with modern hi-tech, so called "bioclimatic" architectural features such as orientation and passive heating and cooling to minimize energy requirements coupled with energy conservation to achieve carbon neutral or even carbon negative buildings. In addition, functionality is a key concern as is aesthetic value to achieve the highest possible quality and the lowest possible price.
a-kaza property development ensures and guarantees that the entire process of buying and developing property in Greece is smooth and pleasurable for the client. a-kaza is based in Athens, embedded in the "Studio 265", a group of architects, engineers and designers, and operates in the Athens area and the surrounding greek islands.
Click here to see various projects of a-kaza
Imittou 265, Athene, Griekenland

,

11631

Athens, Mainland