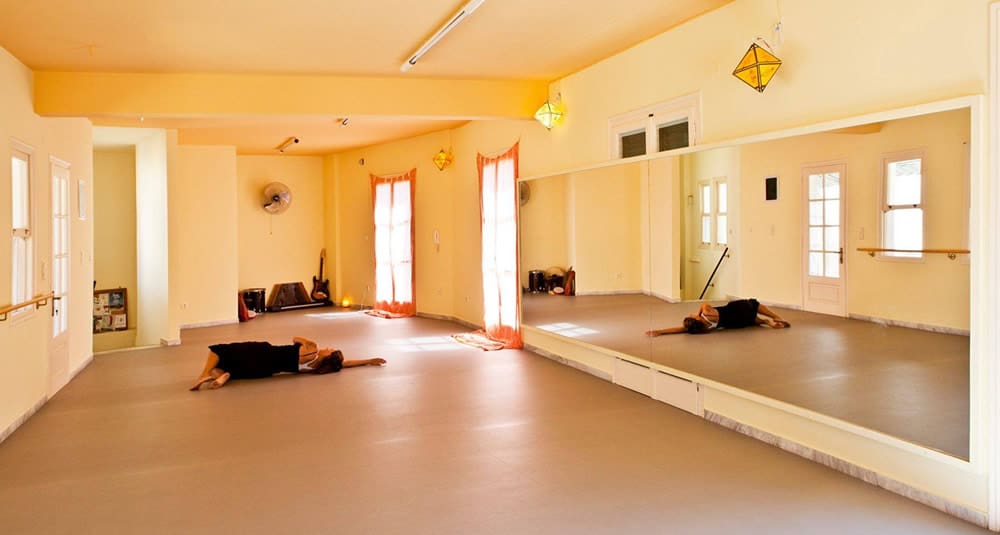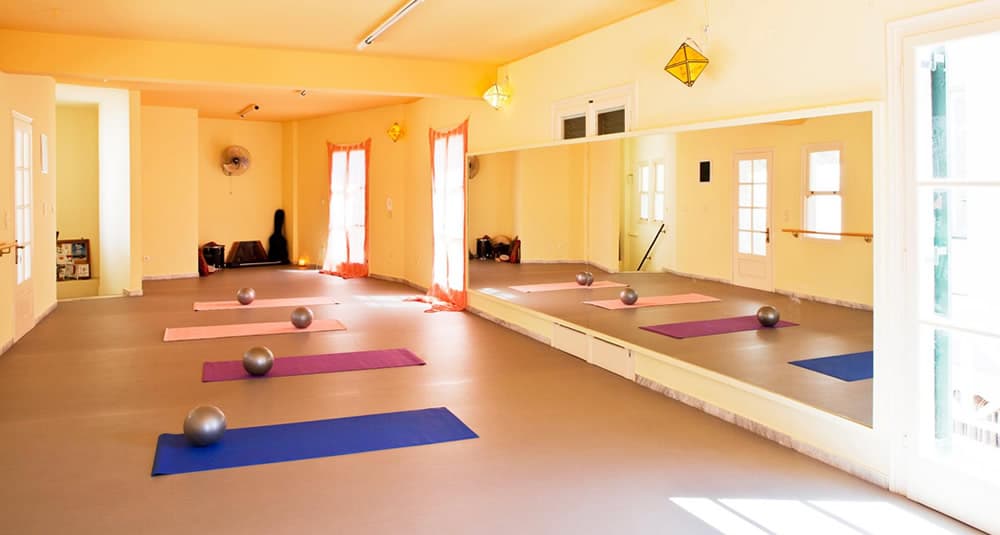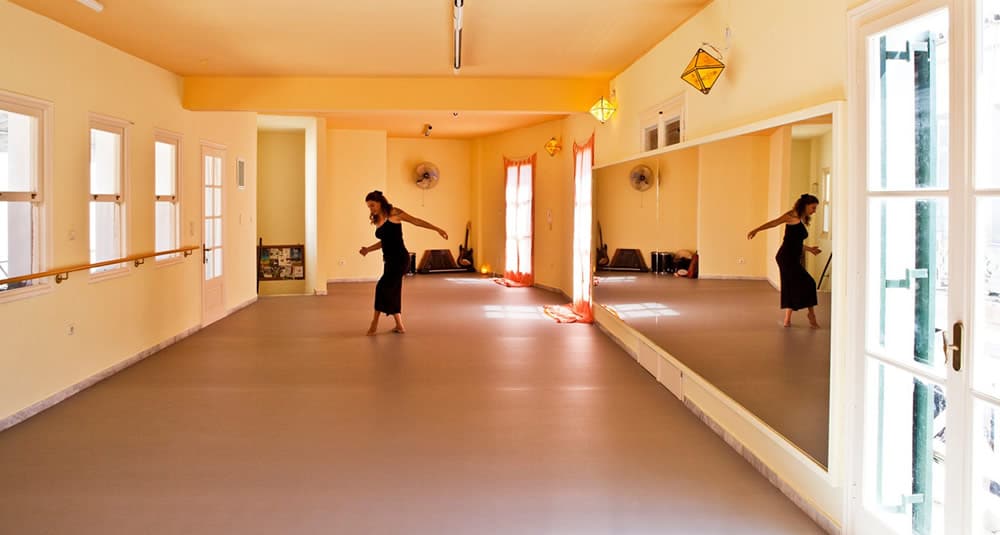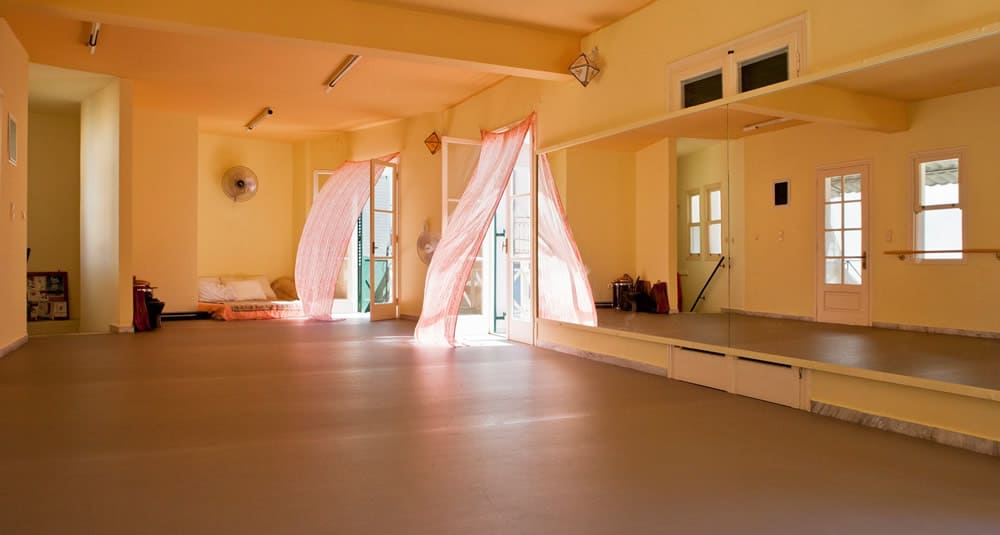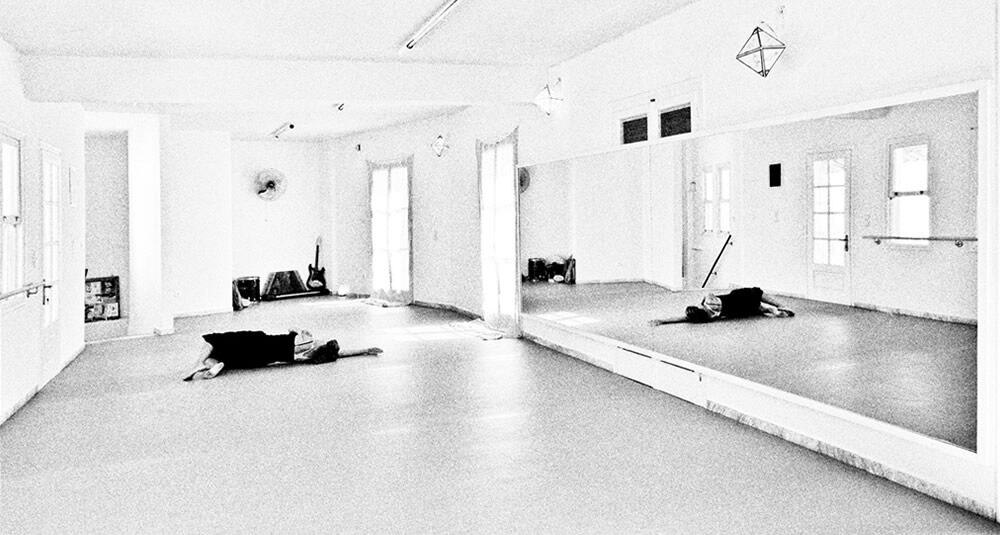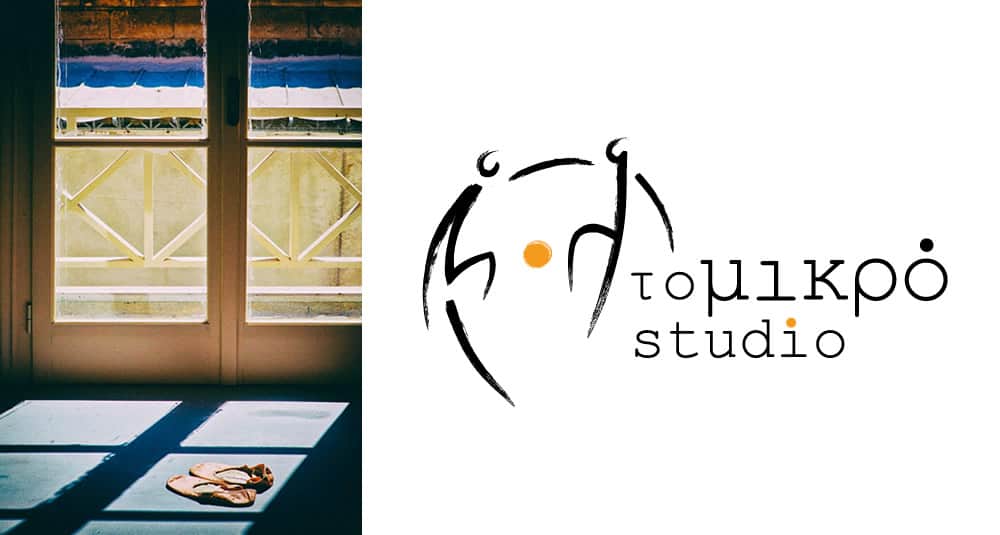 To Mikro Studio | dance studio, seminars, workshops & arts events | Aegina town
To Mikro Studio, located in the centre of Aegina town, is a space created to host dancing seminars, workshops and arts events that are related to dance. It was established in 2012 by Nancy Avgeri in her desire to make an artistic and educational contribution to the island of Aegina. Since 2016, Mikro Studio has been part of the Fingersix Athens non-profit organisation.
​
Some of the artists and teachers who have been welcomed into Mikro Studio include Sofia Pintzou, Nikoleta Xenariou, Maria Mavridou, Marianna Makri, Kitty Simita, Elena Foundouki, Georgia Paizi, Nina Skamnaki, Christiana-Kosiari Fasolaki, Iris Fousteri and Evi Souli.
In summer of 2018, Mikro Studio also hosted workshops and part of the arts program of the Tsak Bam Festival in Aegina.
Seminars
Throughout fall and winter, Mikro Studio holds series of seminars exploring movement, improvisation, Pilates and Tai chi for adults and children. These are geared to both permanent residents of the island and to visitors who wish to participate.
​
For more information and the latest news, visit the Mikro Studio facebook page.
Workshops
Click here for the workshop agenda.
Performances
Click here for the performences agenda.
Open call
To Mikro Studio welcomes artists and teachers in Greece and abroad who are looking for a space to stage seminars or workshops, or to use for rehearsals.
Location
Mikro Studio is located in Aegina town, at 7 Christou Lada Street. on the 1st floor, just 5 minutes from the port. It is a light, open space of 65 m2, with a professional dance floor, full-length mirrors, professional audio speakers, toilets with shower and a double bed.
Christou Lada 7, Egina, Griekenland

,

18010

Aegina town, Aegina island