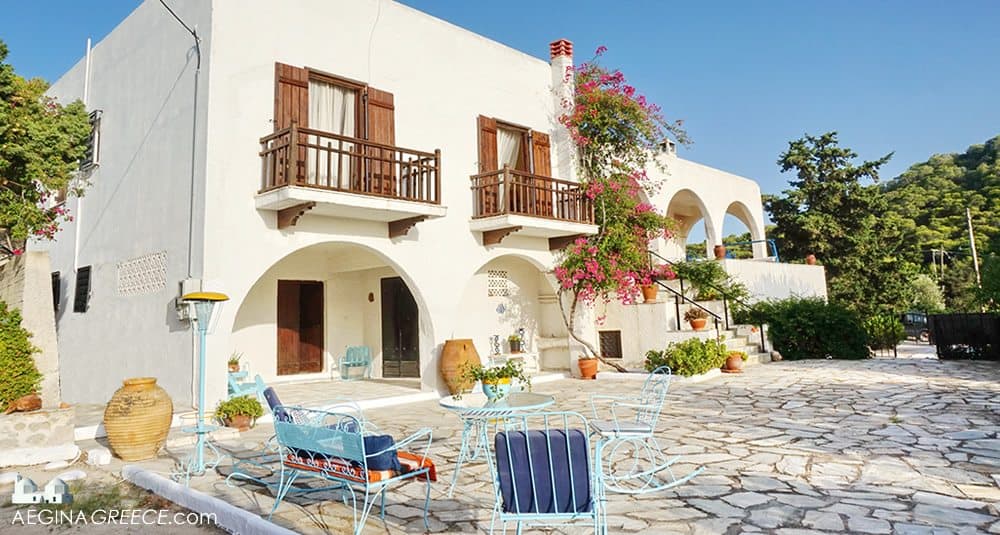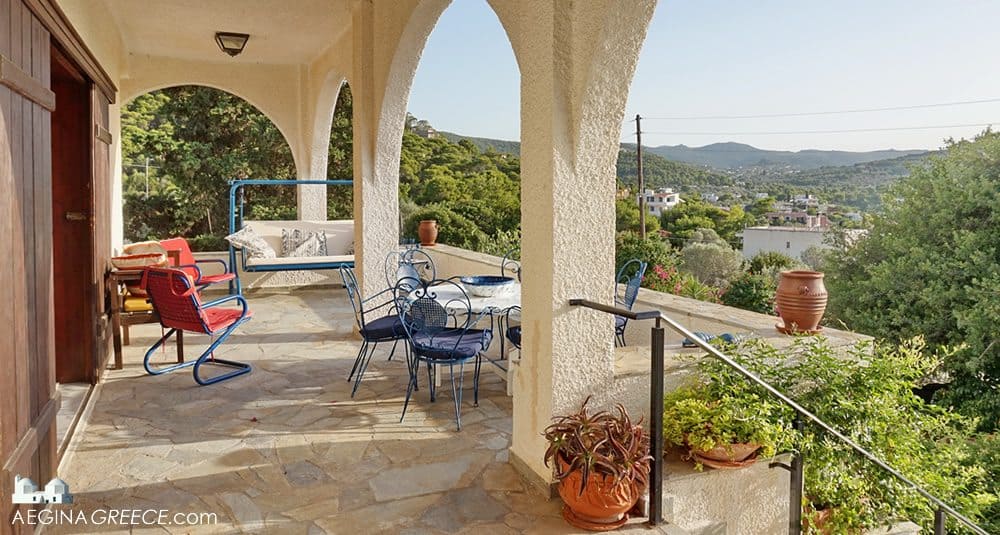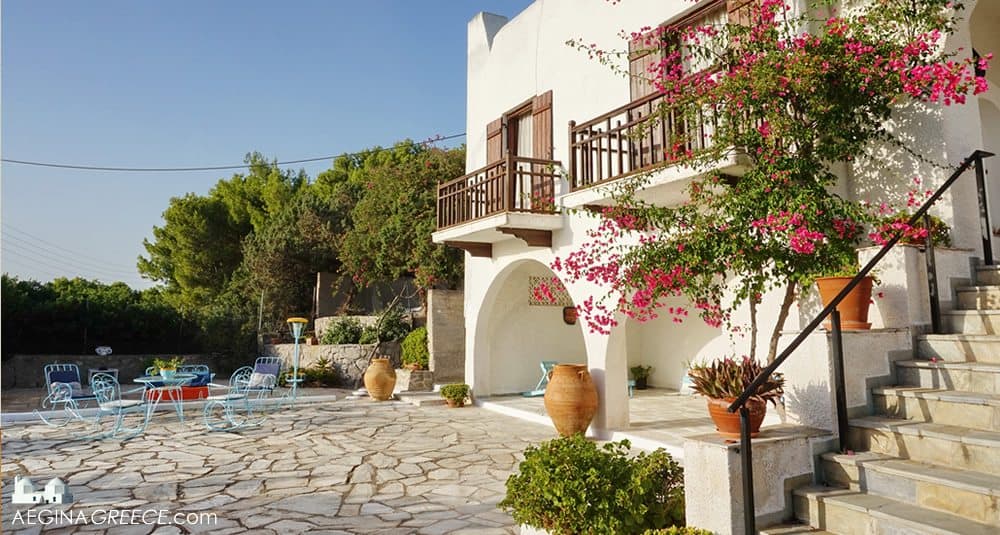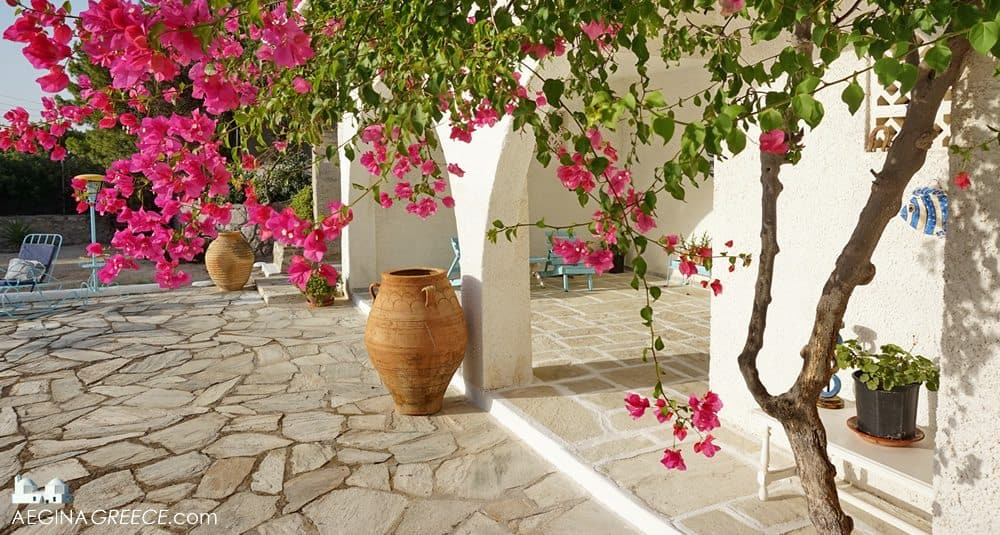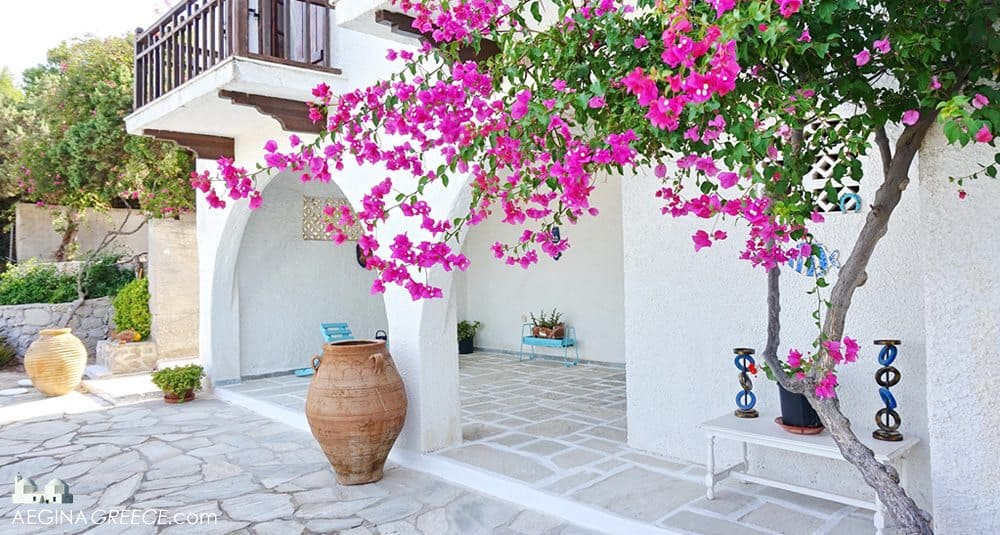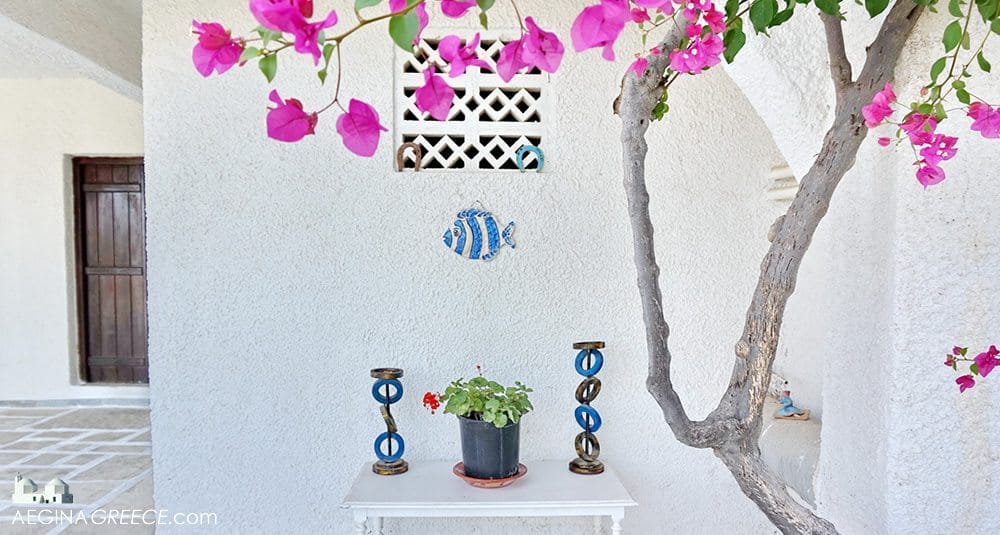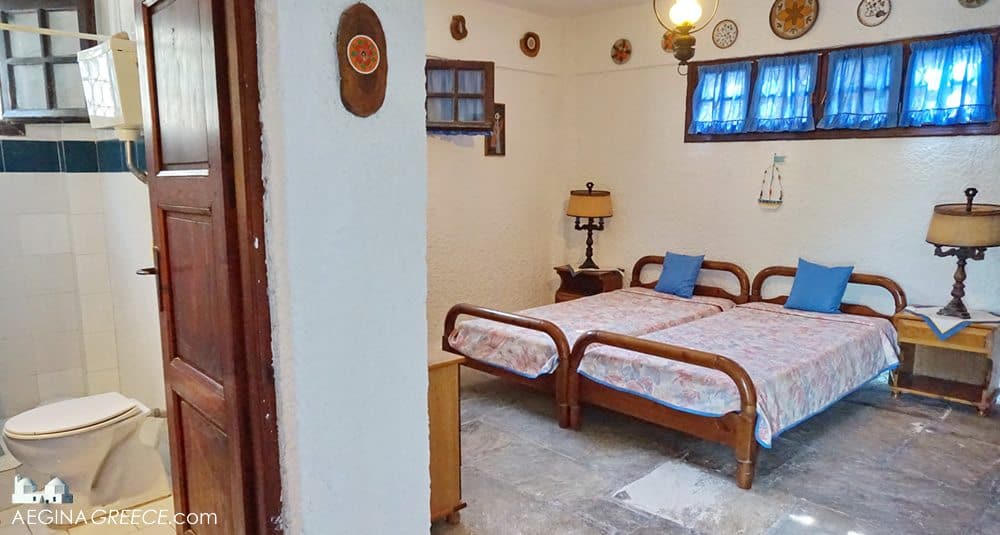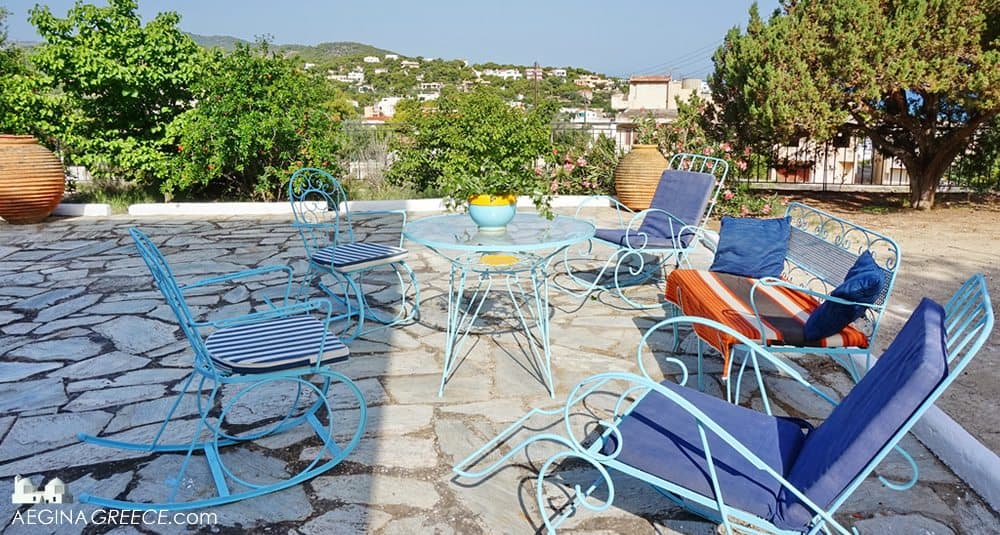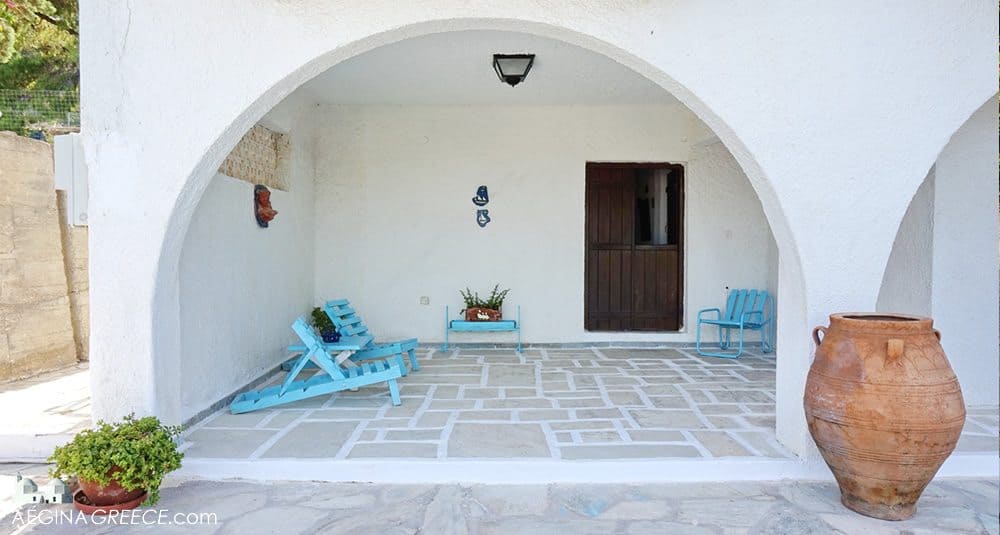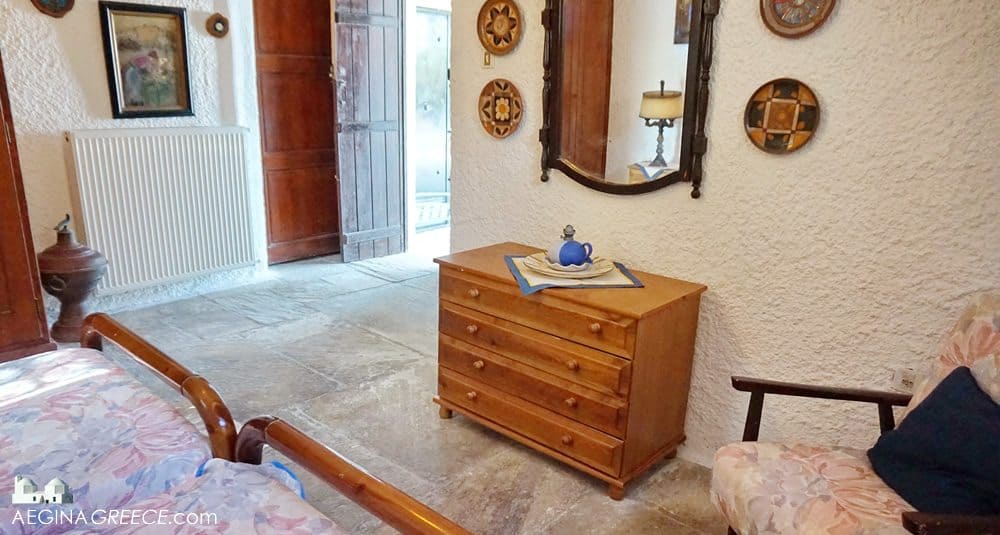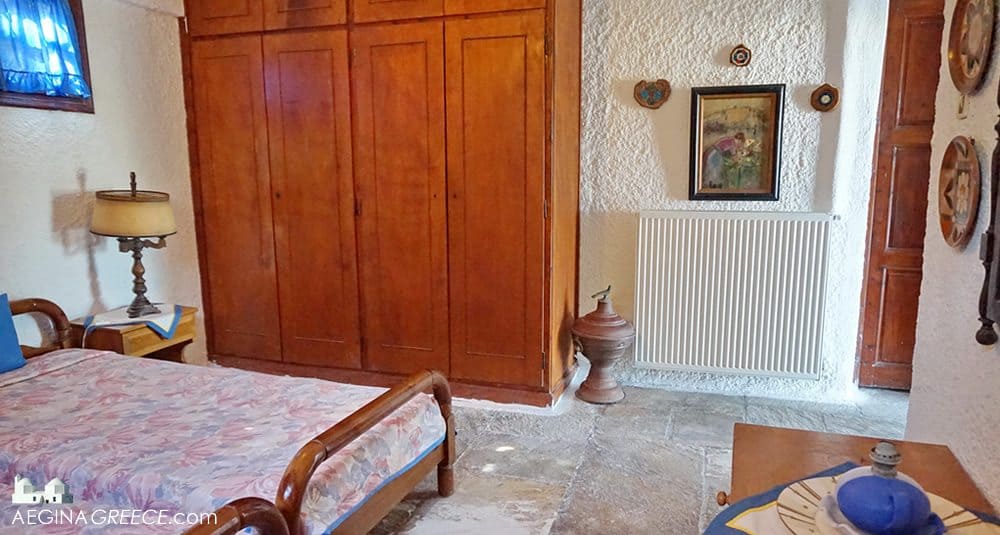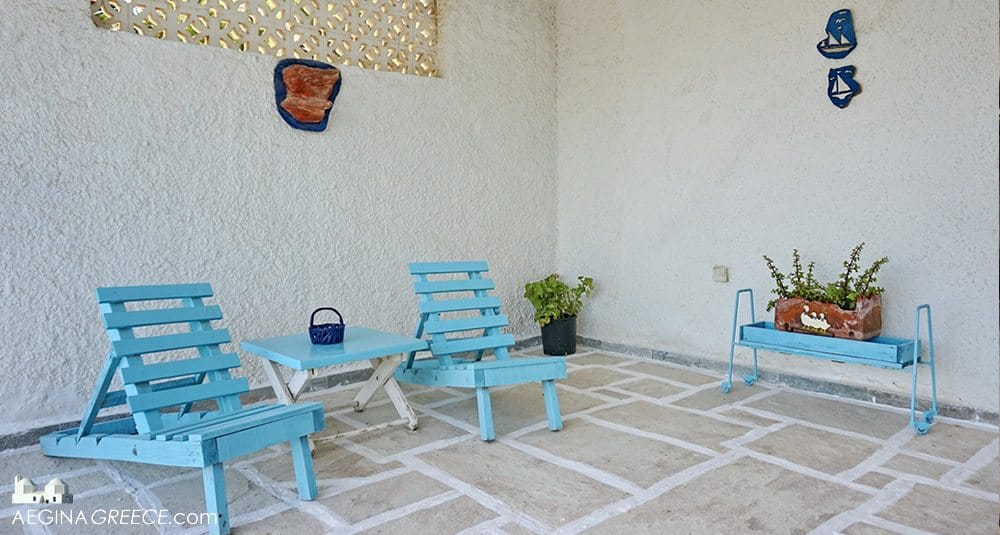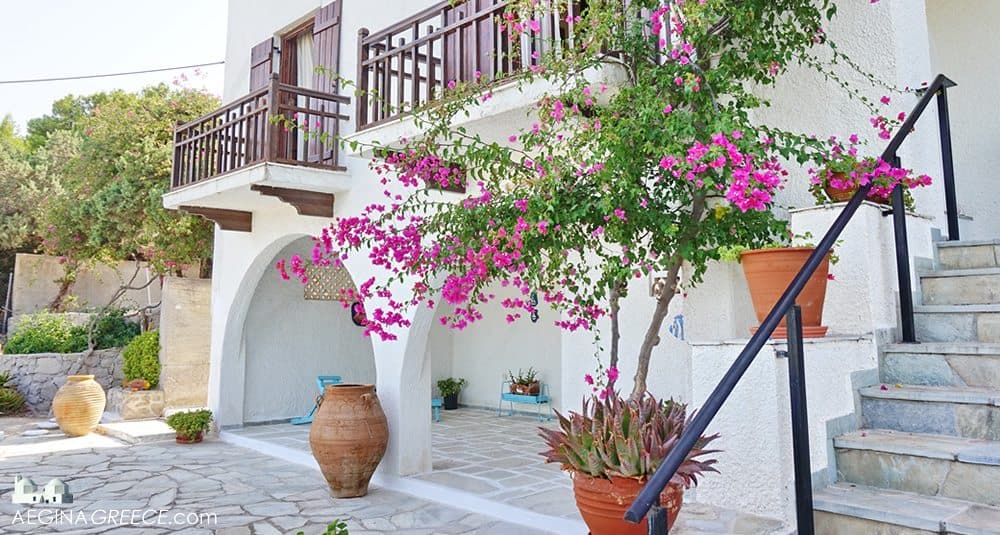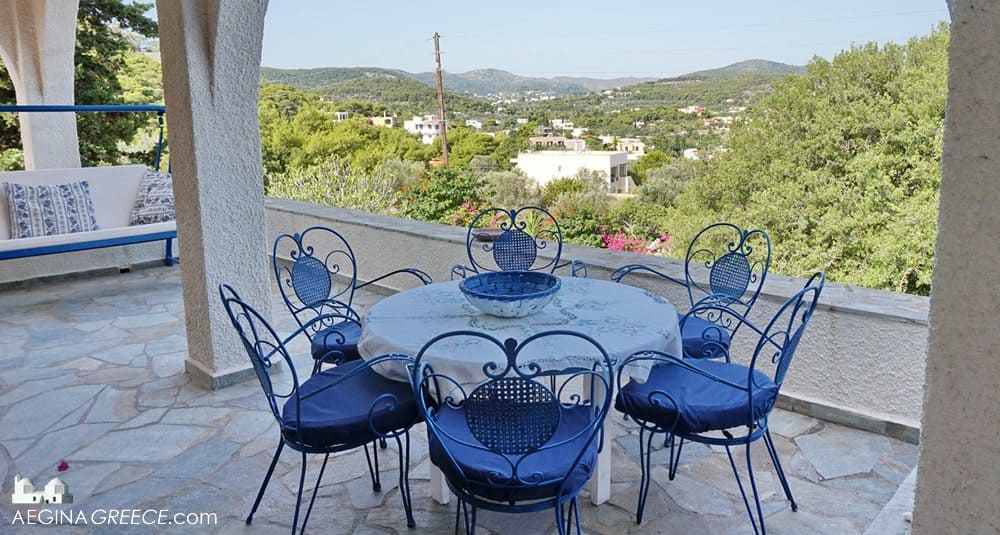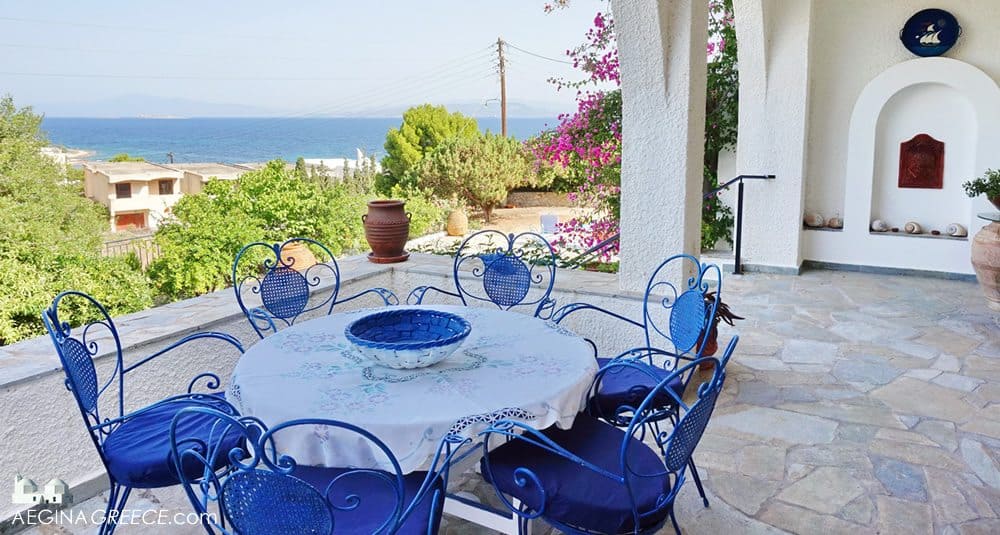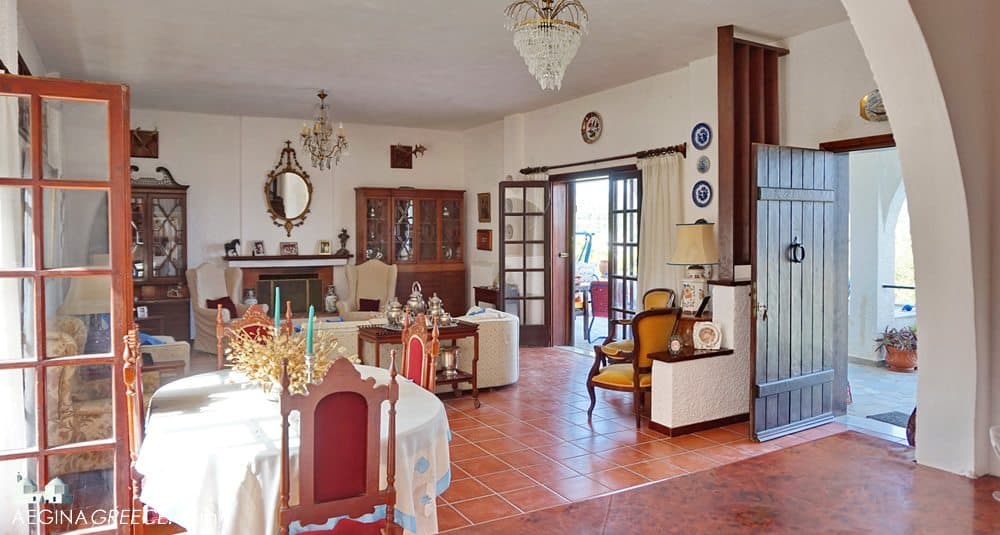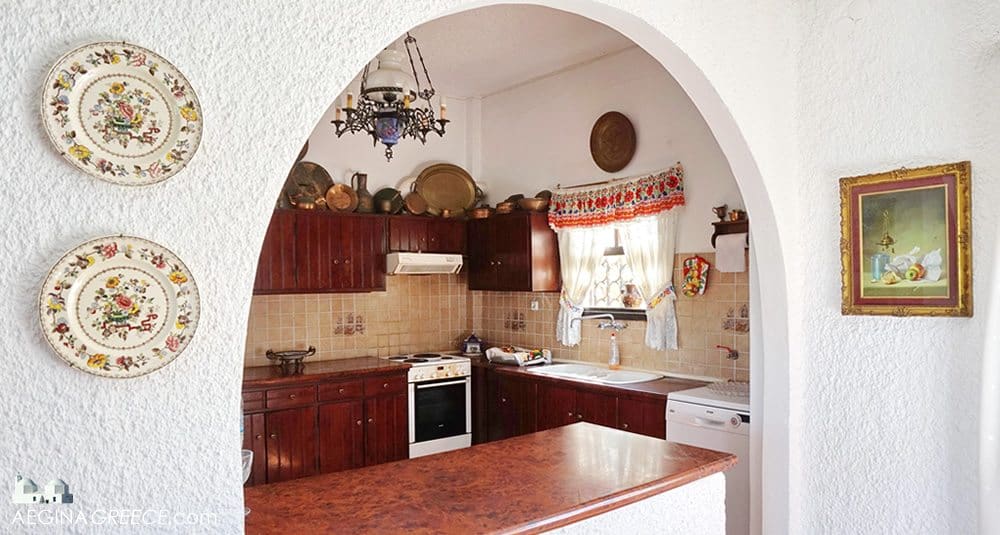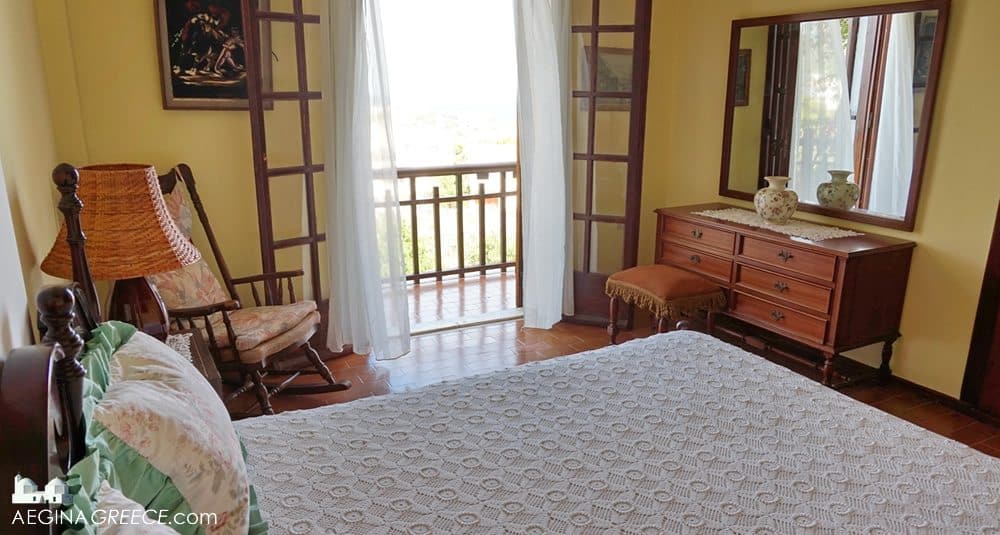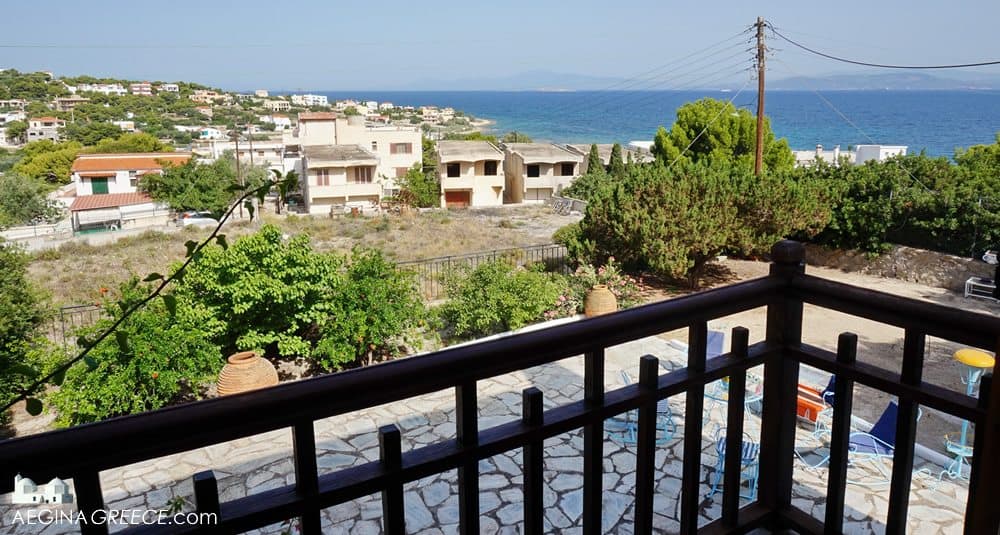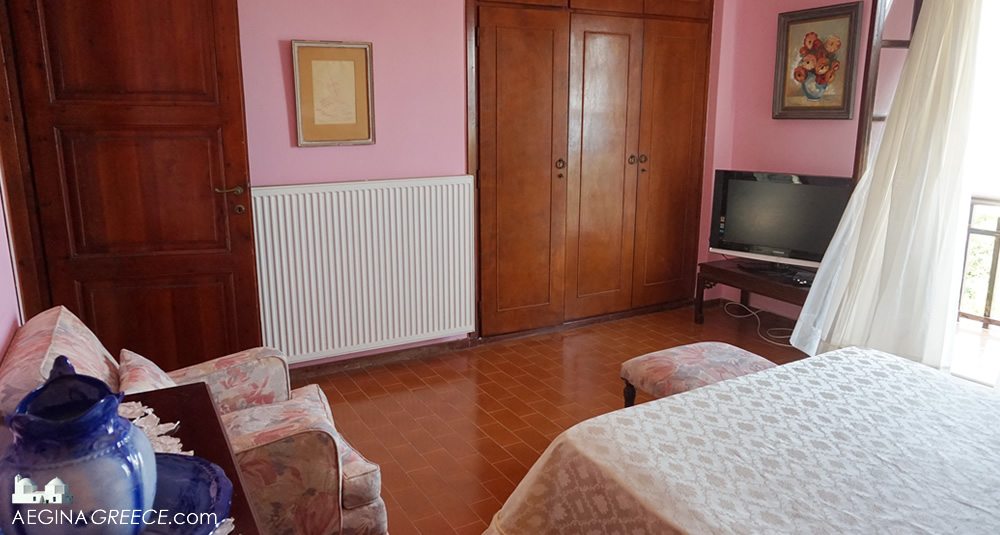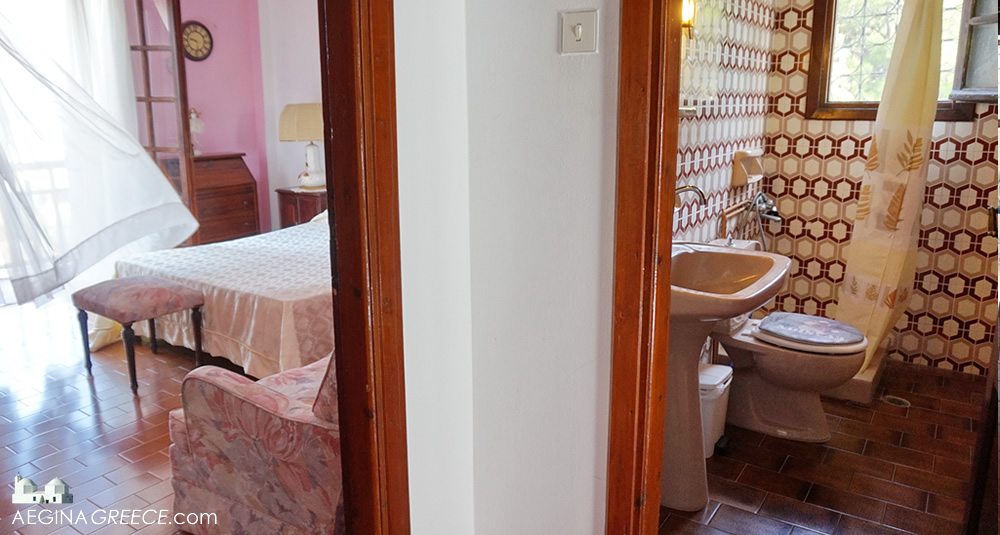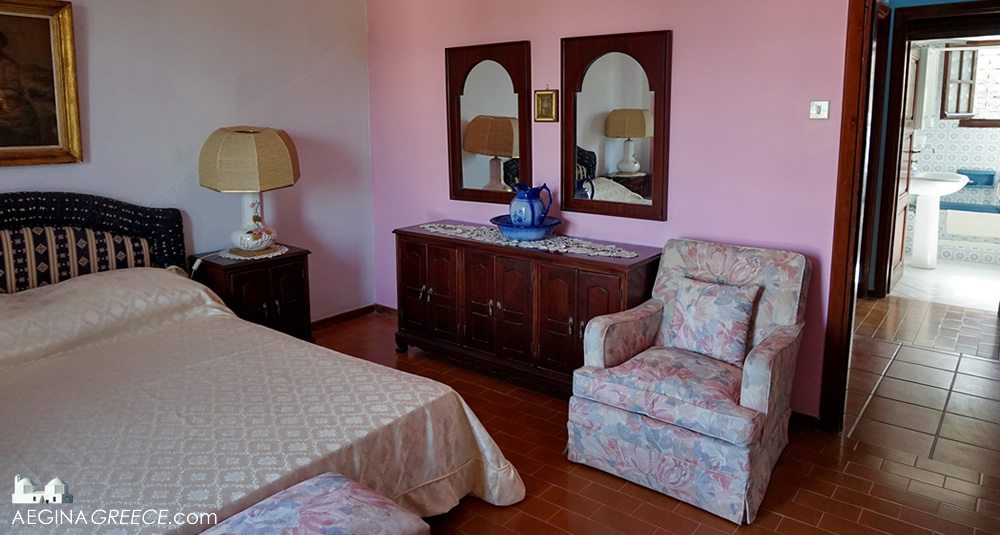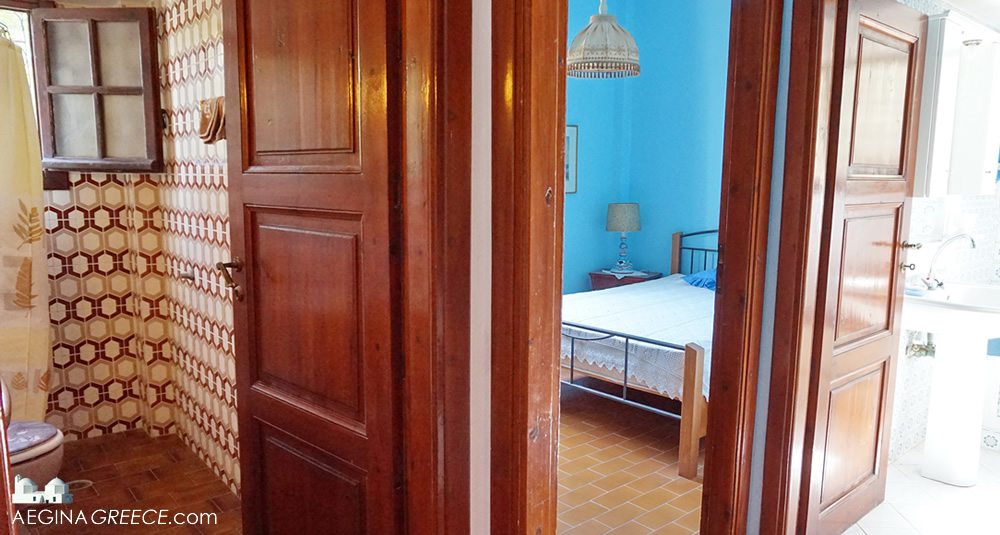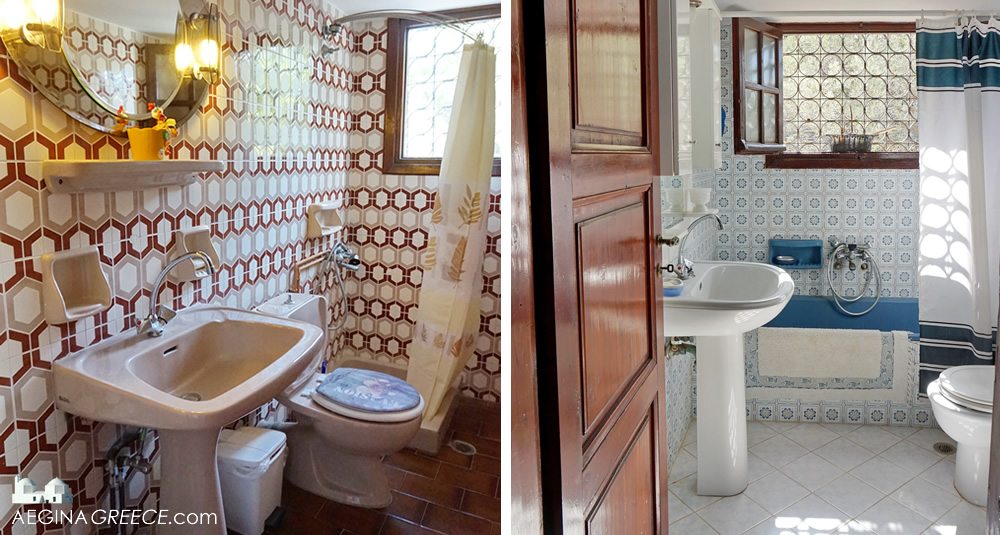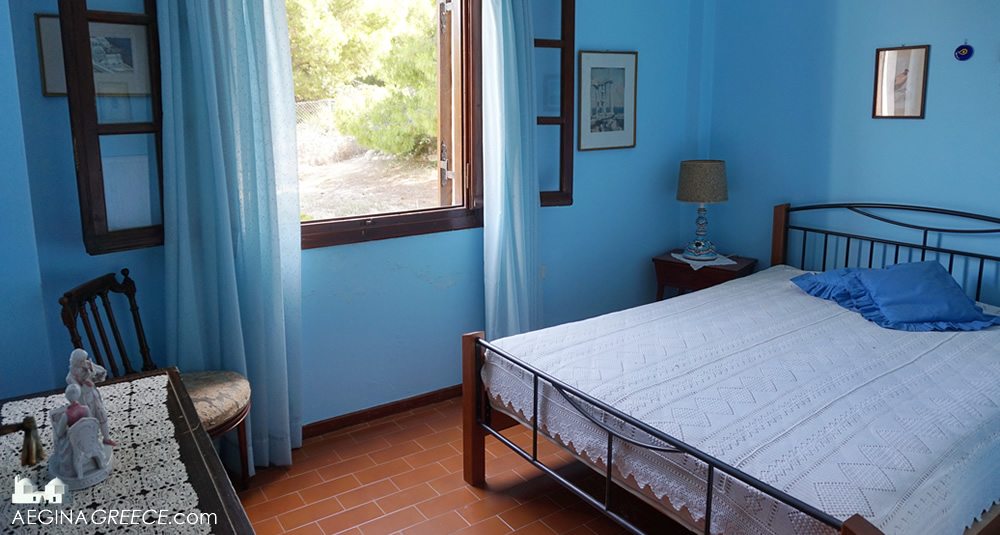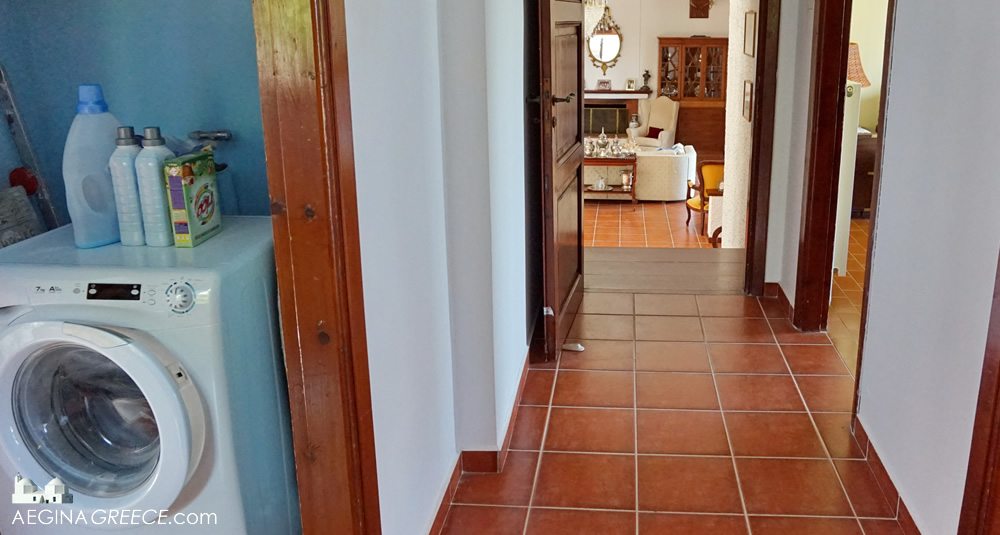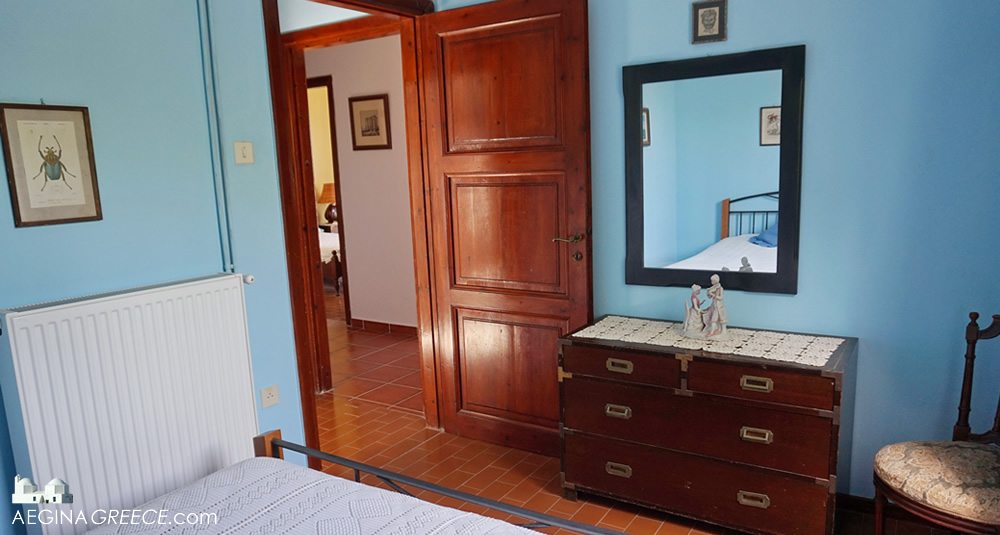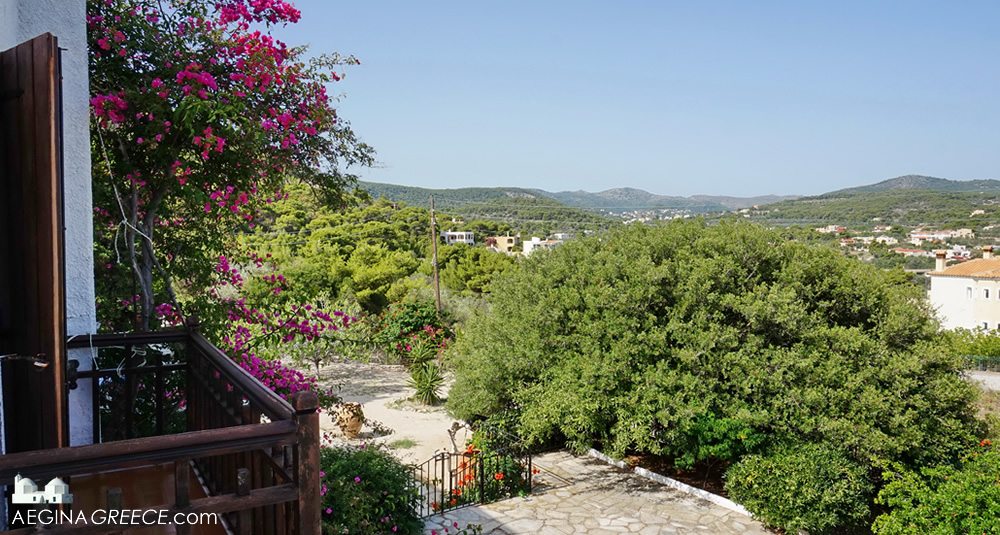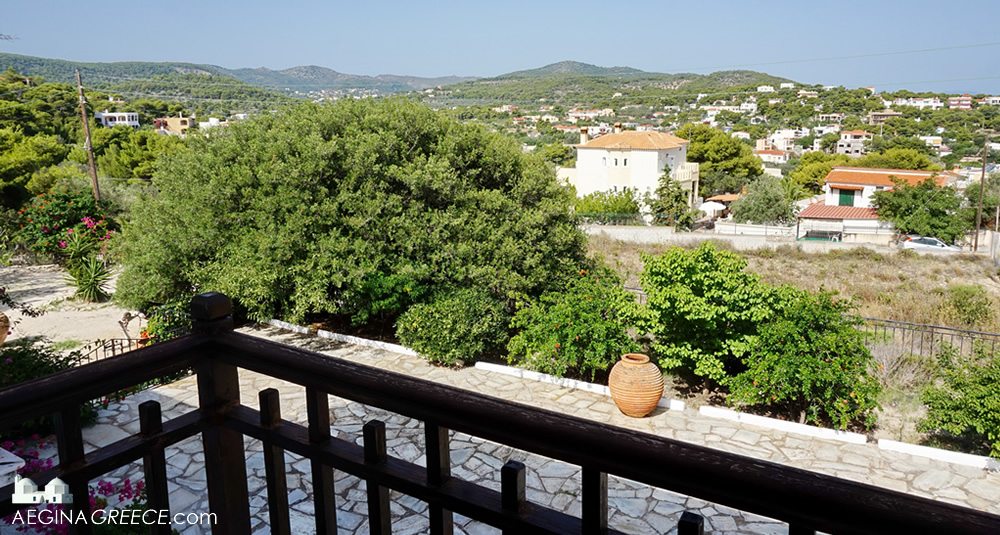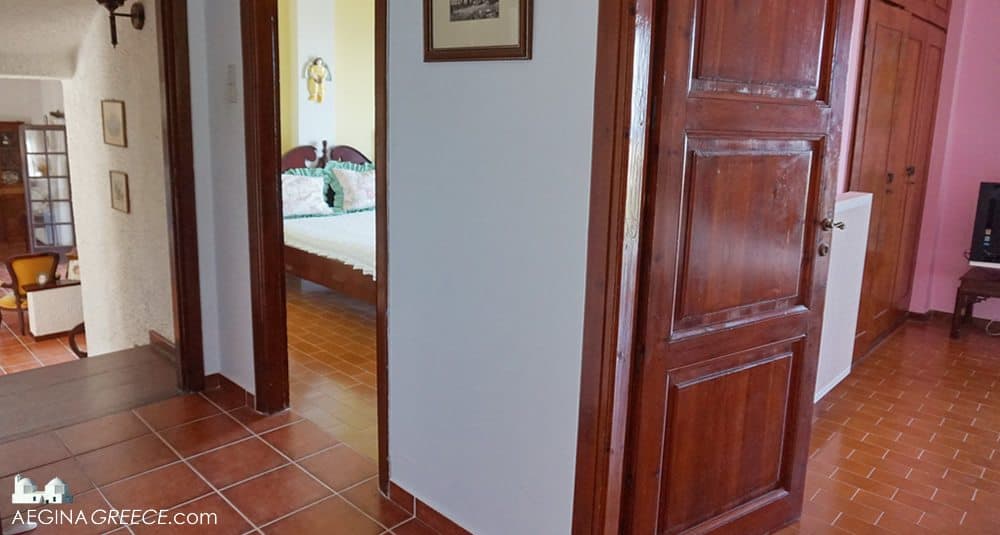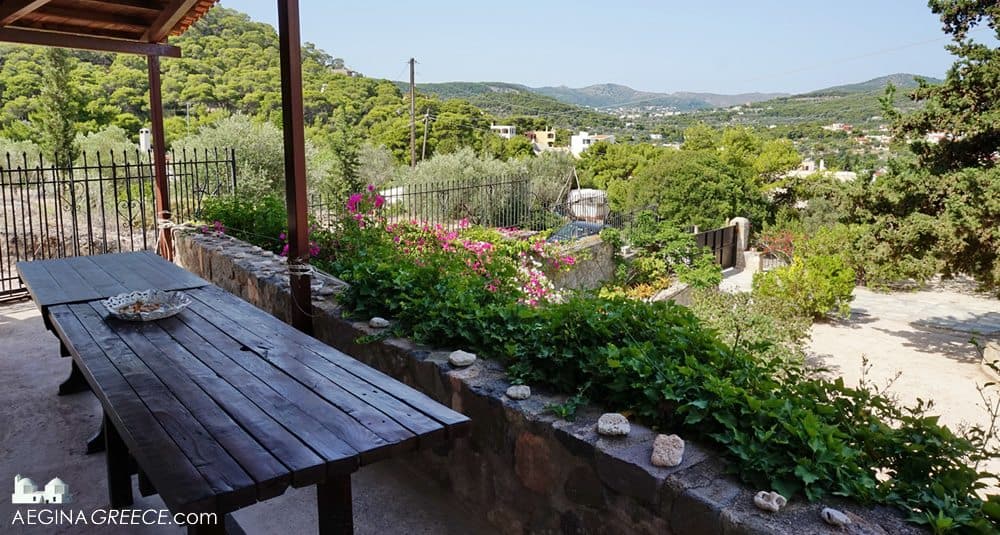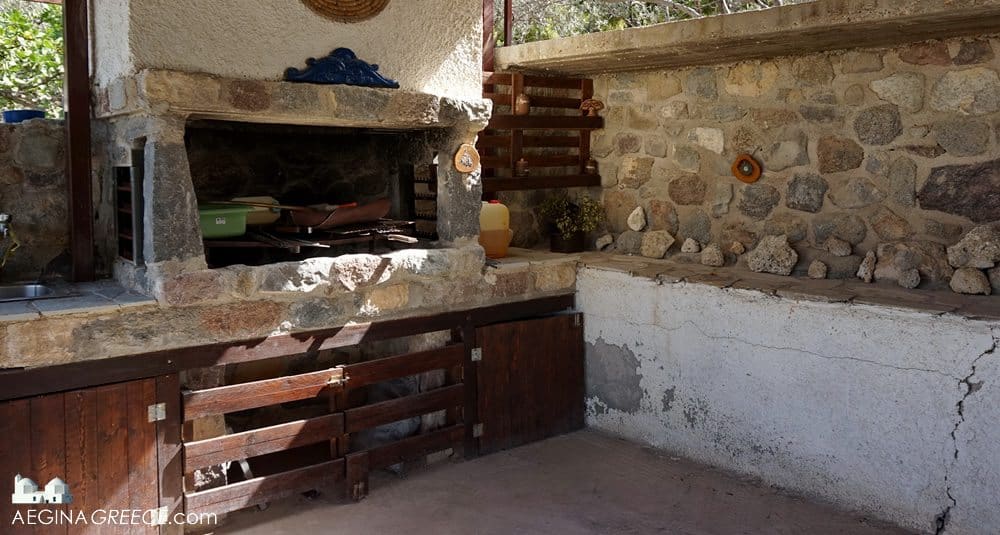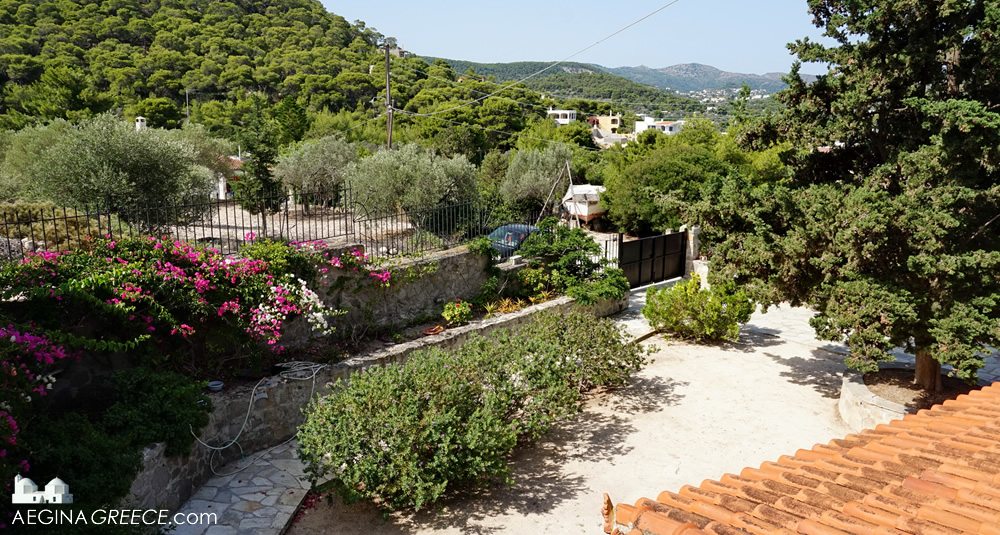 Elena's villa & studio | Vagia | Aegina island
Summer vacation villa Elena is overlooking the sea and the forest. It is located in the beautiful village of Vagia in the north part of Aegina Island, just a few miles away from Athens. The villa is perfect for guests that wish to combine sightseeing with summer relaxation. Its proximity to the sea, the panoramic views and the large spaces create a unique feeling of freedom, both inside and outside the holiday villa. The villa is rented out during the summer months.
Elena's Villa & studio is the perfect base for exploring the surrounding area, including Athens, the cosmopolitan islands of Hydra and Spetses. You can visit Epidaurus with its ancient theatre, hosting plays during July and August and you can also easily visit neighbouring island Agistri with the crystal clear waters.
The vibrant Island of Aegina hosts the Temple of Aphaia, among the most beautiful examples of classical Doric architecture, the famous Monastery of Agios (Saint) Nektarios, the house of the internationally acclaimed Nikos Kazantzakis and olive groves of more than 1,000 years old.
This property was created as a perfect family environment. Its views, surroundings, the air, the pine forest and the sea create a unique sense of freedom and relaxation. Perfect for your Aegina island vacation!
Amenities:
The house accommodates up to 8 person in 3 bedrooms, 2 bathrooms, 1 kitchen + studio with bathroom
Sea & mountain view
Air conditioning
Central heating,
TV & DVD player
Wi-Fi
Washing machine
Fully Equiped Kitchen
BBQ
Fireplace
2500 square meters of garden with olive trees , pistachio etc. fenced.
150 meters from the beach.
Dogs optional
Car on request
ATV on request
House cleaning services
About the owner:
Elena Savrami first came to Aegina in 1968 on vacation with her family and instantly fell in love with the island. After a short visit to a friendls house in the village of Vagia she decided that this was the perfect spot for the family's vacation home. The house was built in 1972 on the hillside of "Rapanas" (local name of the area) facing a breathtaking sunset! Lot of love was put in the making of this property wich is filled with Elenas Personal touch! Kostis, the son of Elena, is happy to answer all your questions.
160 Euros per night for the house | sleeps 6 persons | 3 bedrooms 40 Euros per night for the studio | sleeps 2 persons 190 Euros per night for the whole villa | sleeps 8 personsMinimum stay 4 of nights
ΕΙΔΙΚΟ ΣΗΜΑ ΛΕΙΤΟΥΡΓΙΑΣ ΜΗ ΚΥΡΙΩΝ ΤΟΥΡΙΣΤΙΚΩΝ ΚΑΤΑΛΥΜΑΤΩΝ 0262Κ92000329600
18010
Vagia, Aegina island