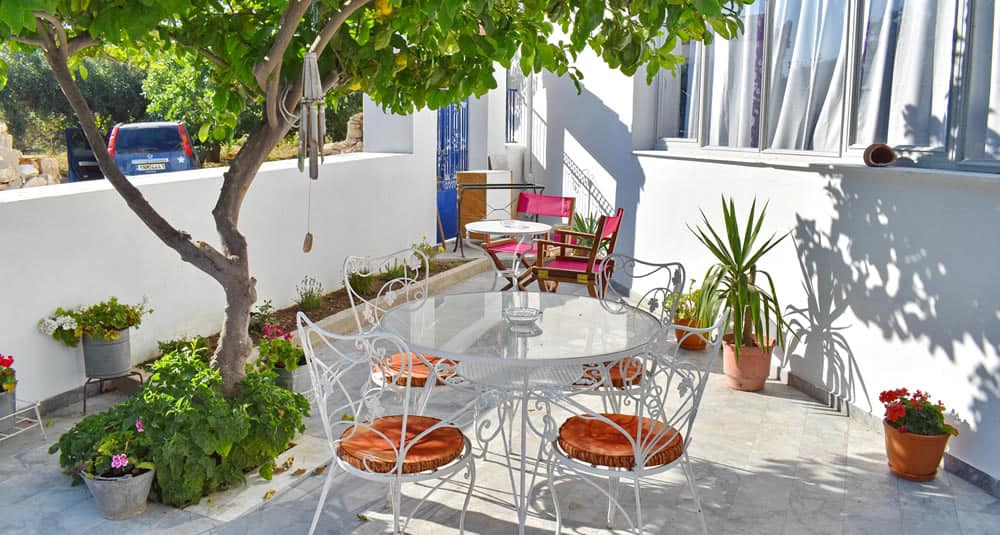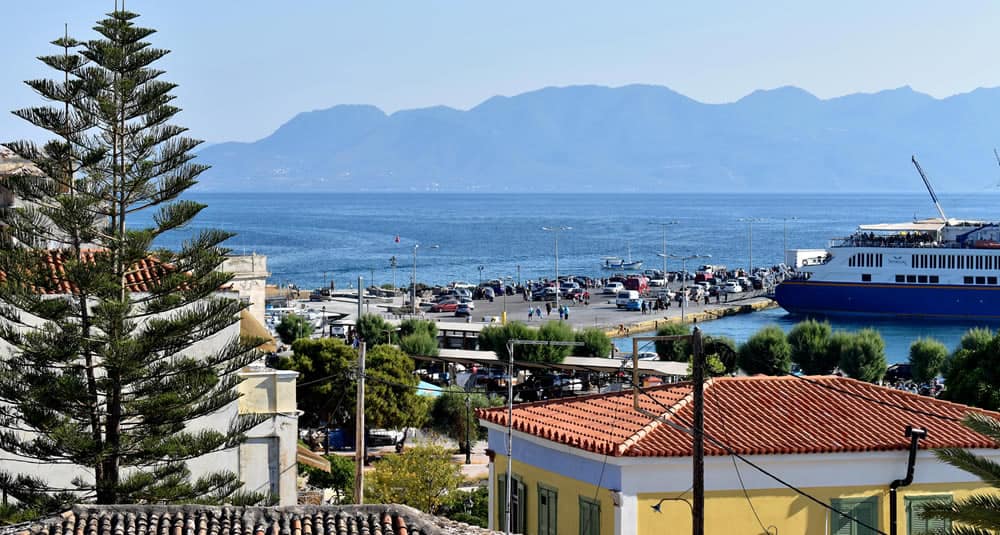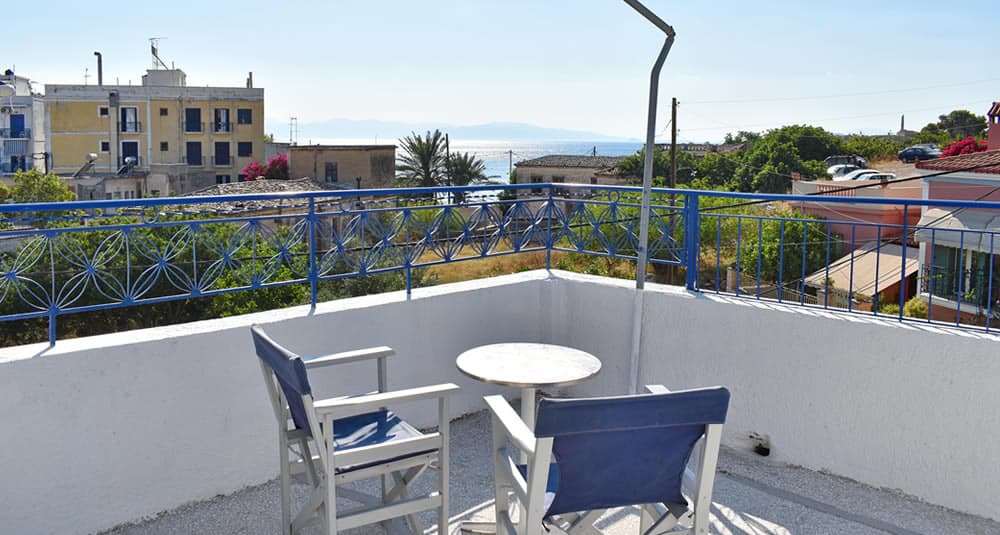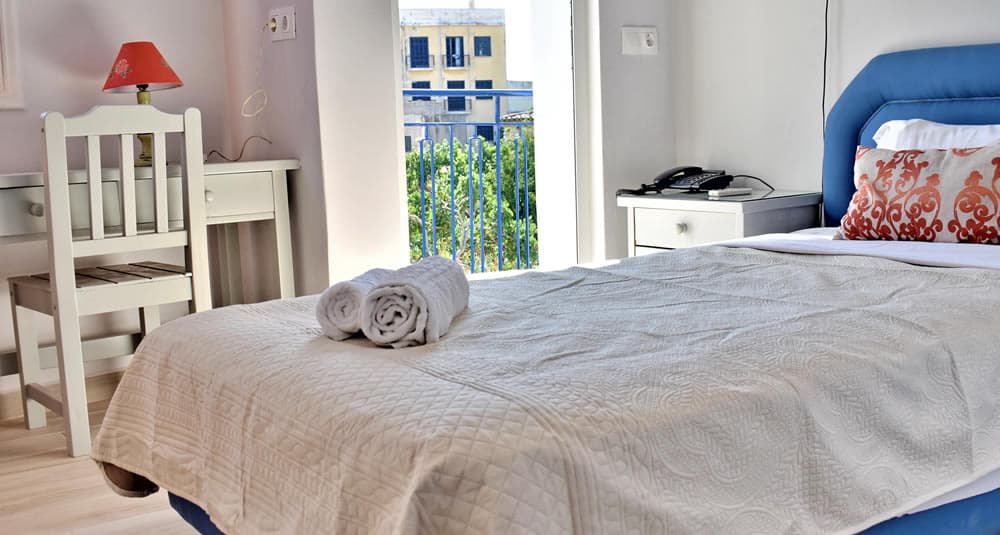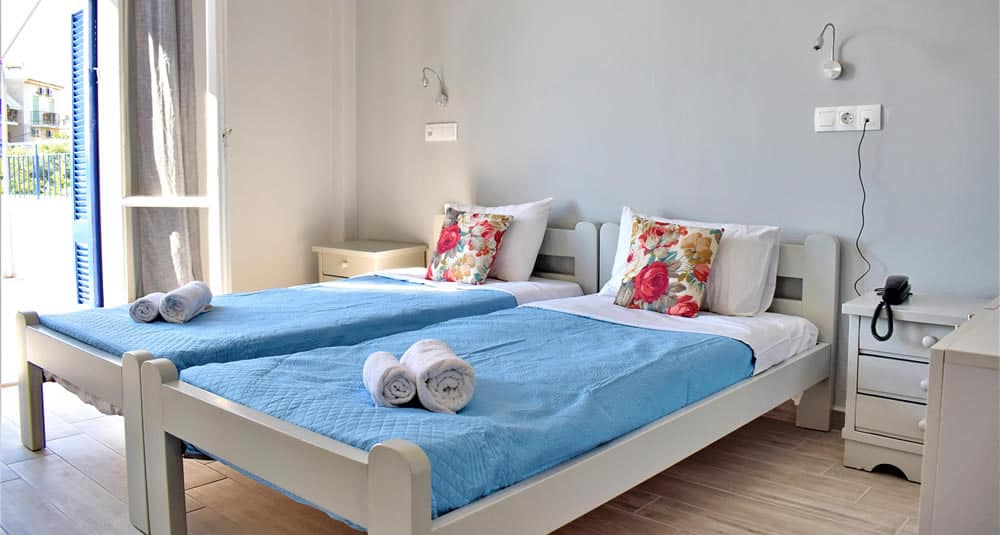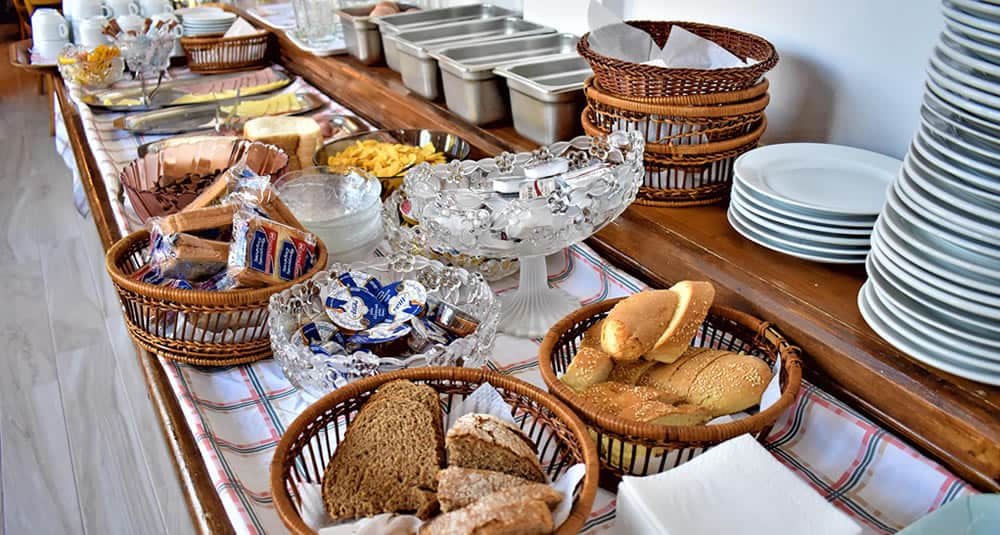 Aphrodite Art Hotel Aegina
A totally renovated hotel in the heart of Aegina town has opened to welcome you.
Everything has been designed with "meraki", as the Greeks would say.
Traditional breakfast is served.
During the summer art lessons will be organized.
Enjoy your stay in a beautiful environment!
The Greek goddess Aphrodite is the expression of beauty.
The hotel has a lift.
Photo gallery
All year through - reception 24 hours
18010
Aegina town, Aegina island