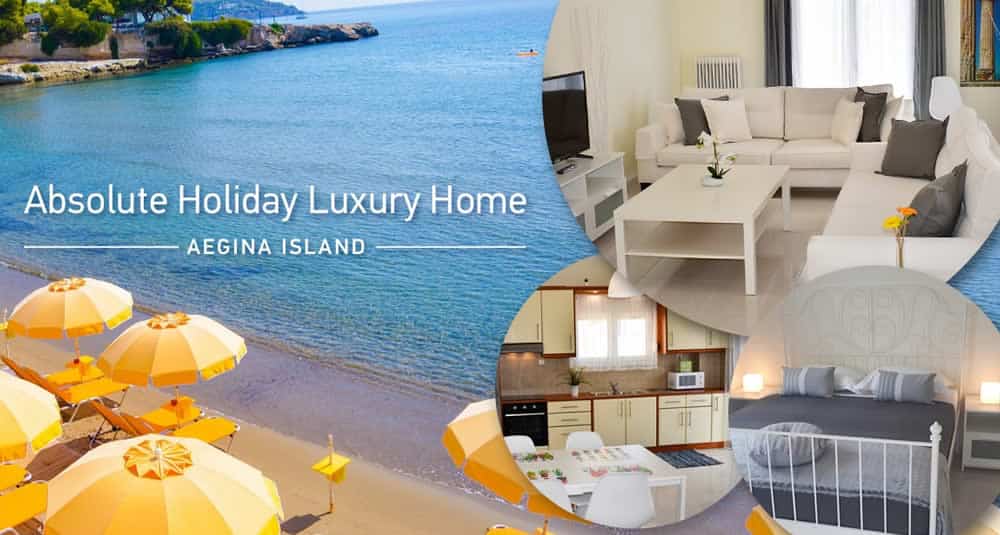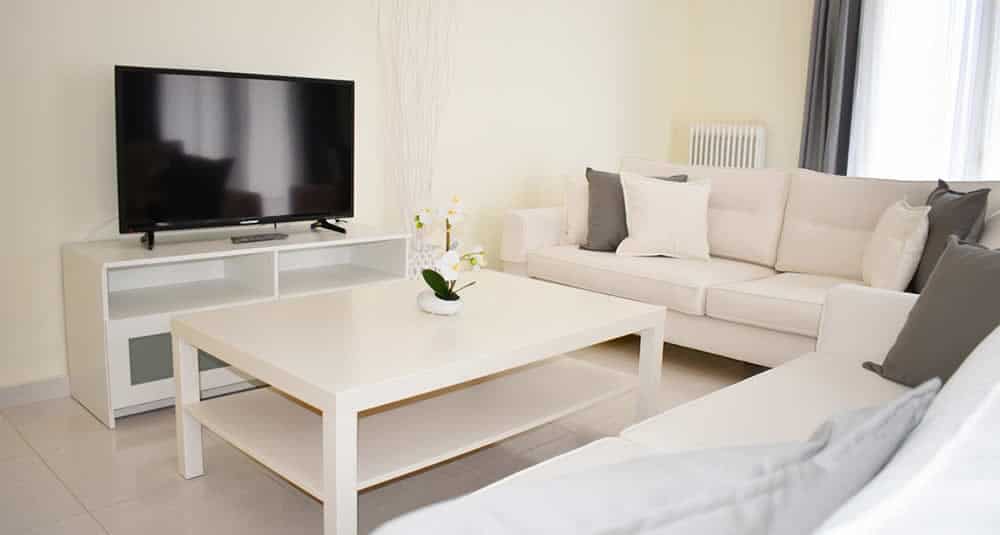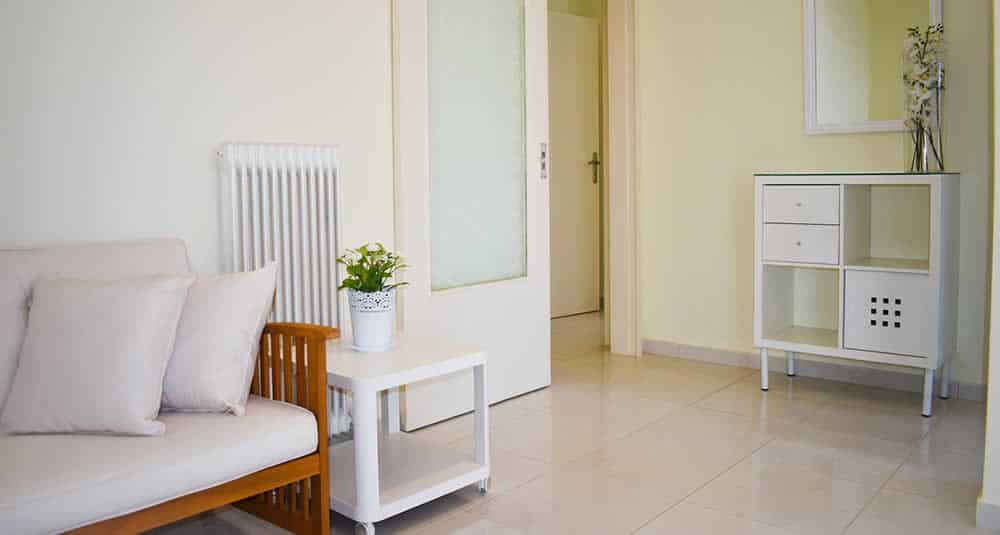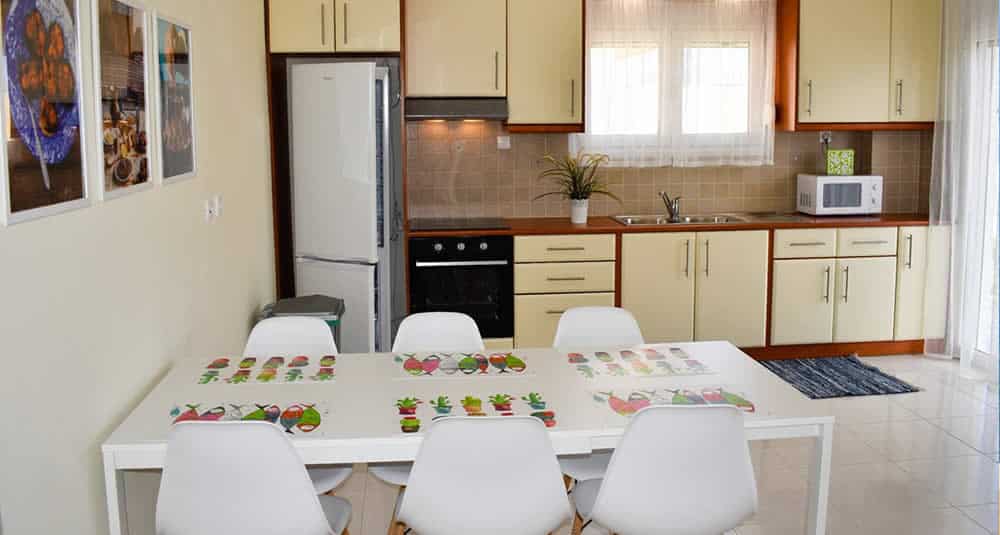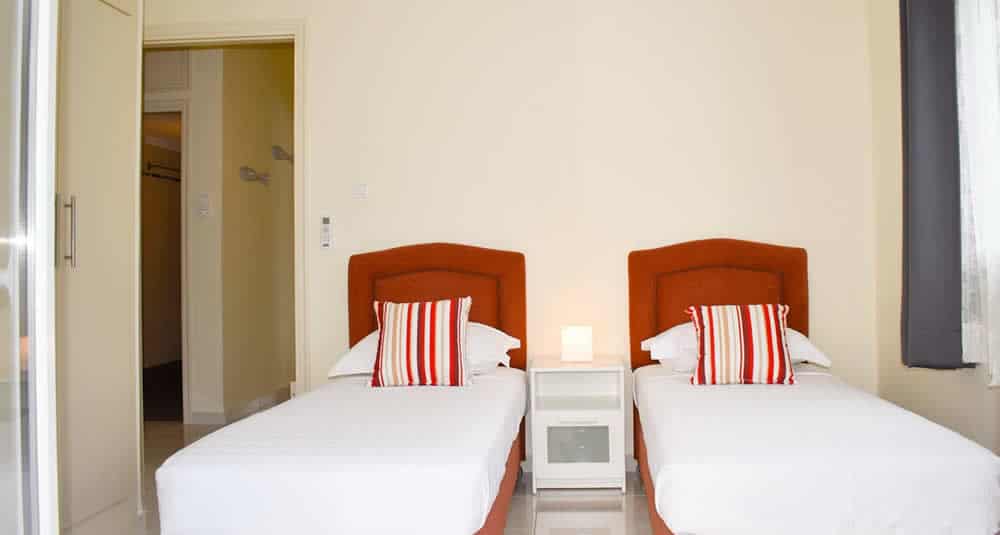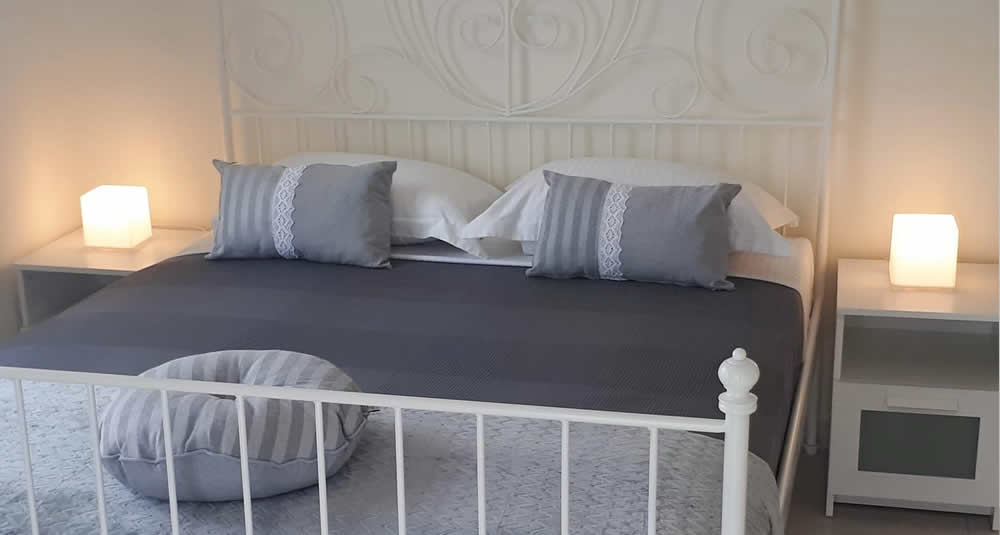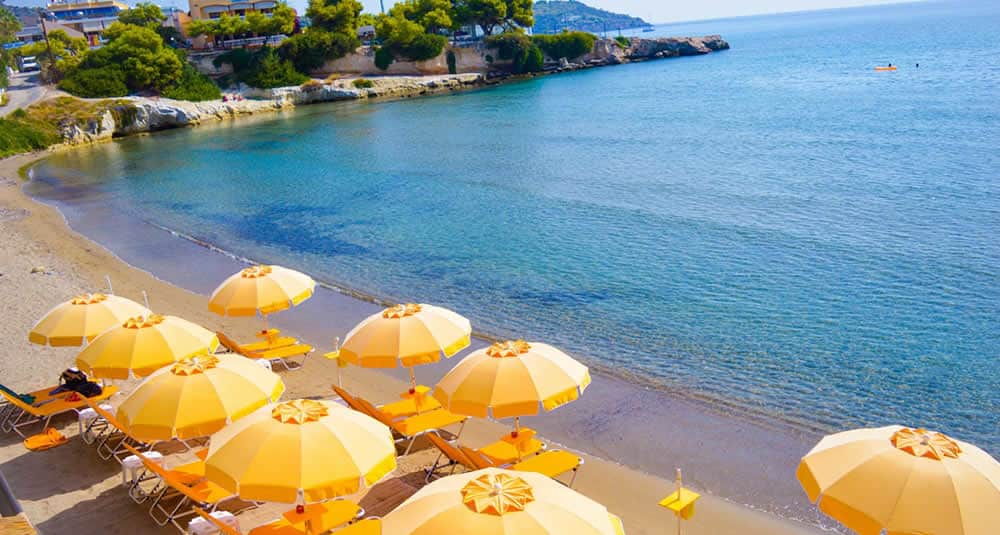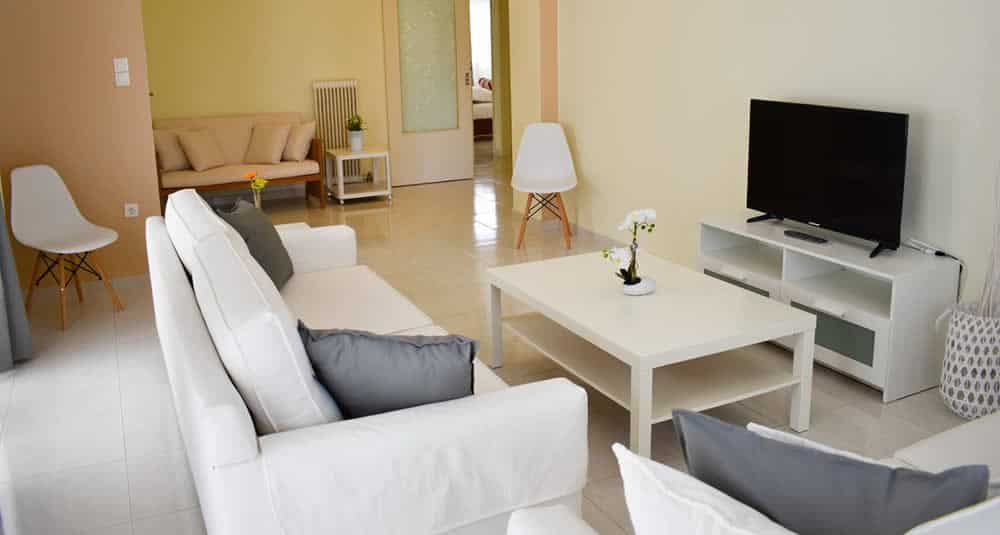 Absolute Holiday Luxury Home | Agia Marina | Aegina
Absolute Holidays @home
With great respect, we welcome every guest, to our home!!!  Understanding the precious time of each persons holiday, we want you to enjoy our space, and return home relaxed with "batteries full" fulfilling the goal of your holiday.
Using all our personal experience from our trips, we have anticipated what we can make easier for you. We  offer your "own" home in Agia Marina on Aegina island while you can enjoy at the same time our professional service. We can provide you with maps, transport services, local guides, suggestions and everything else you might need.
Absolute Holiday Luxury Home
Your holiday home is colored in white, with gray touches a whole floor-apartment just for you, to enjoy carefree holidays and rest in our fluffy beds. Modern home furnishings, with all new furnishings and equipment, ready for use. There are 2 bedrooms, the home sleeps 6 persons, children should be older than 12 years old.
Location
Excellently located in the center of Agia Marina, but the same time at a very quiet area located at an impasse, close to a mini market, bakery and bus stop, a few tens of meters from the award-winning beach. Enjoy blue crystal clear waters in our Blue Flag sandy beach!! Enjoy restful afternoon walks through our pine forest Temple of Aphaia, an ancient temple to visit for amazing photos, with incredible light and views. Enjoy Ouzo tidbits on the sand for your lunch!!! Enjoy some incredible cocktails and a set of beach volley in the sea at the Barracuda beach bar!! Enjoy the "fisherman catch" at local fish taverns at the scenic Portes village, 6 km from Agia Marina!!
How to reach
Directly from Piraeus port with boat "Agia Marina Aeginis" or TAXI - bus from main town Aegina.
We are always open to suggestions and we expect you to respect our beautiful space. We also hope this will be the place to enjoy the best holidays of your life. We look forward to host you and your family or friends!!!!
Photo gallery