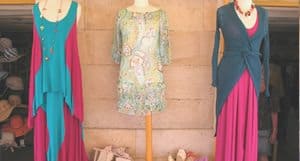 Anchor | fashion clothes store
At the seafront, opposite the ferries and next to the Alpha Bank in Aegina town you will find Anchor / Ankyra fashion store. Stylish casual clothing and accessories for men and women.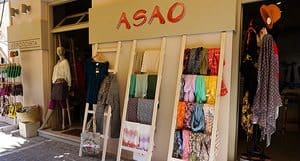 Creative and unique, intense in color, clear and bold in design. Characterized by the meeting of different cultures and materials. Inspired by extensive travel, Heidi Halkort developed her personal and creative style.